Image Gallery
Richard Serra Drawing: A Retrospective @ SFMoMA
Juxtapoz // Friday, 14 Oct 2011
1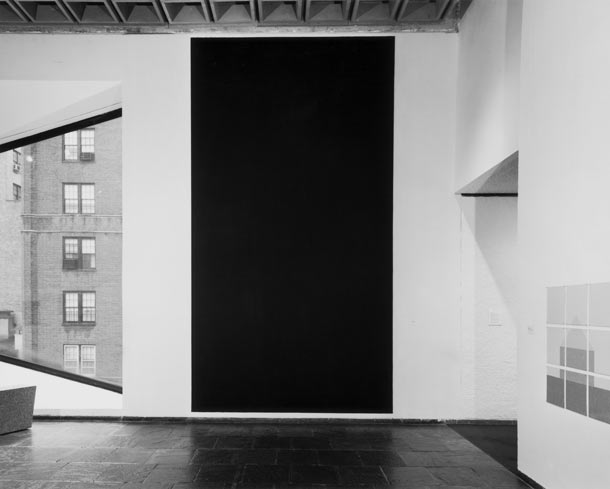 We were lucky enough to attend the preview of Richard Serra Drawing: A Retrospective at the San Francisco Museum of Modern Art this past week. Perhaps even more importantly, Mr. Serra, the San Francisco native, was in attendance at the preview, providing an illuminating context about his works and his origins in sculpture and drawing.

It is rare to have the opportunity to see two installments of a "traveling" exhibition. Earlier this summer, I was able to visit Mr. Serra's exhibition at the MET in NYC, and in a rare weekday experience, was able to walk uninterrupted through Serra's room-sized drawings. At the time, I thought the MET exhibit was striking, but it wasn't until venturing to the SFMoMA, which provided Serra's work more room to breath, significant amounts natural light, and general space to really give the work a better perspective. Serra's drawings, as well as the various sculptures that the SFMoMA has in the Retrospective really thrive with space. Even though there is an intimacy with in the drawings (and drawing in general), that impact is heightened with the spatial curation that SFMoMA and Serra have set-up. Definitely recommend a stop into the museum if you are in the Bay Area.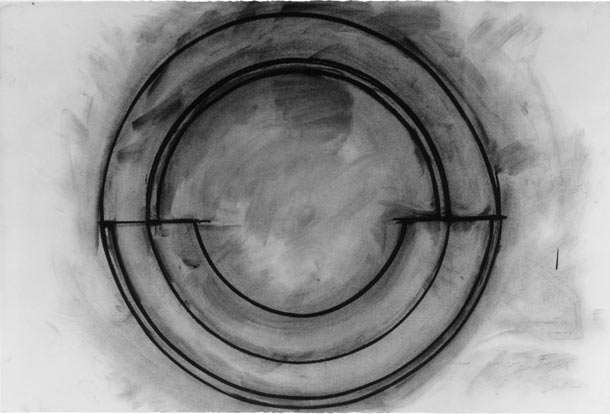 Here is a little press from SFMoMA:

Richard Serra's massive steel sculptures have made him one of the key figures in contemporary art, but his work also takes another striking form: drawing. This first-ever retrospective of Serra's drawings is a chance to see this major artist's work from an entirely new angle. The exhibition traces Serra's evolving ideas and methods since the 1970s, when he began making wall-size abstractions that radically altered the relationship between drawing and architectural space. Serra uses black paintstick to build stark, densely layered forms that manipulate the viewer's sense of mass and gravity, making for an experience that is as visceral as it is visual. The SFMOMA presentation also features a selection of the artist's earliest sculptures in lead, rubber, and fiberglass, demonstrating the vital connection between the processes of sculpting and drawing in Serra's art.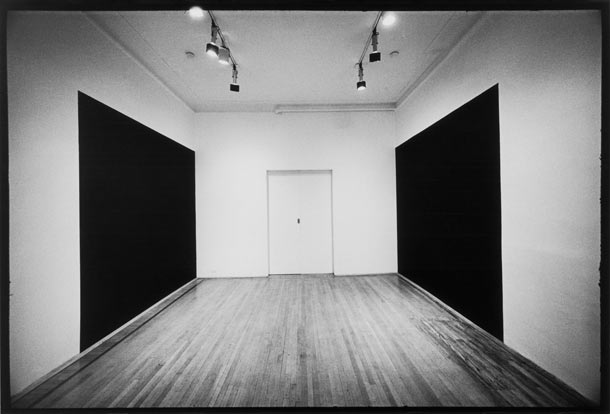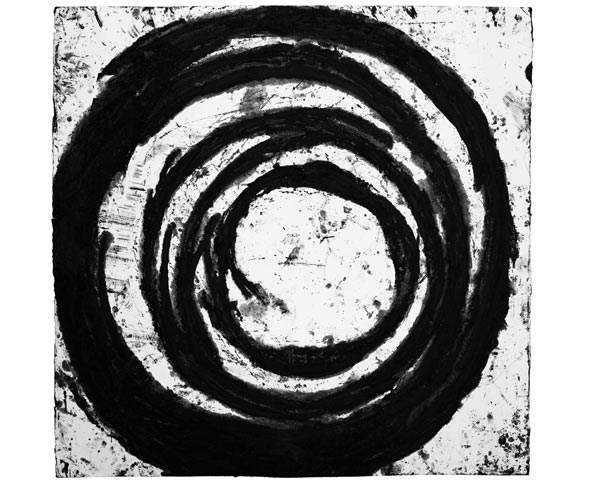 Richard Serra Drawing: A Retrospective
Through January 16, 2012
San Francisco Museum of Modern Art