Image Gallery
Rene Almanza "Stranger" @ FIFTY24SF Gallery
Juxtapoz // Wednesday, 28 Sep 2011
1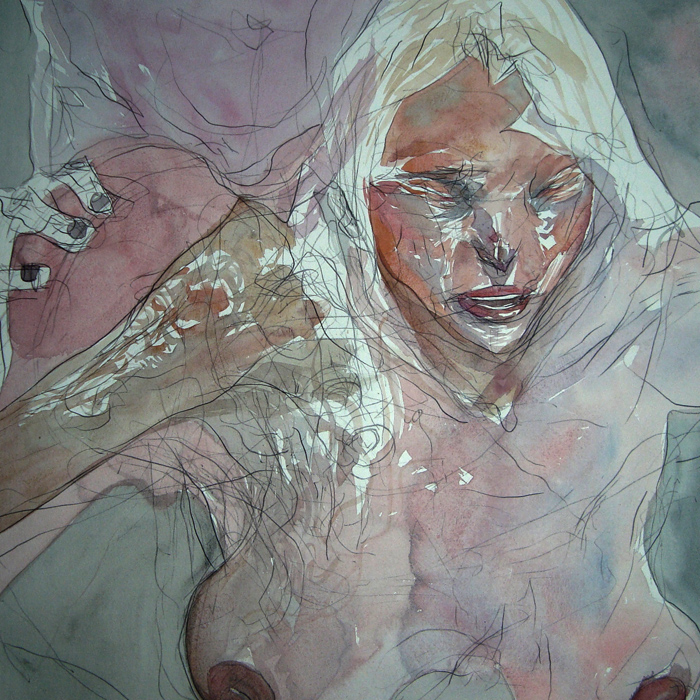 Monterrey, Mexico-based fine artist,
Rene Almanza
, will be opening a new body of work, 
Stranger
, at San Francisco's FIFTY24SF Gallery this Thursday, September 29. The exhibition features a new collection of erotic and at times futuristic graphic novel styled pencil and watercolor work.
Stranger
is based around this statement:
"Stranger" is a foreigner, a resident alien, one in the house of another as a guest, visitor, or intruder, a person or thing that is unknown or with whom one is unacquainted, one who does not belong to or is kept from the activities of a group, one not privy or party to an act, contract, or title, one that interferes without right.

The exhibition features 50 pieces measuring 20? x 18.? All the work will feature frames handmade in Oaxaca. Rene Almanza's "Stranger" exhibition features an opening reception on September 29th, at 7:00pm.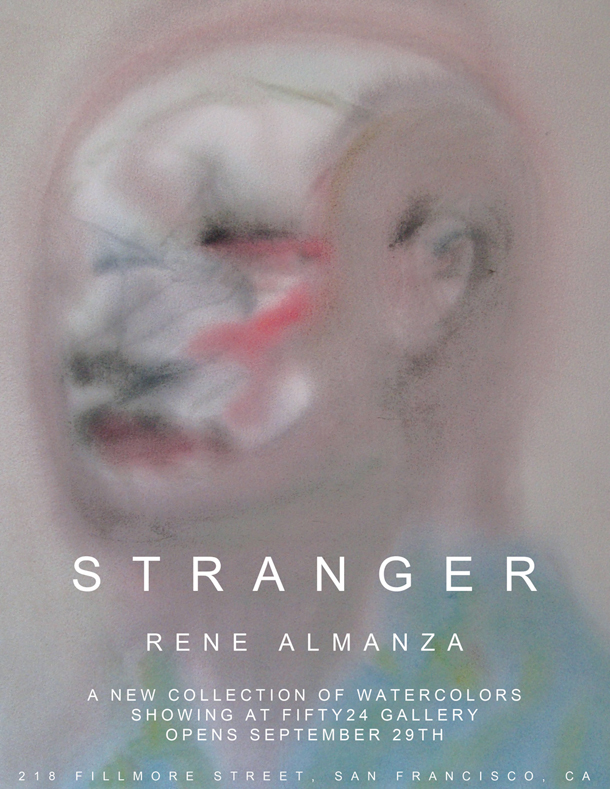 Rene Almanza
Stranger
Opens September 29, 2011
FIFTY24SF Gallery
San Francisco, California
http://www.fifty24sf.com/