Reminder: FRONTIERS The Photography of Corey Arnold, Peter Beste, and Céline Clanet @ Bold Hype
Juxtapoz // Thursday, 08 Sep 2011
1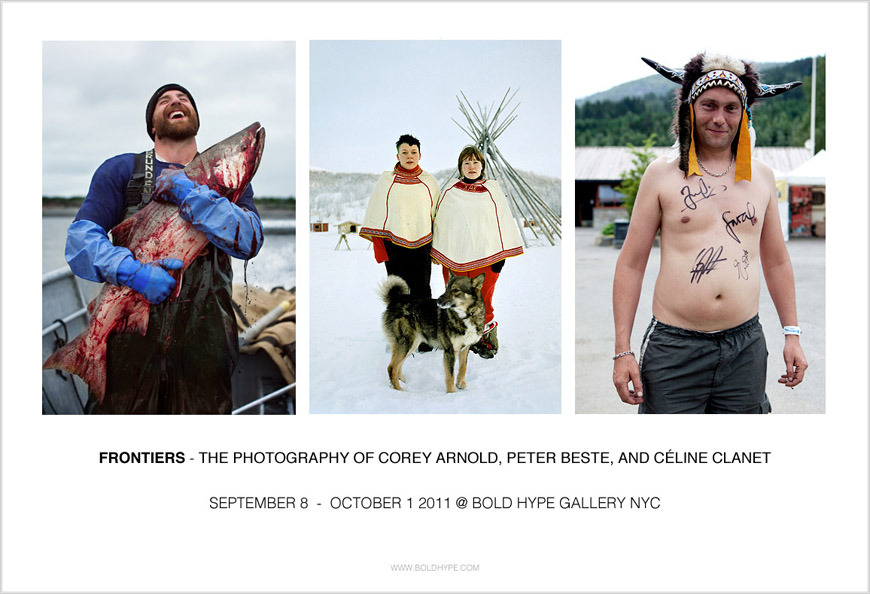 Just a reminder that tonight, September 8, at
Bold Hype Gallery
in NYC, a great trio of photographers, Peter Beste, Corey Arnold, and Céline Clanet are part of a trio exhibition,
Frontiers
. If you feel warm and a need some sort of Nordic/cold water feel, this will be a good show for you.
As we wrote last month, "Corey Arnold has built a substantial body of work on fishing boats in various Northern seas and oceans of the world, and Beste's work with Scandinavian heavy metal culture is fantastic. Clanet's work in Máze, a small Sámi village located at the highest point of the European map, far above the Arctic Circle, in Norwegian Lapland, is one of our favorite series' in recent years."
Peter Beste
: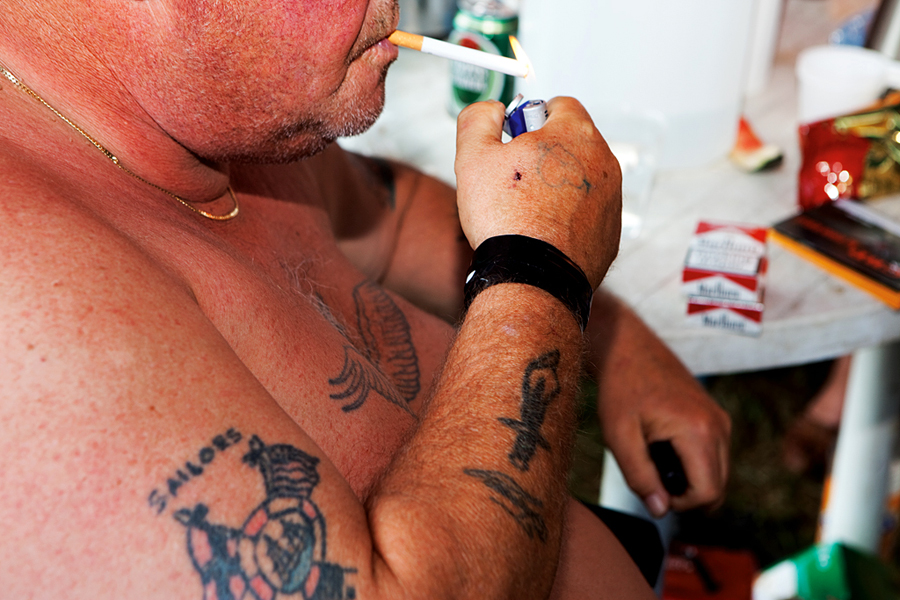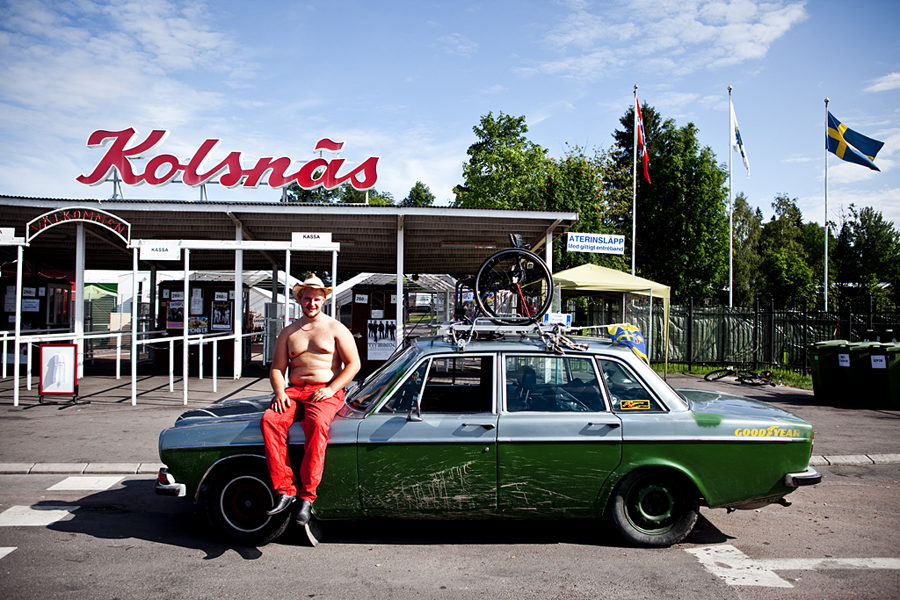 Corey Arnold
: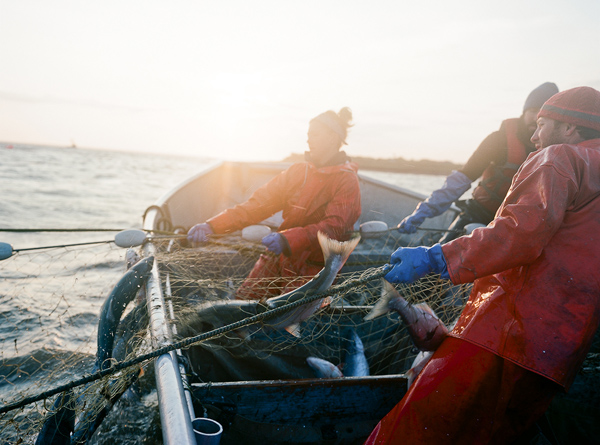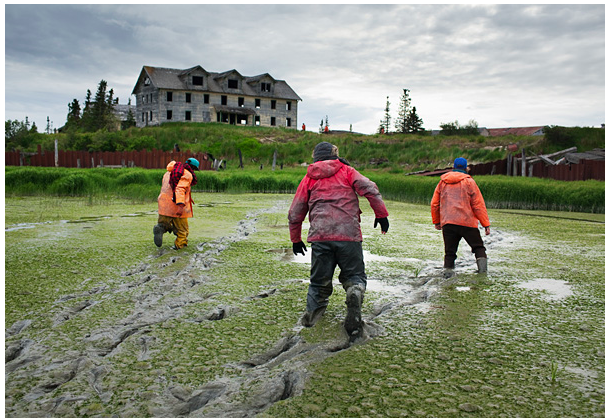 Céline Clanet
: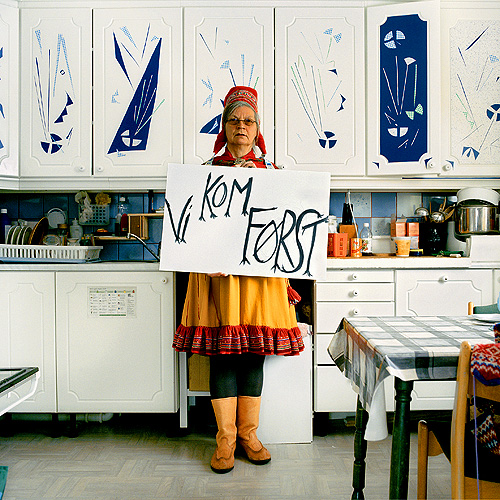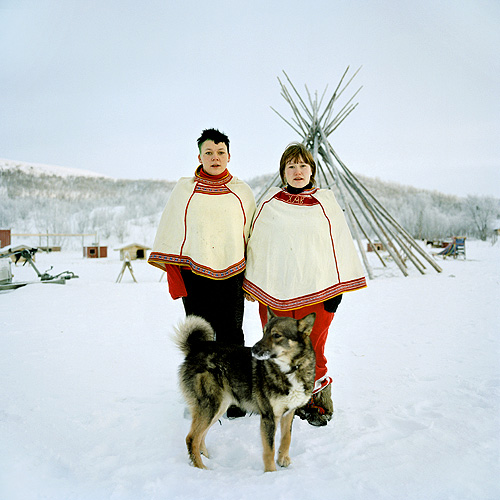 Frontiers: Peter Beste, Corey Arnold, and Céline Clanet
Through October 1, 2011
Bold Hype Gallery
New York, New York