Recreating Masterworks One Character at a Time by Sagaki Keita
Juxtapoz // Thursday, 31 Mar 2011
1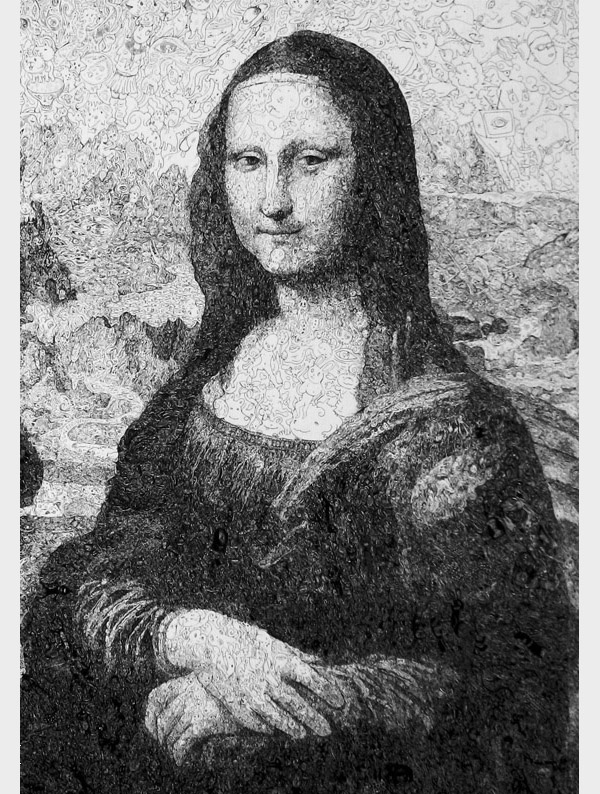 Of course, this is just another Mona Lisa interpretation. There are a lot out there, too many to count. But this is a whole different beast. Sagaki Keita has recreated the Mona Lisa through tiny, dense, insanely detailed character drawings. Perhaps this has been floating around the web for a bit, but this is the first we have seen of it.
Colossal
wrote that the illustrations "of whimsical characters that are drawn almost completely improvised." We in the Juxtapoz office were thinking that Keita has some sort of tracing involved to get the outlines correct, but even if that is the case, these are impressive feats.
Check out Keita's site for some of his
newest works
. We just picked some classics here.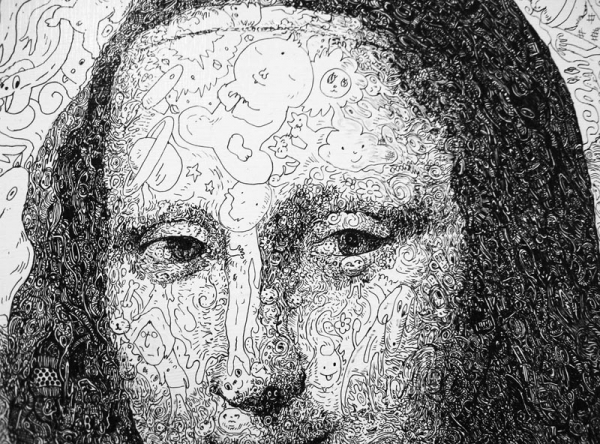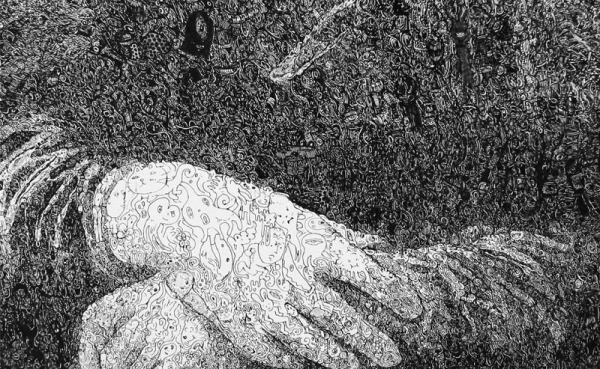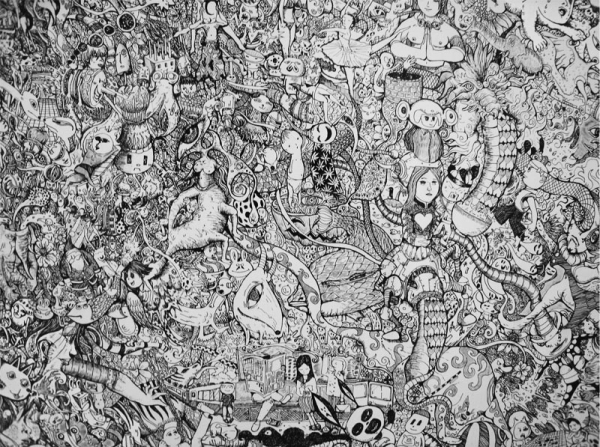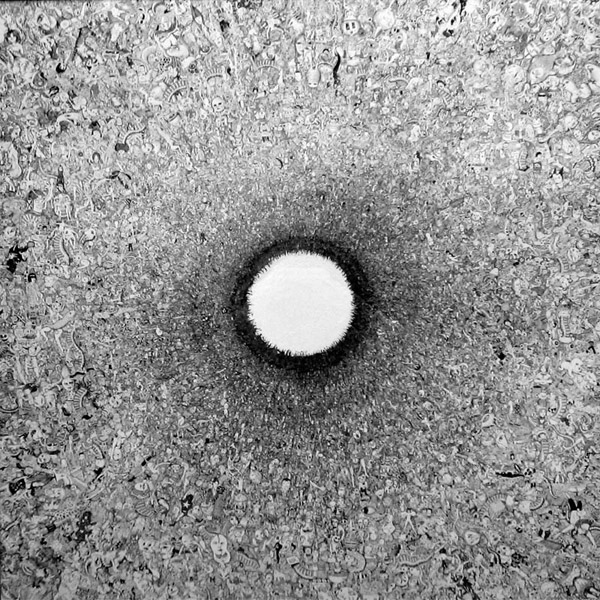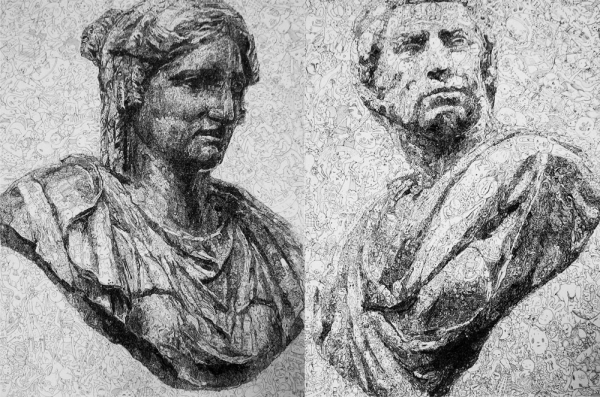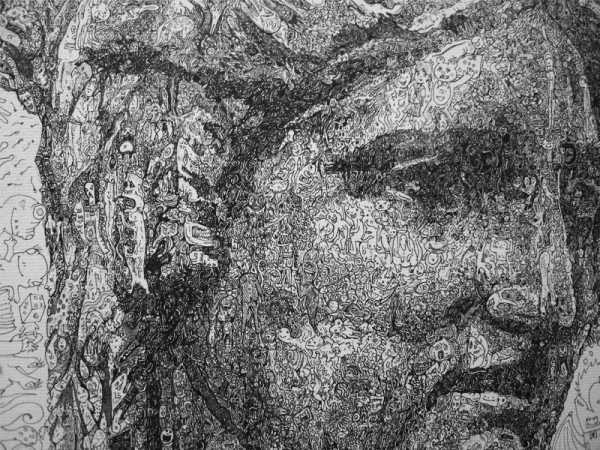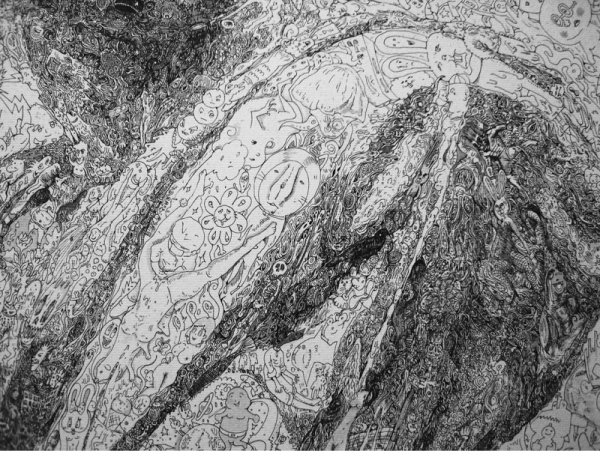 http://sagakikeita.com/