Rammellzee x K-Rob: "Beat Bop"
Juxtapoz // Friday, 18 Mar 2011
1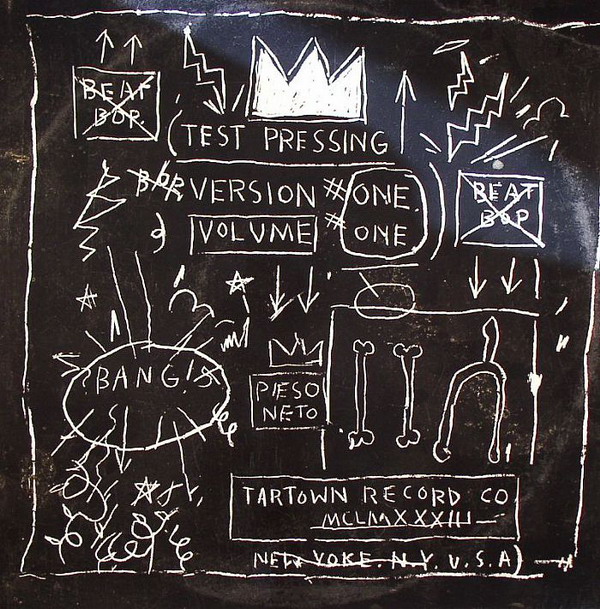 We go back to 1983, an era of hip-hop, graffiti, and street culture that our April 2011 Art In the Streets Issue covers, and give you the masterpiece work of graffiti artist, musician and futurist, Rammellzee, and hip-hop artist K-Rob, "Beat Bop.". And to round it out, Jean-Michel Basquiat did the single's cover artwork, and Fab 5 Freddy directed the track's production. Basquiat gets production credit on the song, although Rammellzee says Basquiat just paid for the production. But history was made, regardless.
There is a great story about an argument between Rammellzee and Basquiat that sits behind this session.
Read more here
.