"Souled Out" at Leonard Street Gallery, London
Juxtapoz // Friday, 29 Feb 2008
1
Souled Out, Leonard Street Gallery's latest exhibition, features new works by Bangkok-based artist Beejoir, as well as works by UK-based artists Mau-Mau, Cyclops, and Kate Westerholt.

The show, which takes its title from the name of Beejoir's Bangkok studio, takes a fresh look at Beejoir's latest imaginative conceptions "alongside fellow artists whom share the same desire of presenting profound visuals that both allure and confront the viewer."

Souled Out is on view from February 29 to March 22. Visit www.tlsg.co.uk for more details.

Words and photos by Chris Osburn.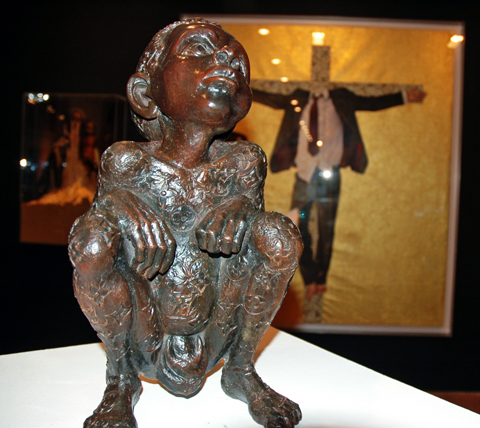 LV Child by Beejoir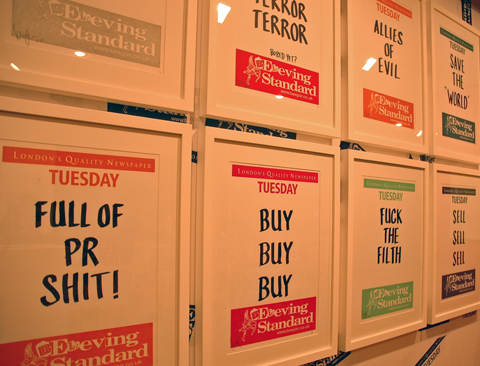 Works by Beejoir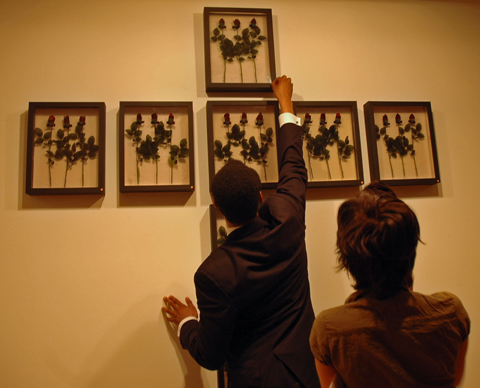 Roses by Beejoir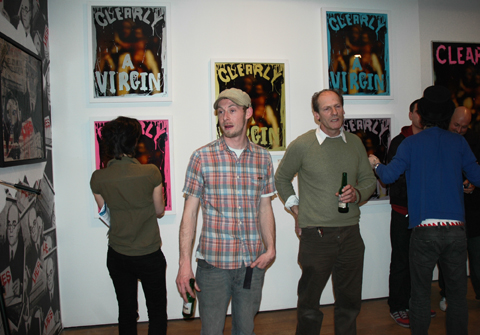 Folks at the show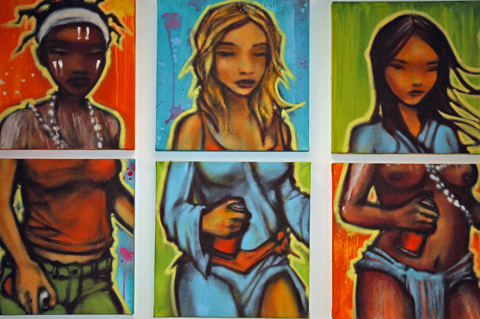 Threesome by Mau-Mau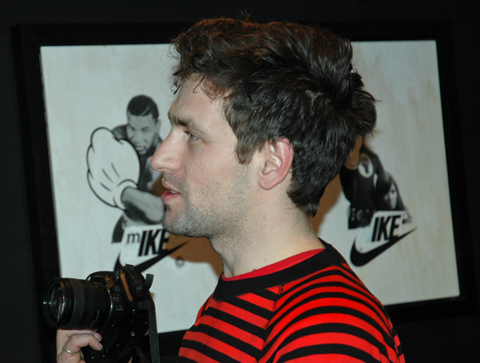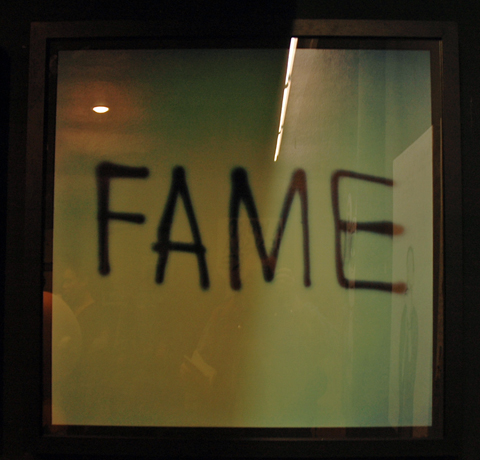 Fame by Cyclops