Preview: Tiffany Bozic "Confiding To Strangers" at Joshua Liner Gallery
Juxtapoz // Tuesday, 09 Nov 2010
1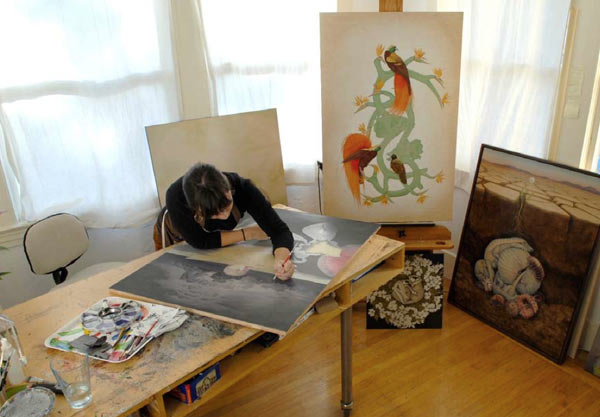 We just said goodbye to
Tiffany Bozic
here on the West Coast (literally, we are currently working on a top secret project with her, more later), as she makes her way to New York for her new solo show,
Confiding To Strangers
, at
Joshua Liner Gallery.
This is Bozic's first ever solo at Liner Gallery.
The show is broken into two parts, 12 medium-sized paintings in acrylic on maple-wood panel, and 18 watercolor-on-paper works taken up both spaces at Liner. As we have come to expect and what has gained Bozic international recognition over the years are the realistic paintings of plant and animal subjects, and as the gallery puts it, "recasting nature as fable." Her research at California Academy of Sciences in San Francisco has help attribute to these bodies of work.
Bozic told us recently, "
I have always admired artists that stand apart from their contemporaries by creating timeless work that can resonate with anyone any walk of life. I am interested in forming a universal language to express the idea that we are all spun from the same thread, that we ARE nature."

Confiding To Strangers opens this Thursday, November 11.
On with the preview...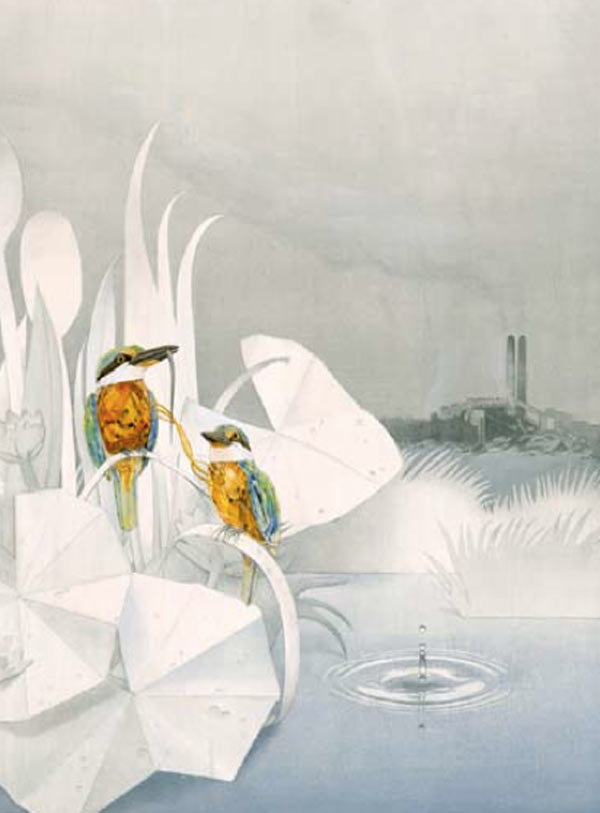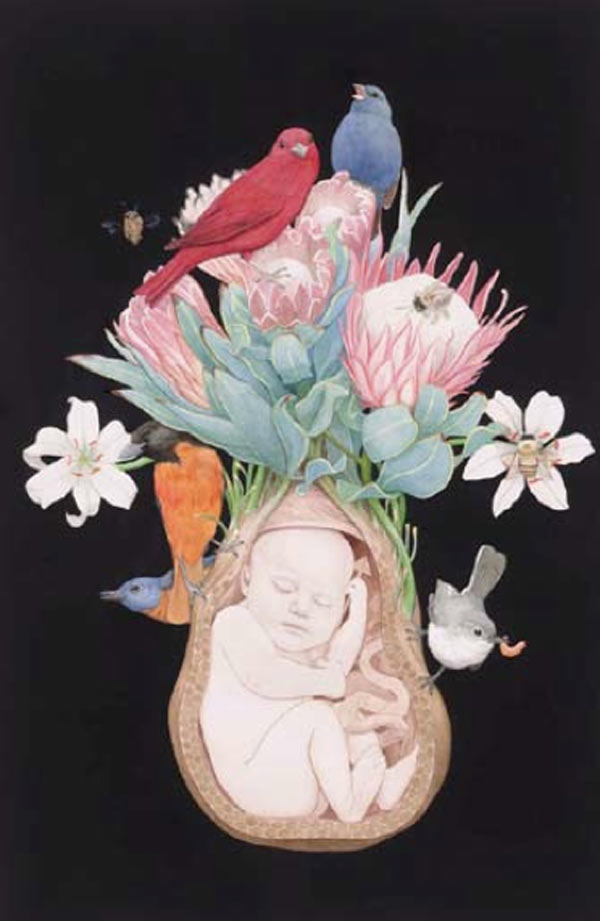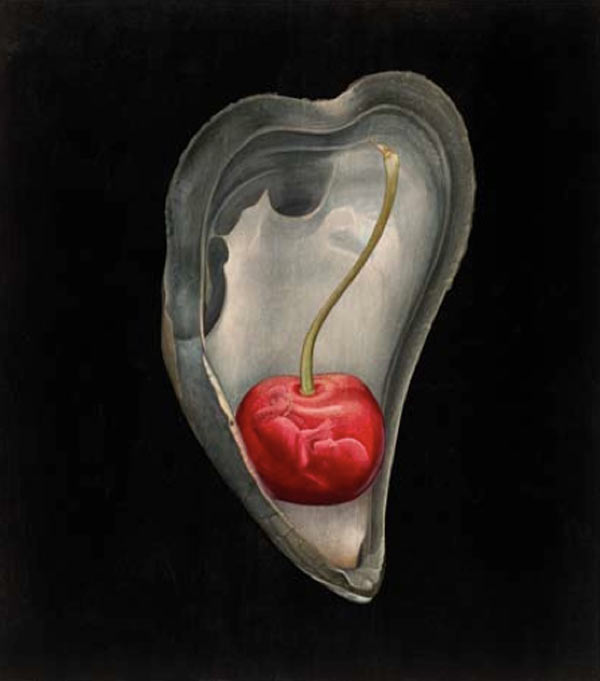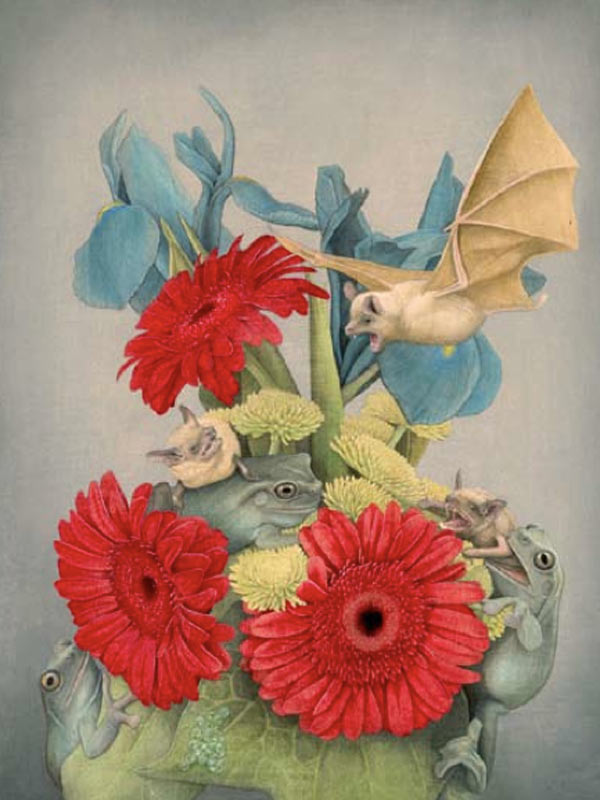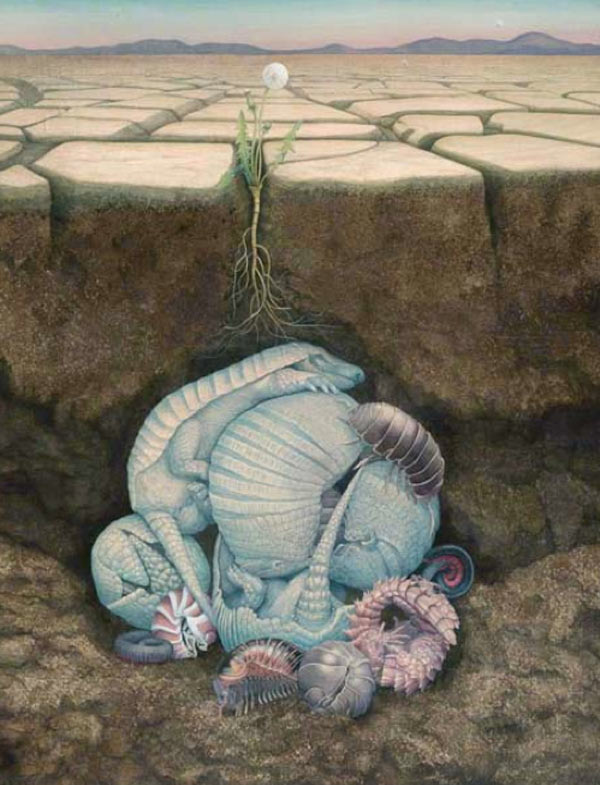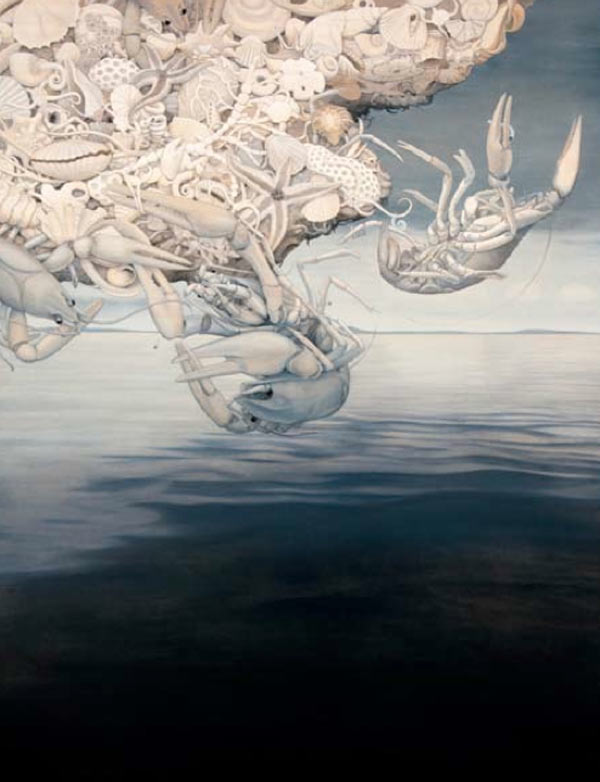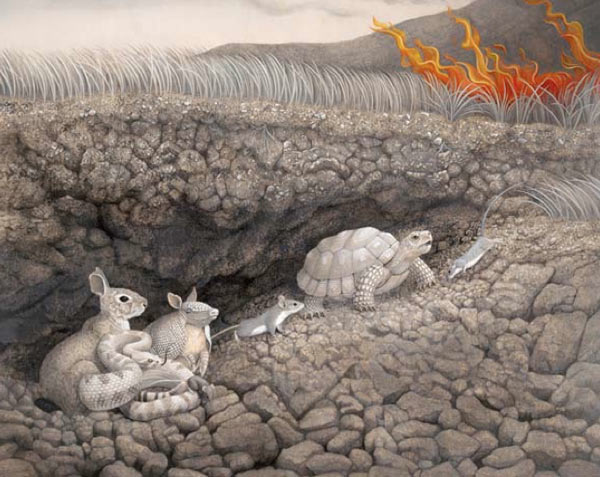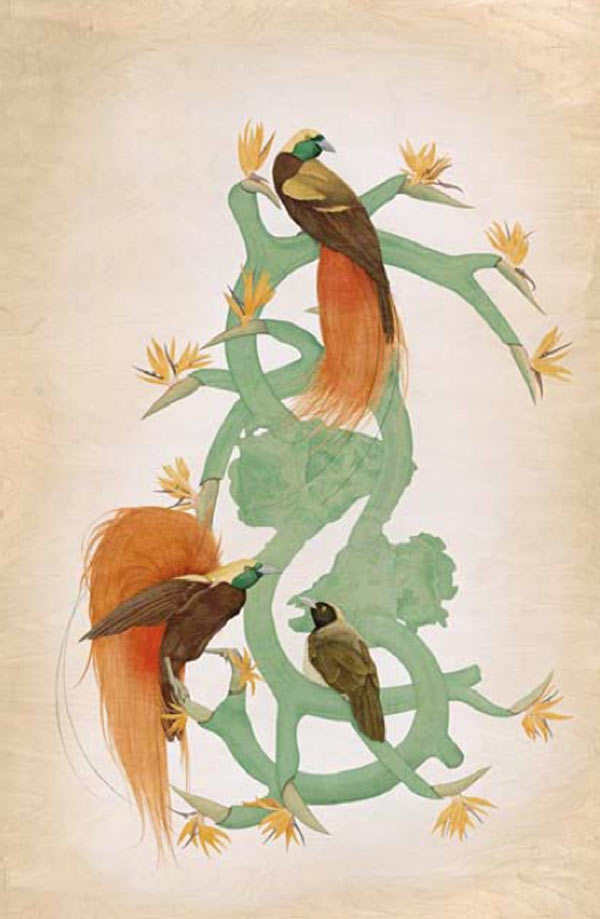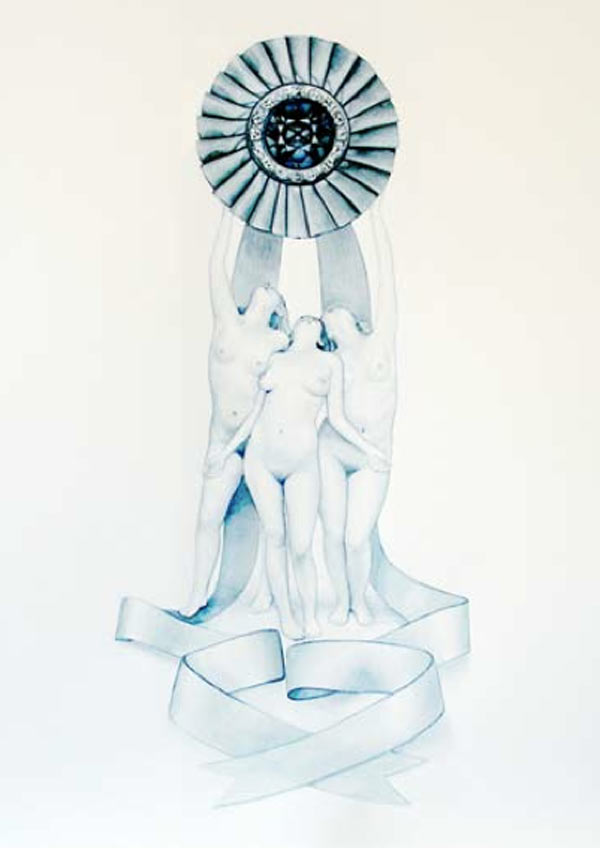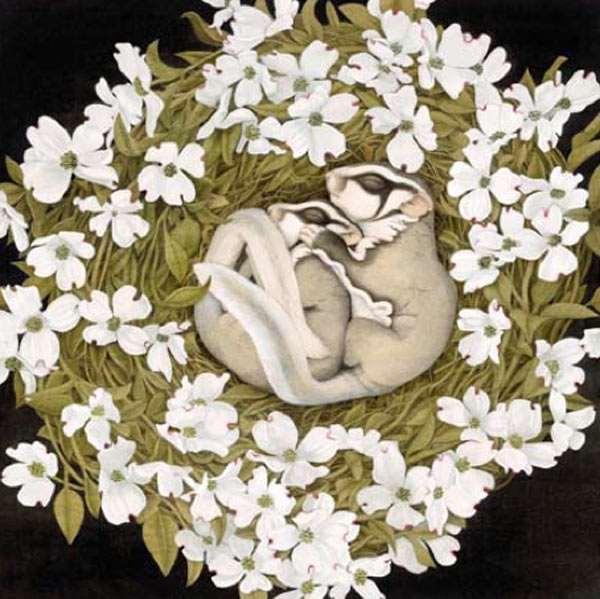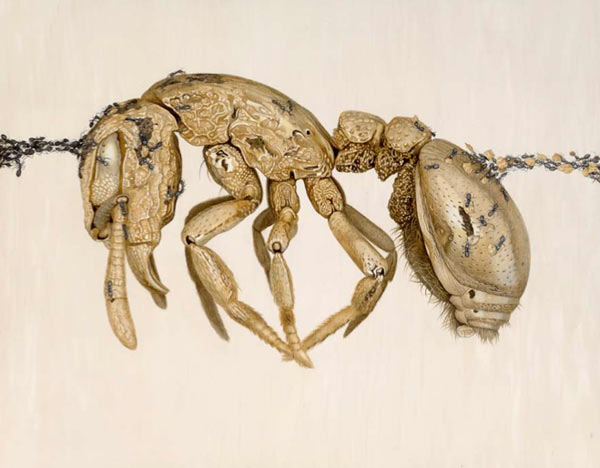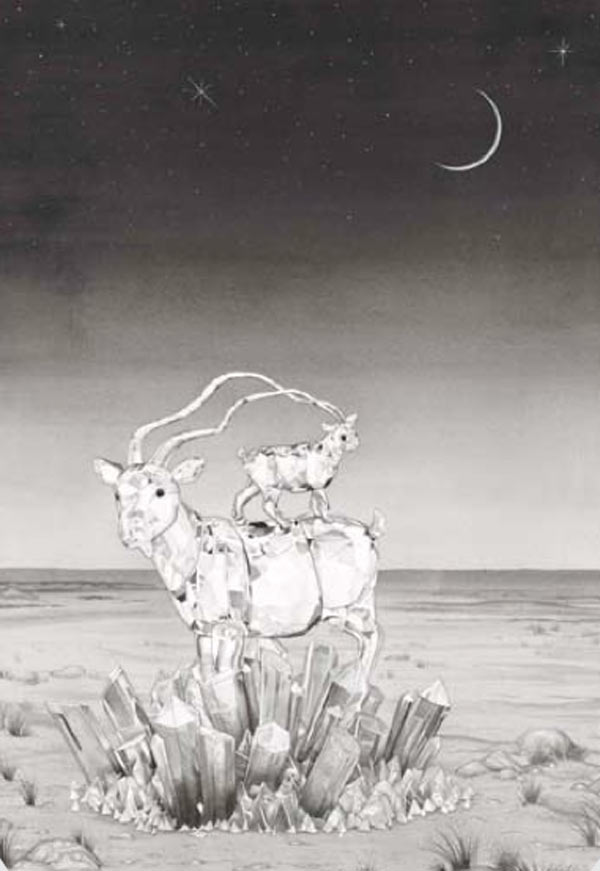 Tiffany Bozic
Confiding To Strangers
November 11—December 11, 2010
Joshua Liner Gallery
New York, New York