Preview: "Motion" Group Show @ Corey Helford Gallery
Juxtapoz // Thursday, 31 May 2012
1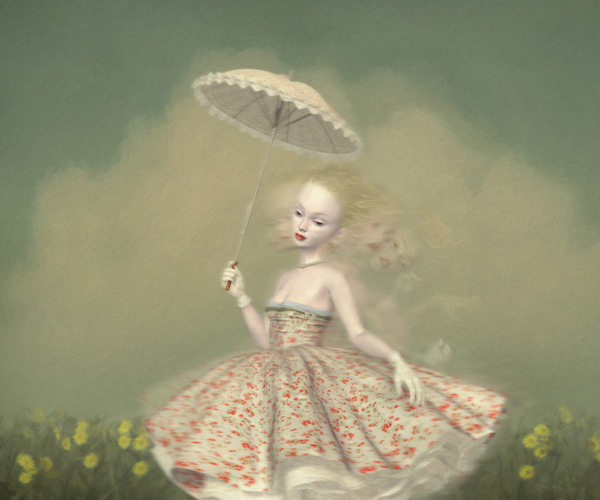 On Saturday, June 9, Corey Helford Gallery marks the arrival of summer with "Motion: The Art of Movement." For the group exhibition, more than twenty five artists from the New Contemporary Art Scene created a wide range of works depicting people in motion, design in motion, and nature in motion. Each piece captures a different aspect of movement, creating an intensely vital and energized multi-artist exploration.
"Motion" features new works by:
Alex Gross
Amy Sol
Anita Kunz
Benjamin Bryce Kelley
Billy Norrby
Chris Pugliese
Cleon Peterson
COOP
Eric Joyner
HUSH
Jeremy Lipking
Joe Sorren
Josh Agle (SHAG)
Korin Faught
Marco Mazzoni
Maria Kreyn
Melissa Forman
Paul Frank
Phil Hale
Ray Caesar
Sarah Folkman
Sas Christian
Stella Im Hultberg
Sylvia Ji
Van Arno
Zeus
The opening reception for "Motion: The Art of Movement" takes place Saturday, June 9 at Corey Helford Gallery. The reception is open to the public, and the exhibition will be on view through June 30, 2012.
Ray Caesar (above)
Cleon Peterson: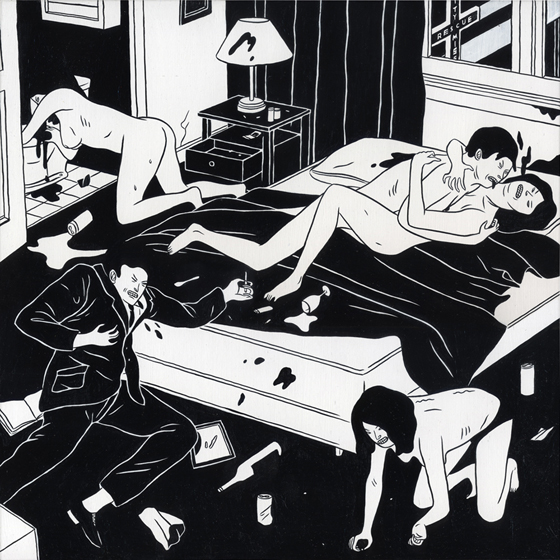 Hush: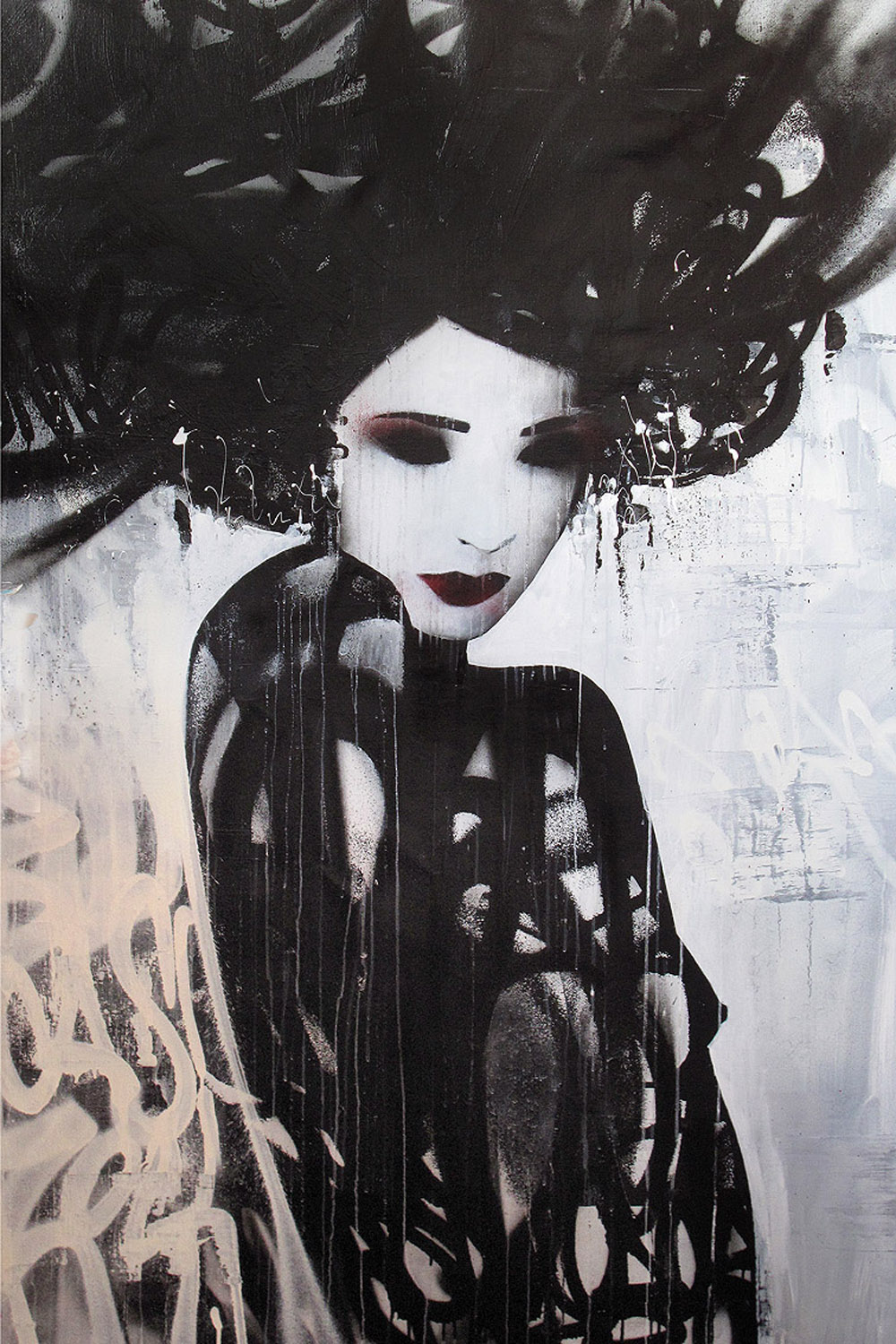 Maria Kreyn: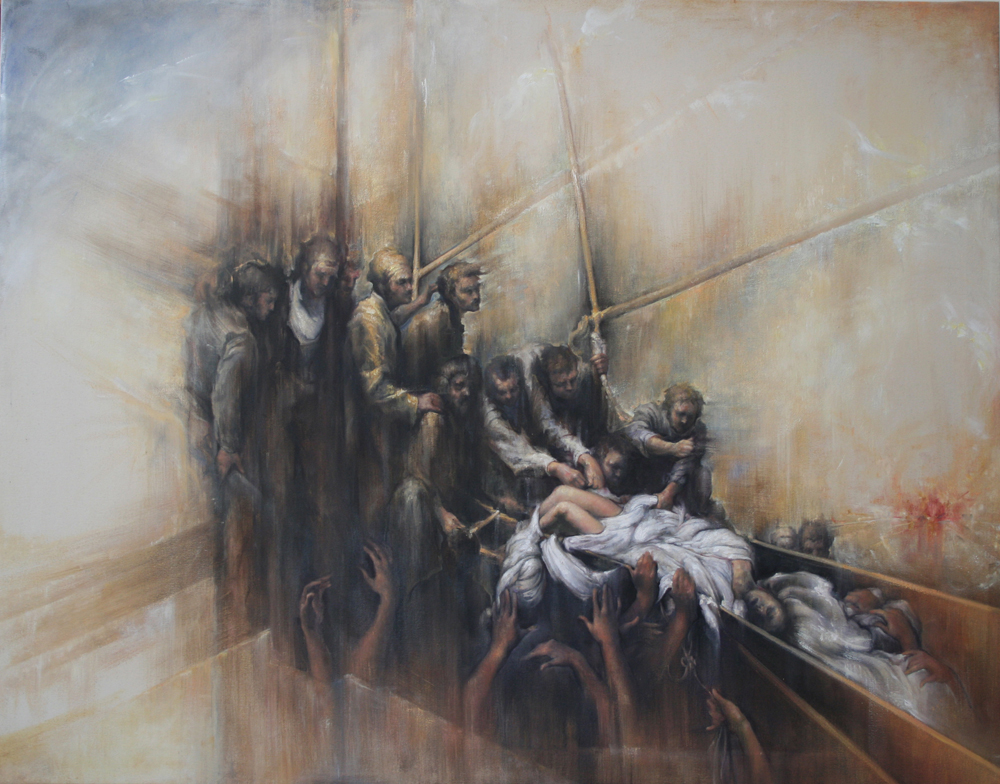 "Motion: The Art of Movement"
A Group Exhibition
Opening Reception Saturday, June 9, 2012 from 7?10pm
On View June 9 - June 30, 2012
Corey Helford Gallery                 
8522 Washington Boulevard            
Culver City, CA  90232