Preview of our New Juxtapoz Erotica Book
Juxtapoz // Friday, 17 Dec 2010
1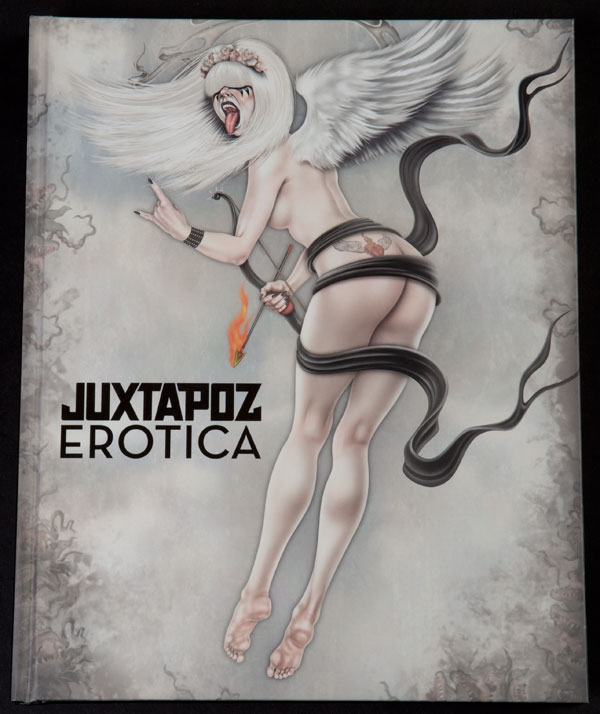 Anyone who knows the history of Juxtapoz knows our Juxtapoz erotic art issues we used to publish. Now, Juxtapoz Erotica is the newest title in our book series, with a new wave of erotic-based art from Audrey Kawasaki, David Choe, Tomer Hanuka, Tara McPherson, cover artist Mimi S, INSA, Vania Zouravliov, and many more.

You can read about the book at our publisher's site, GingkoPress.com.
The book will be available in our webstore soon, and we will update when it's available.