Image Gallery
Preview: Lindsey Carr, Jeremy Hush, Frank Gonzales, Eric Siador, and Glenn Arthur @ Thinkspace Gallery, Culver City
Juxtapoz // Friday, 31 May 2013
1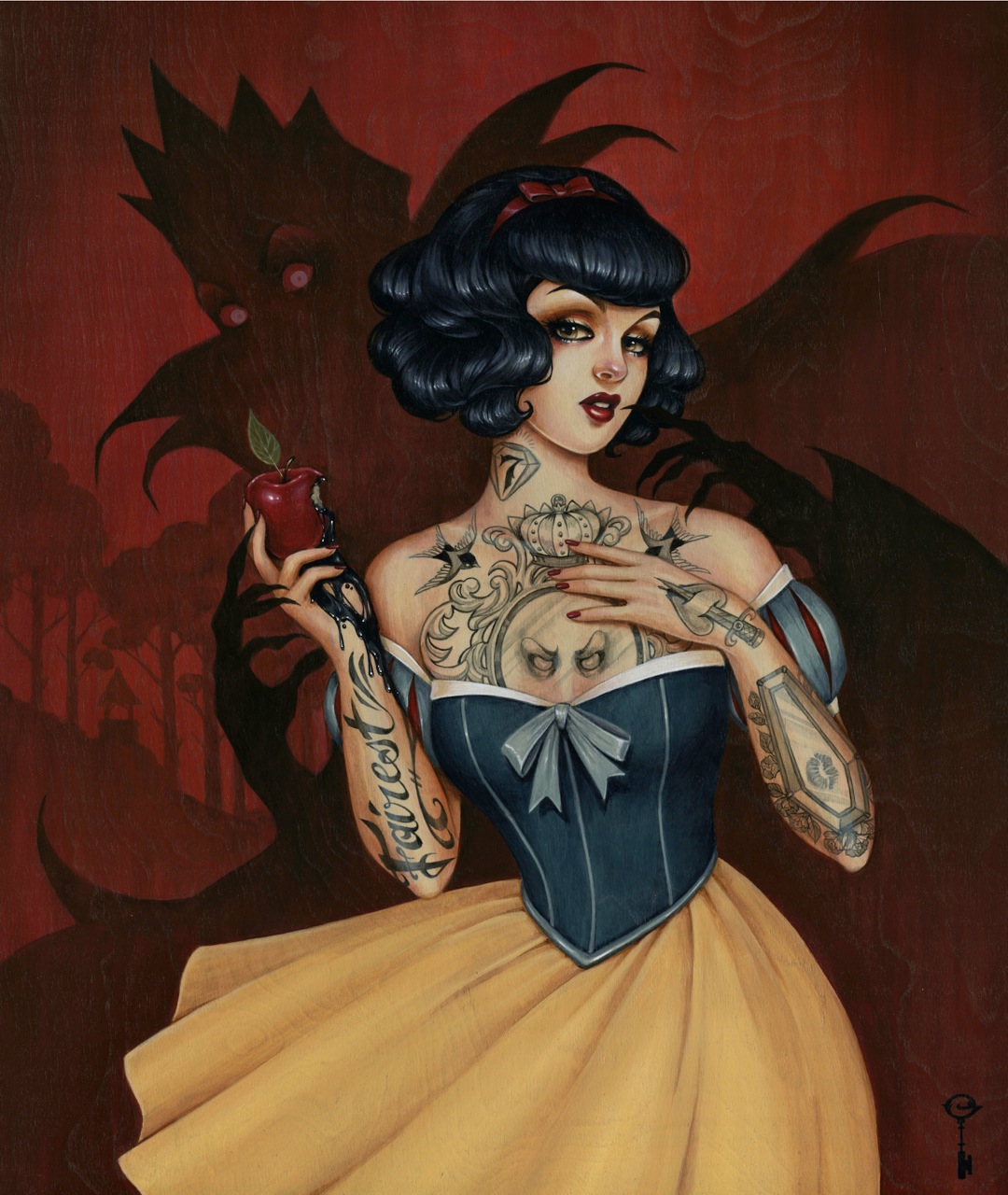 Thinkspace is pleased to present Curioso a group exhibition featuring new work by gallery artists Jeremy Hush, Lindsey Carr, and Frank Gonzales. These artists' respective, and unmistakably distinct, practices explore contemporary representations of the natural and animal worlds. Their imagery is derived uniquely, relying on a combination of observation, historical 19th century natural history and botanical references, and their personal experiences of nature drawn in sharp relief against their immersion in the urban.

Each artist taps into the unwavering hold of the natural world on the creative imagination, and distills a contemporary voice from a wealth of observed and appropriated traditions. Nature has long entranced the human as an anthropomorphic vehicle in visual art, an extended metaphor for the intrinsic animality of the human, and a subject of taxonomical conquest. Each artist revitalizes our visual interest in nature with a contemporary valence, while tapping into the unerring enjoyment of their representational traditions.

Concurrently on view in the Thinkspace project room is new work by Glenn Arthur: Forever Fabled. This new body of work by the Orange County based artist is Arthur's first solo show with the gallery. His seductive stylized portraits of beautiful women are sensual, dark, and playful. His aesthetic encompasses a combination of steampunk influences, neo-victorian stylization, and contemporary punk culture. Ambient and brooding, the work is above all meticulously executed and hallucinatory in its other worldly beauty and detail.

Eric Siador will have works in the office area of Thinkspace as well. Packed room to room!