Image Gallery
Preview: João Ruas "Yore" @ Thinkspace Gallery
Juxtapoz // Wednesday, 02 Nov 2011
1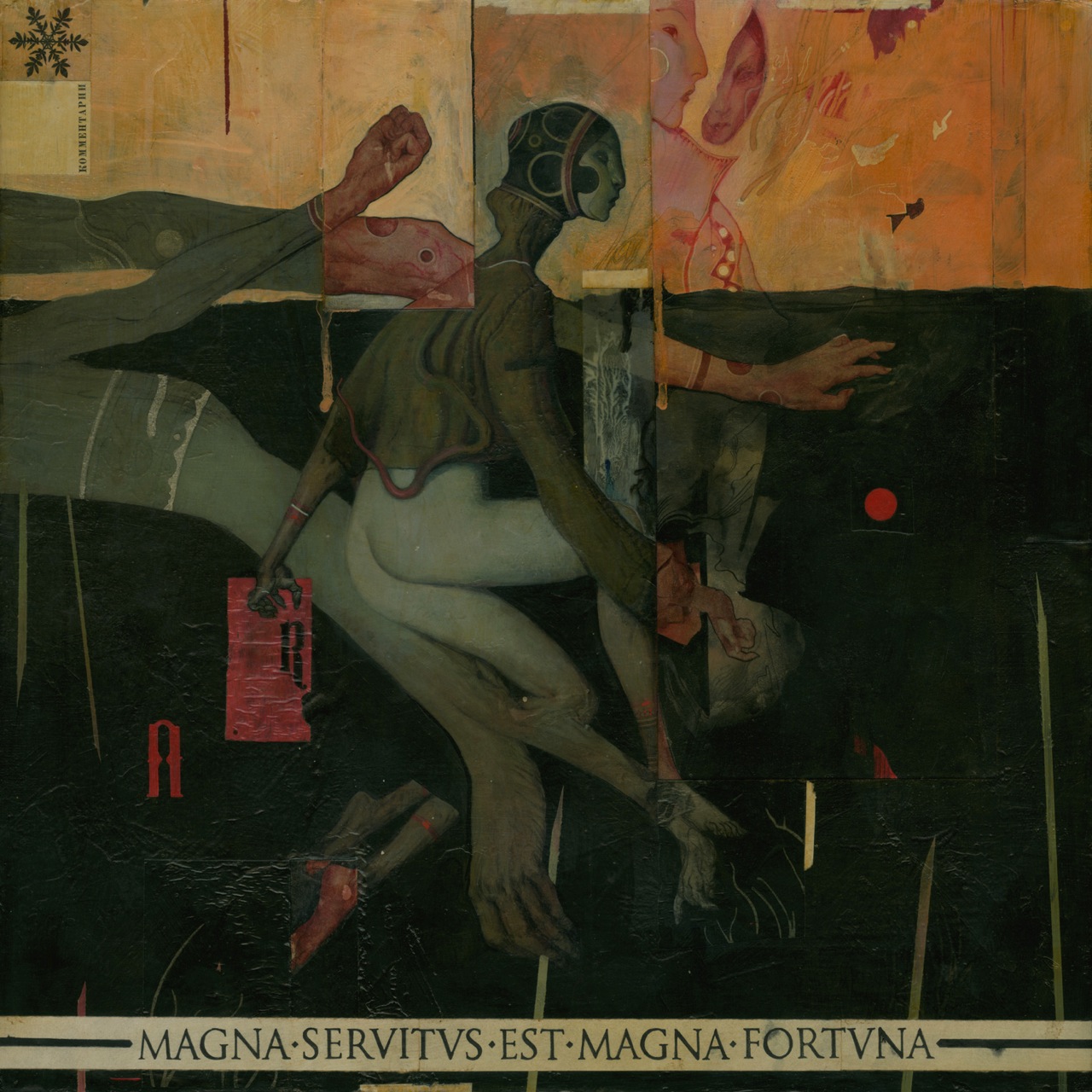 João Ruas has been on our radar for quite some time, and we have been looking forward to what the São Paulo artist would create for his solo show, Yore, at Thinkspace Gallery. Continuing on the theme of making art that appears unearthed in an abandoned home, these initial previews of Yore looks to be his best yet.

Yore will feature over 20 new paintings, 5 new etchings, 3 stunning works on ostrich eggs (more to be shared soon). Joao has arrived a week before the opening to work on a mural for the exhibit and Thinkspace will be helping to publish a limited edition catalog for the show. At the opening, there will be some copies on hand of Ruas' limited edition book, Minion, that was released in limited quantities at this past July's San Diego ComiCon.

Here is João's statement on YORE:

Selfishness, complexes, everyday issues and anxiety are not exclusive of our times. It seems obvious but our unconscious arrogant adolescent attitude towards the people that walked on the same grounds we live on, tries to prove the contrary.

'Yore' is an ode to echoes, to beliefs and lost truths waiting to be discovered.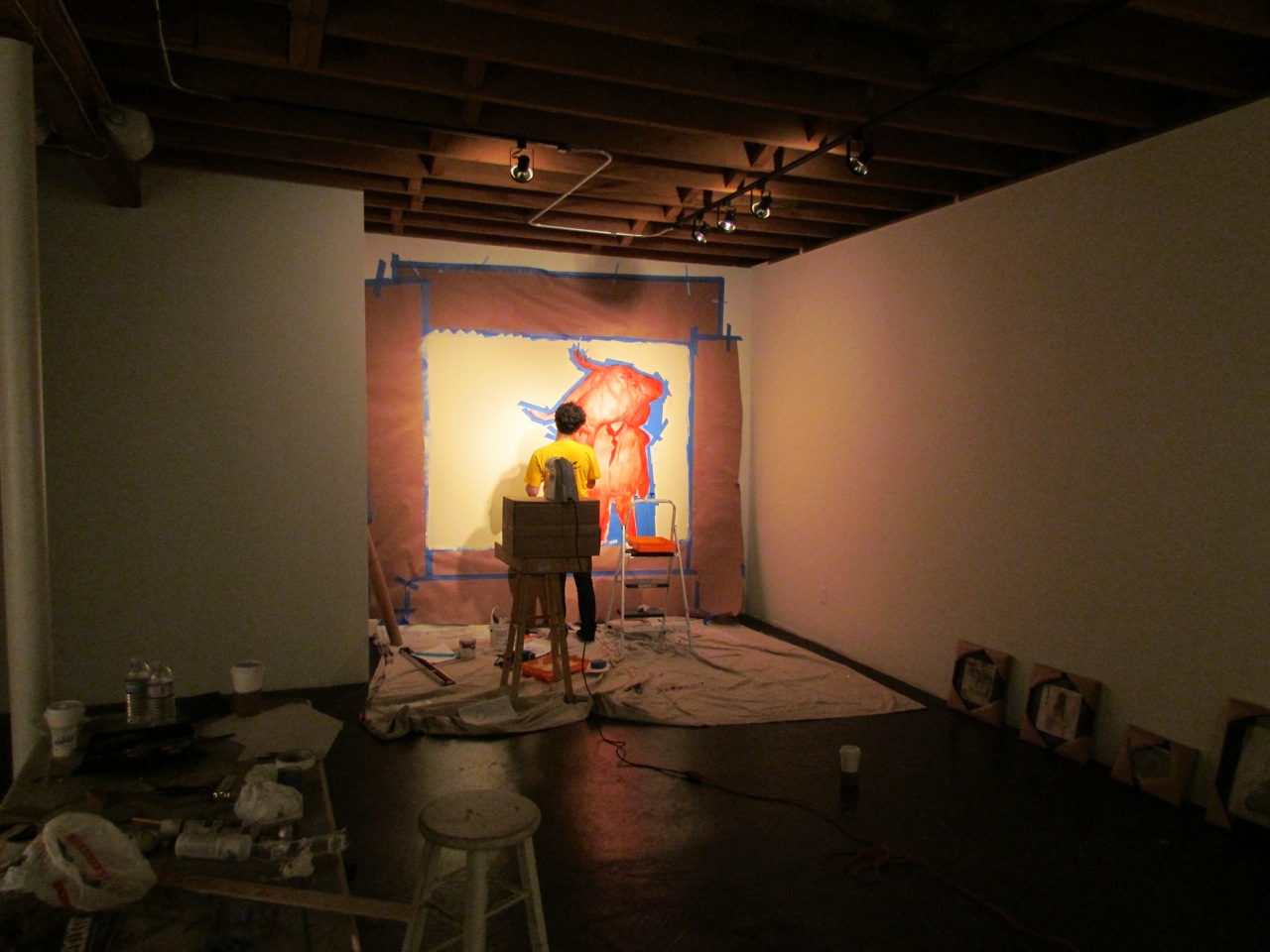 João Ruas
Yore
Reception with the artist:
Sat, Nov. 5th 5-8PM
On view Nov. 5th - Nov. 26th
Thinkspace Gallery
Culver City, California