Preview: Dennis McNett at Joshua Liner Gallery this December
Juxtapoz // Thursday, 25 Nov 2010
1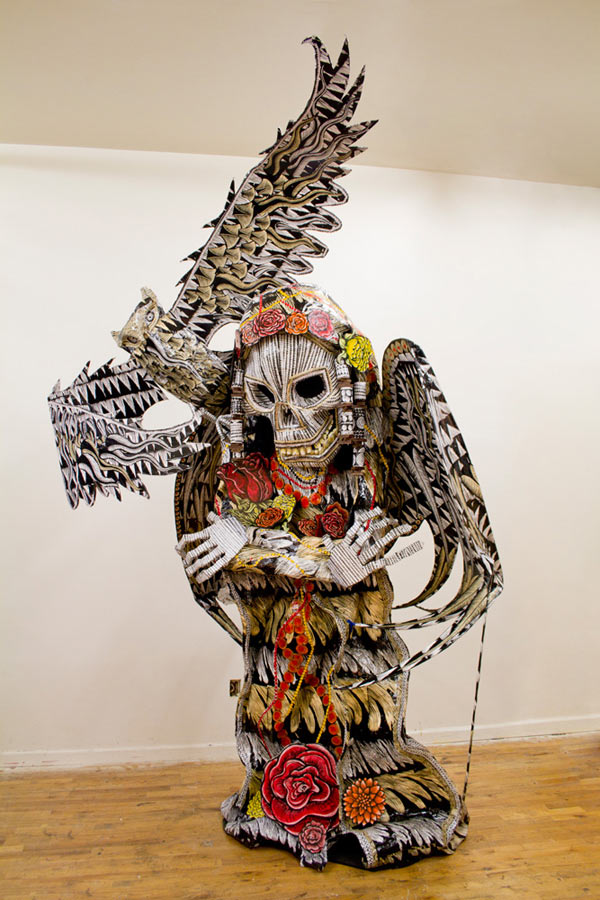 Our good friend
Dennis McNett
, who is not only a fine artist, but someone who can put on a piece of performance art if need be, will be having his biggest solo show to date this December at
Joshua Liner Gallery in New York City
. The show has a good name, too:
Reaping Waves, Vital Vessels and the Passing of the Wolfbat.
Dennis has a bunch of festivities planned for the show as well, including a massive Viking parade through Chelsea.
Dennis is letting us preview some of his new works today on the blog, which look really intricate when you can see all the details. More on this show as it develops  . . .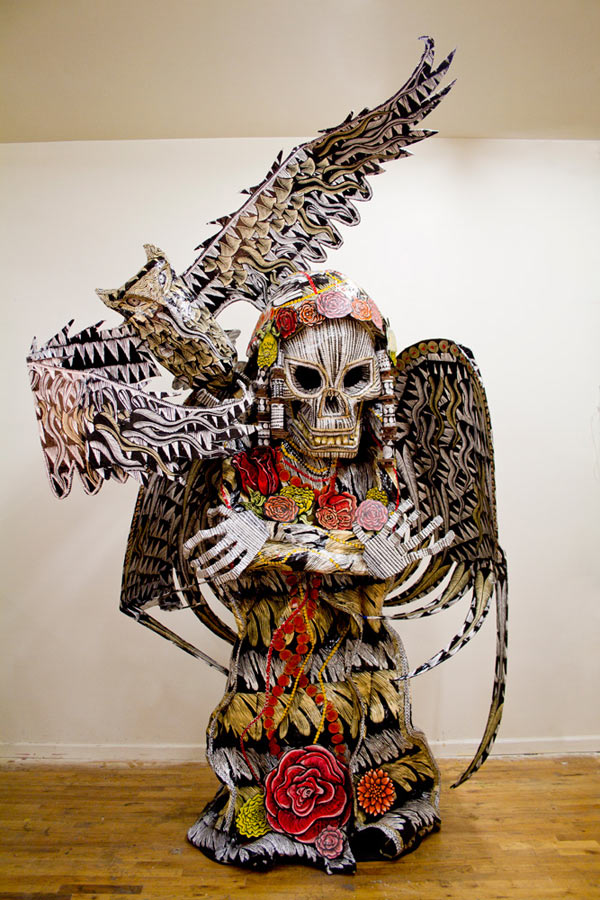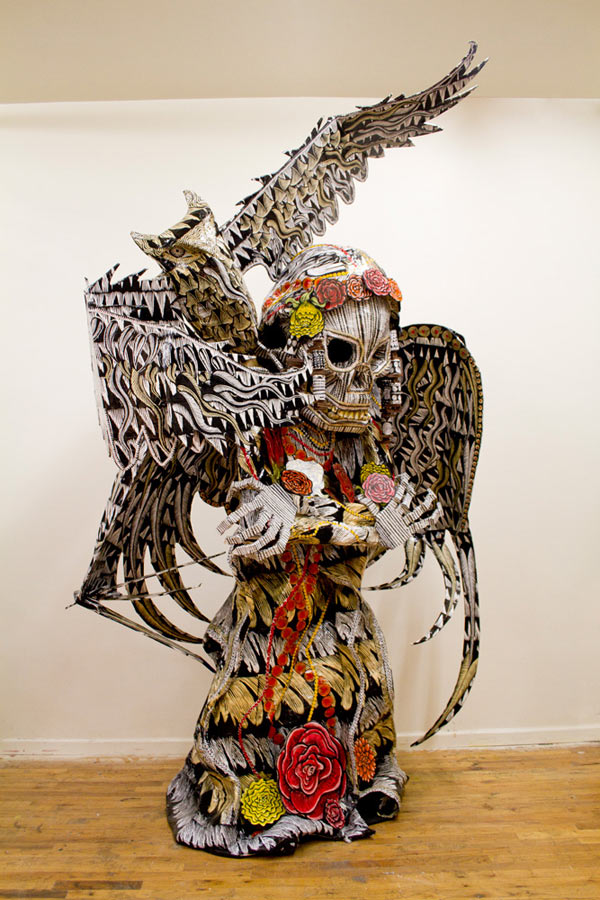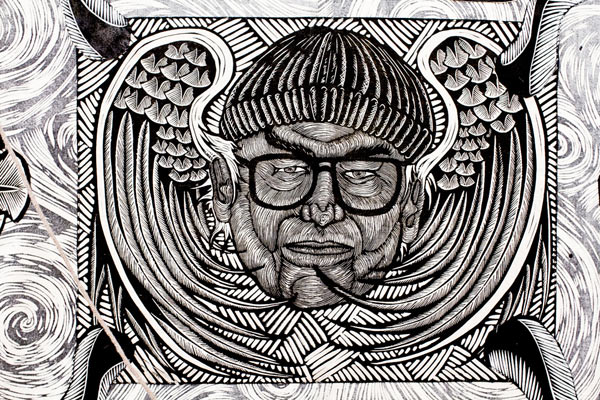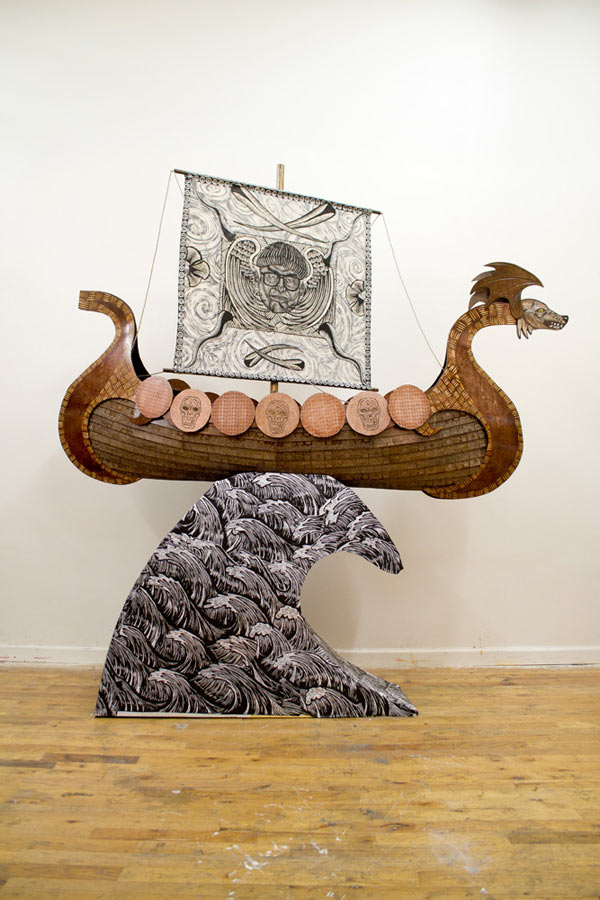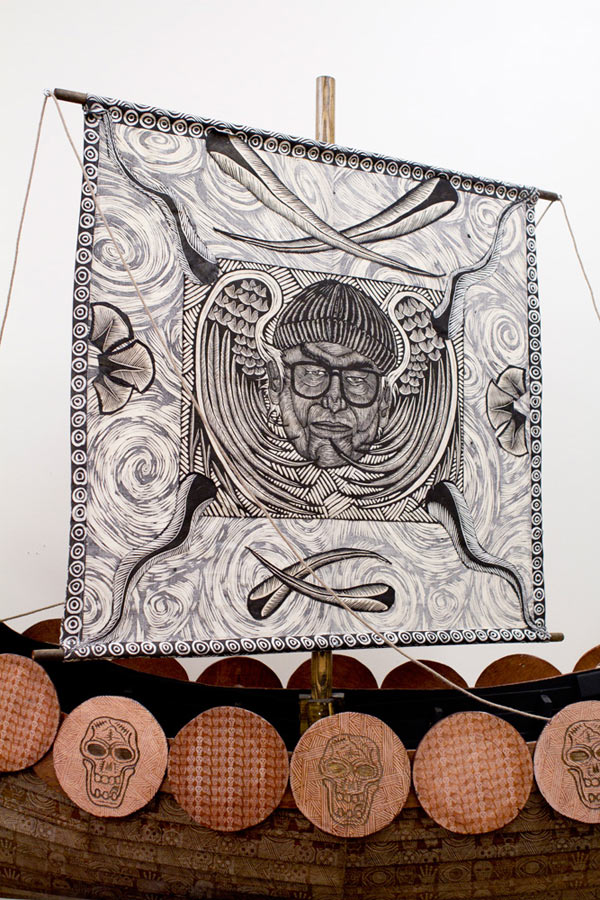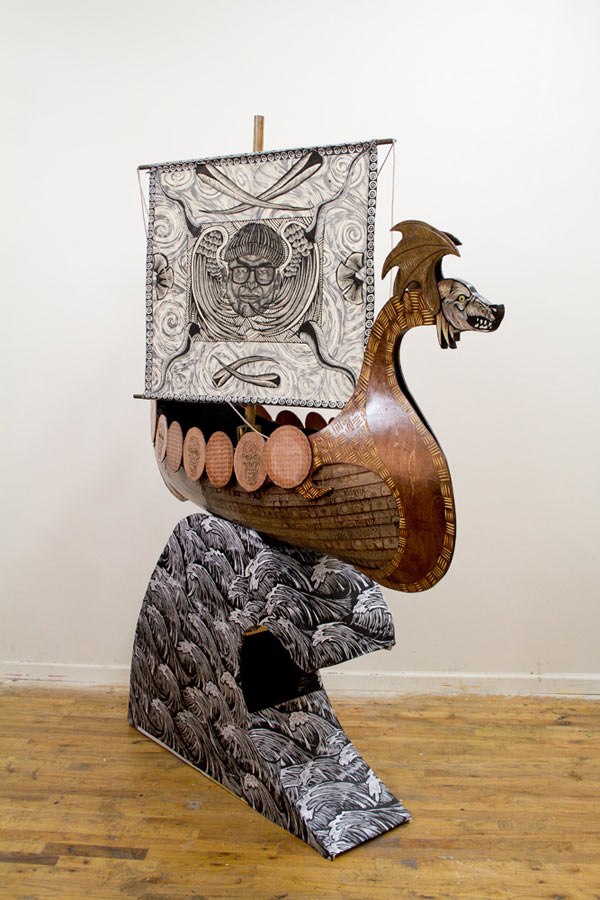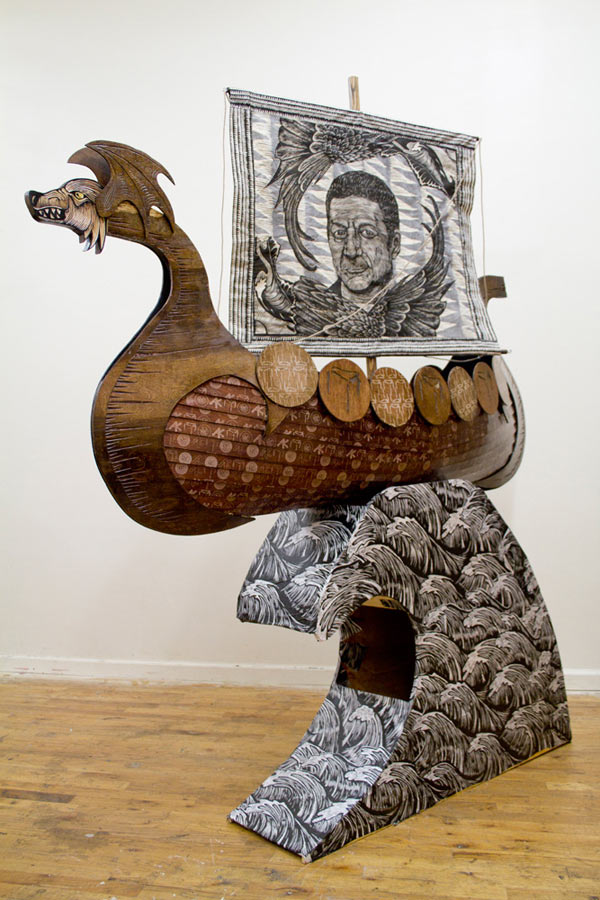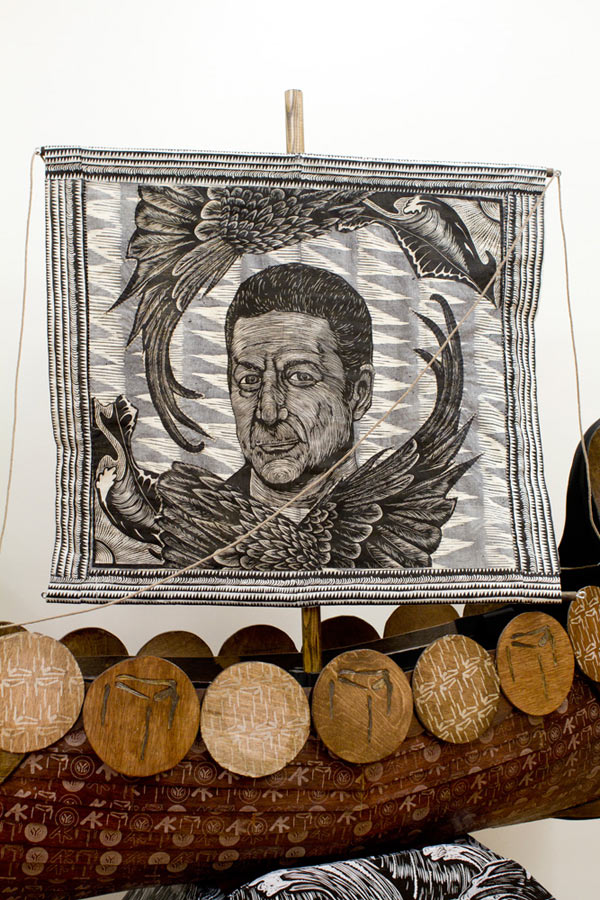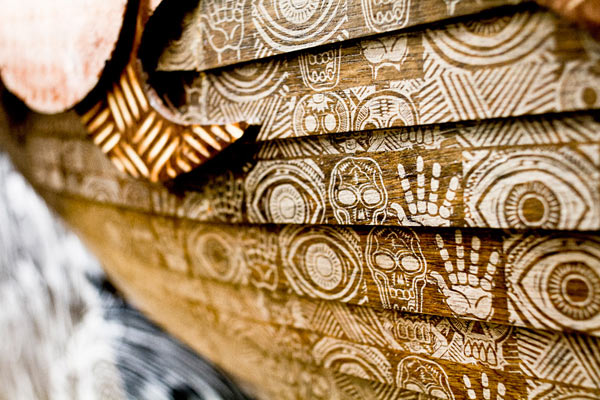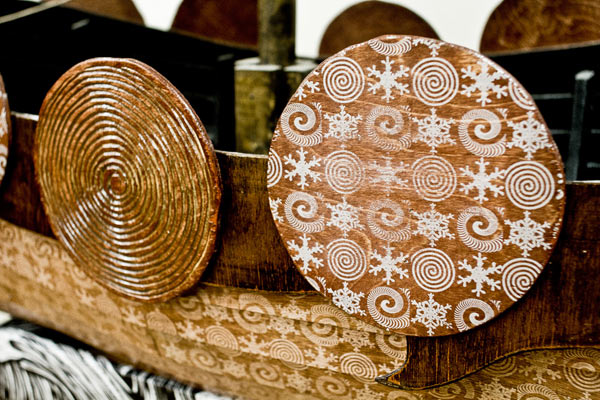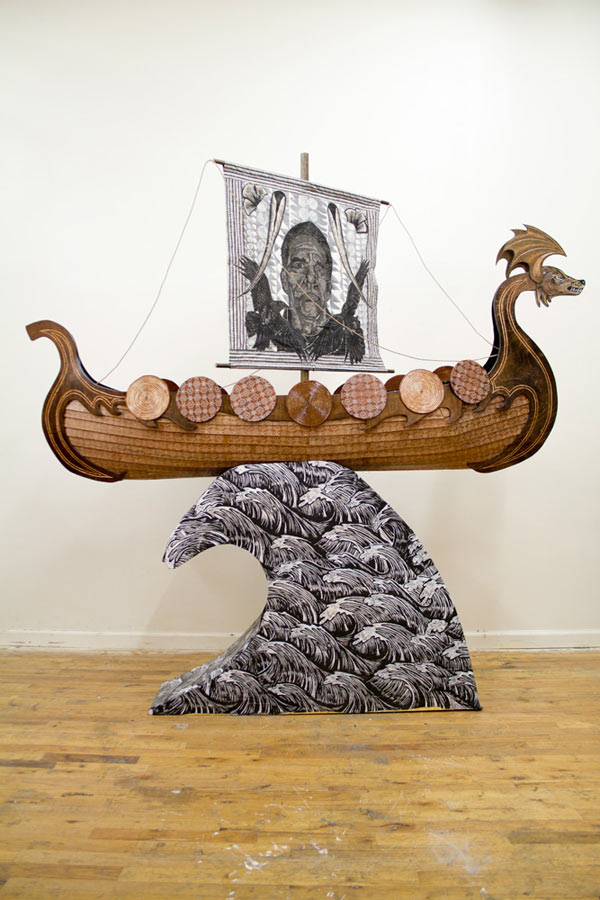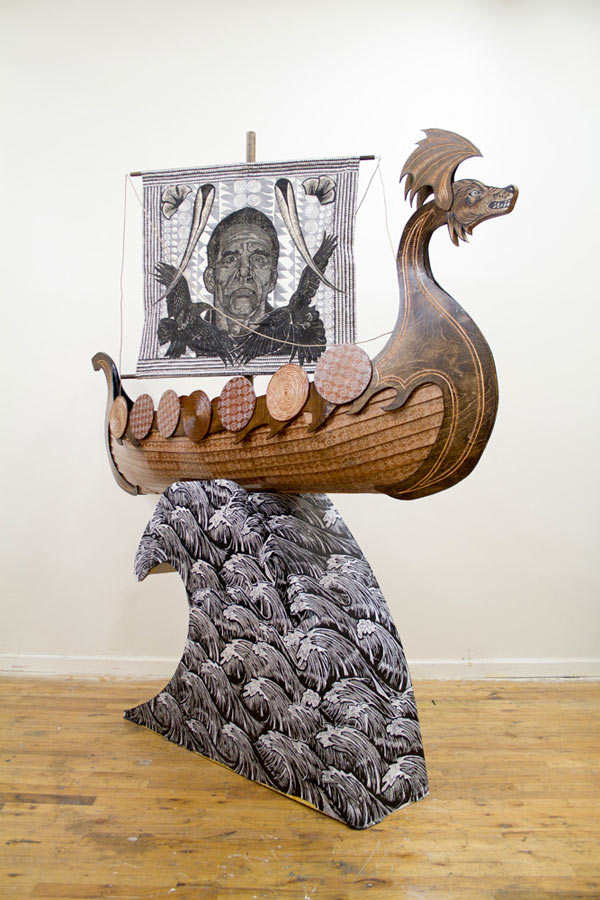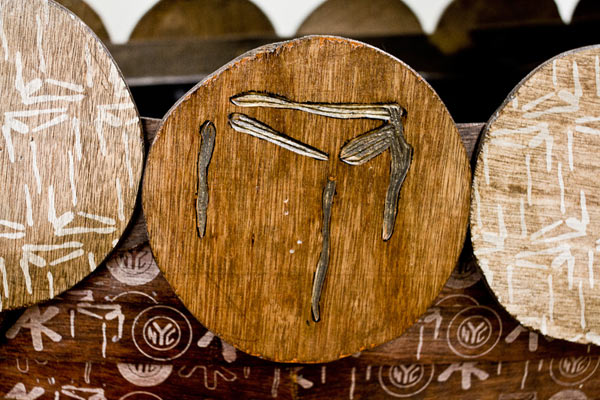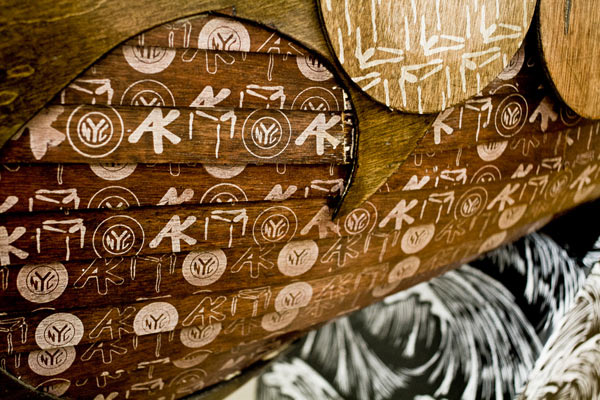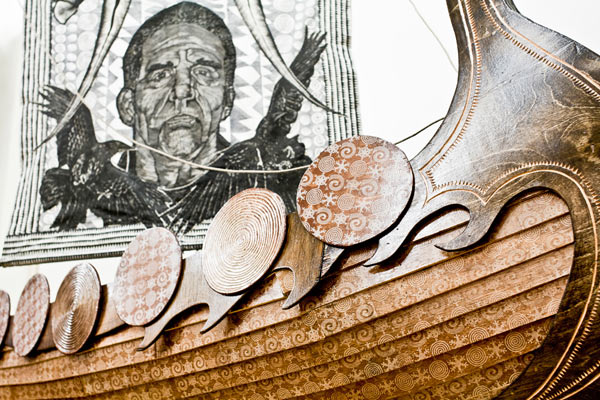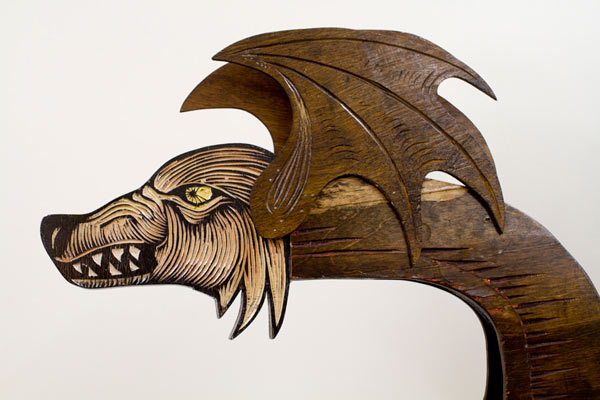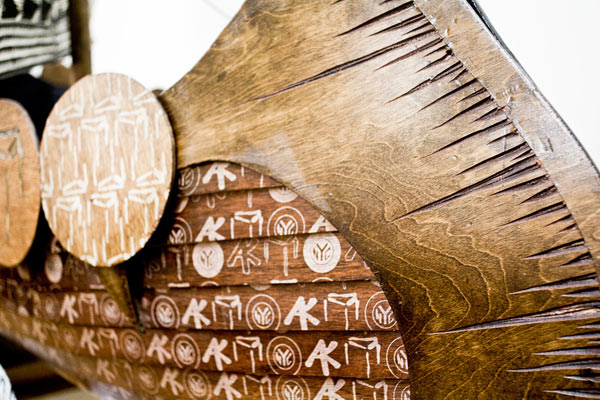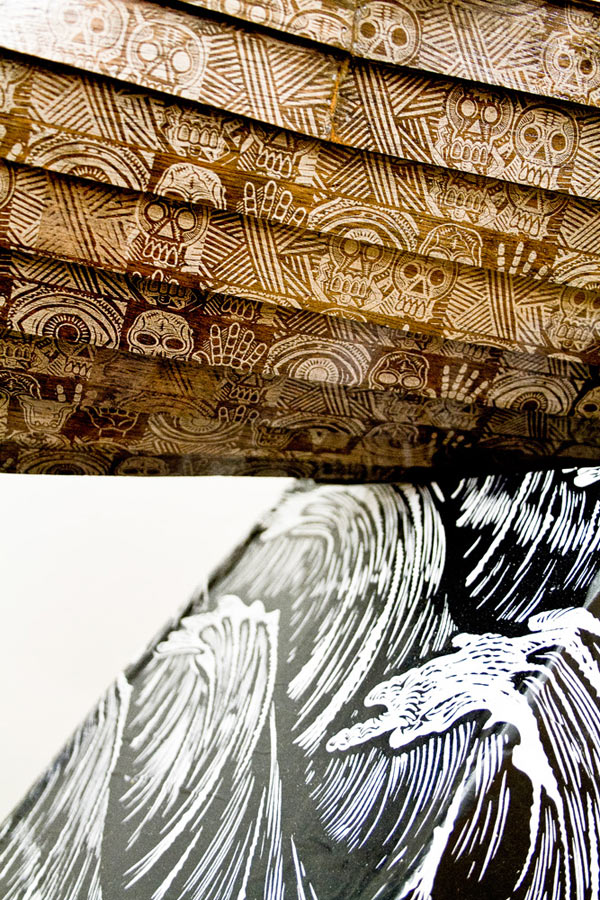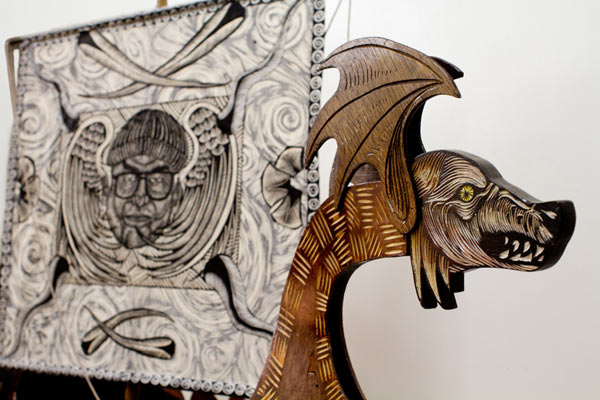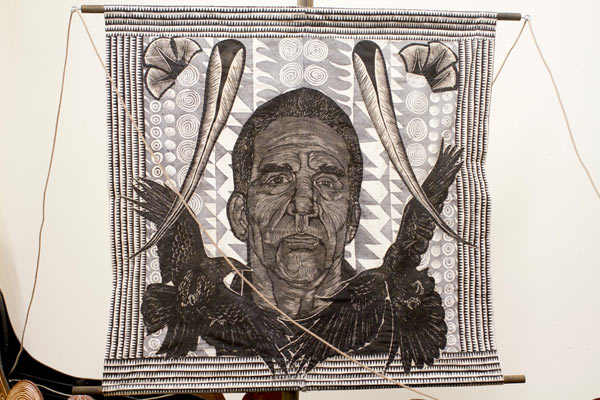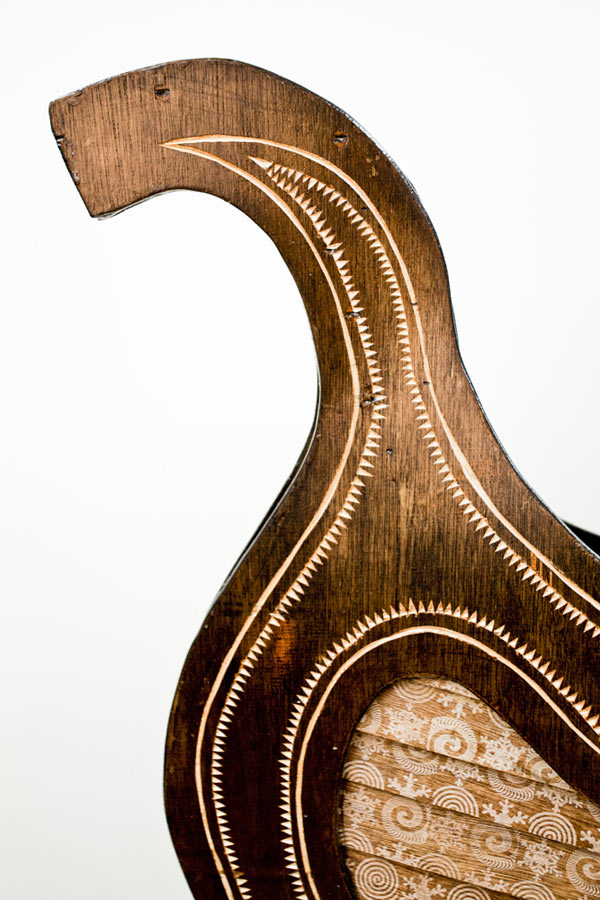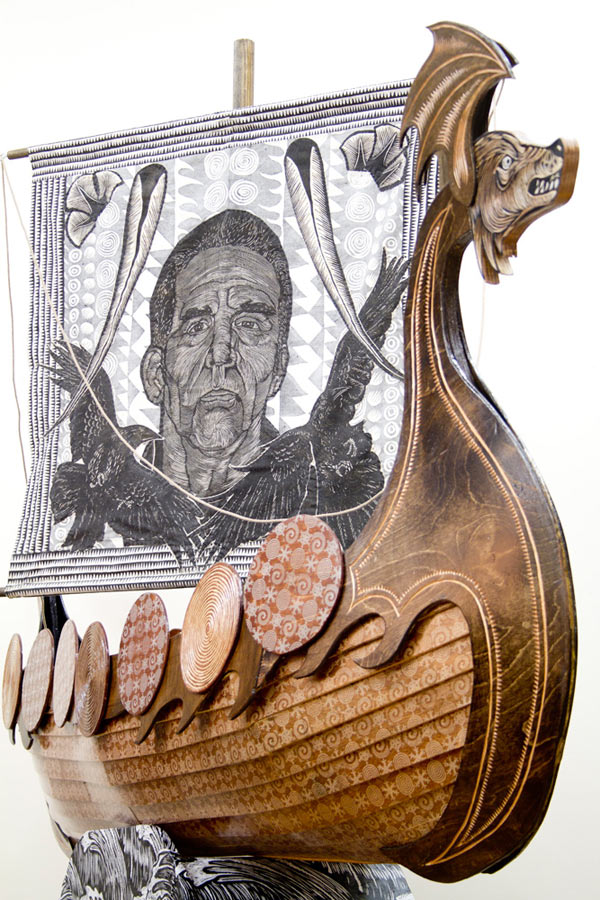 Dennis McNett


Reaping Waves, Vital Vessels and the Passing of the Wolfbat
December 16, 2010 to January 22, 2011
Joshua Liner Gallery
New York, New York