Pre-Opening photos: Glen E. Friedman's "Fuck You All" at 941 Geary
Juxtapoz // Saturday, 06 Nov 2010
1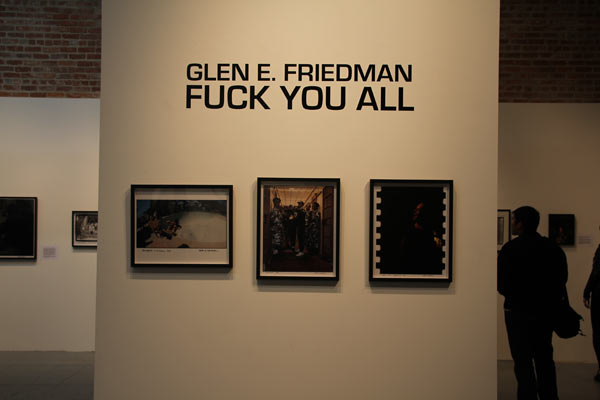 With a full
Juxtapoz
and
Thrasher
team in tow, we made it out to Glen E. Friedman's "Fuck You All" pre-opening at
941 Geary
in San Francisco last night. How else to say it? The work is iconic, and to not sugar coat a damn thing, the photos are genre, generation-defining. With a few collaborative pieces with Shepard Fairey, along with the large space, the show had the appropriate aura to it.
As you can see upon your entrance, the message is clear. The show opens tonight, November 6.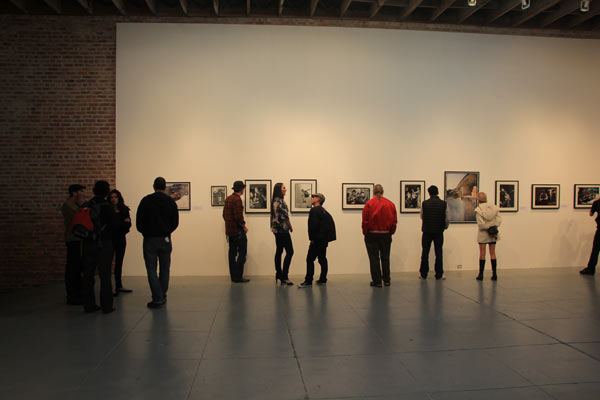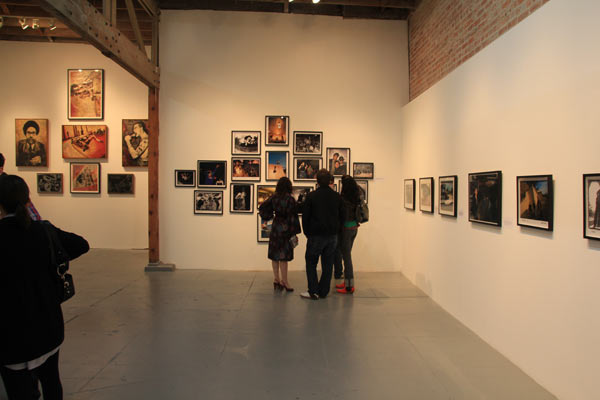 The space held the photos well.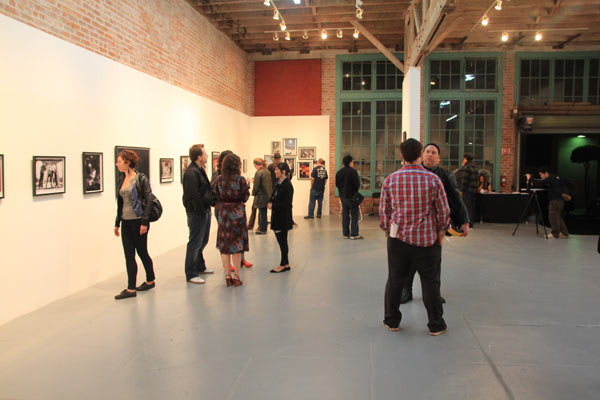 Justin Giarla, with red plaid and back to us, Director of 941 Geary.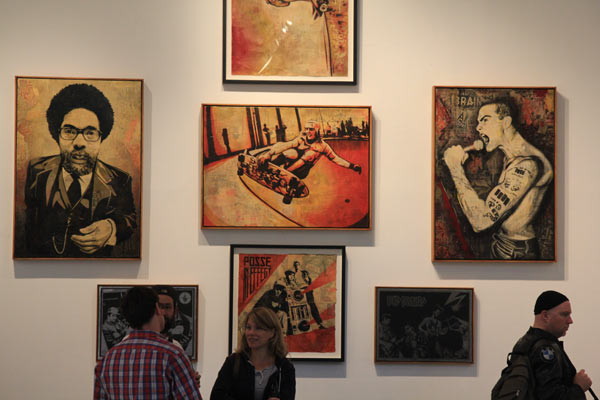 The Shepard wall. All images based on Glen E.'s photos on the wall next to this.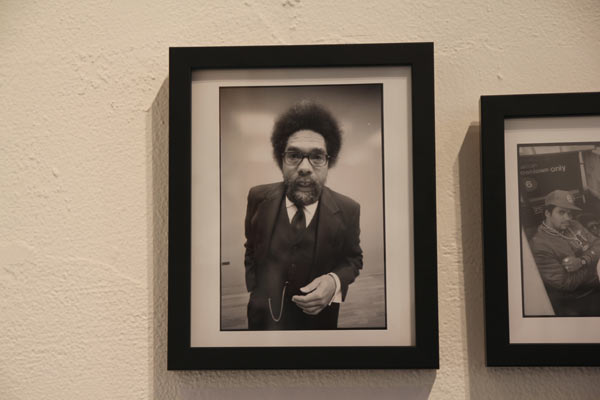 There we go. Philosopher Cornel West.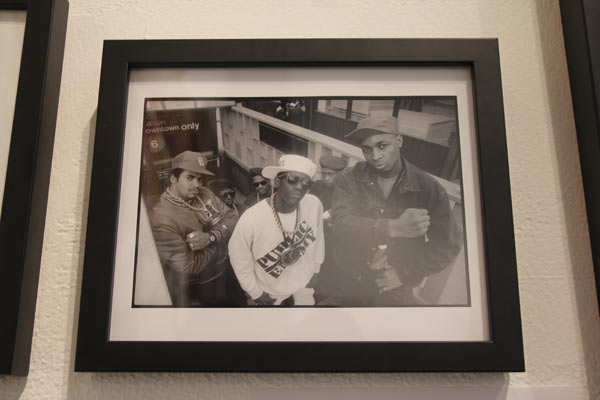 P.E.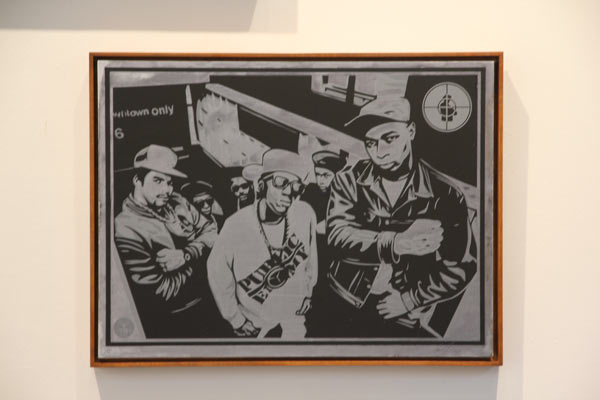 P.E., part 2.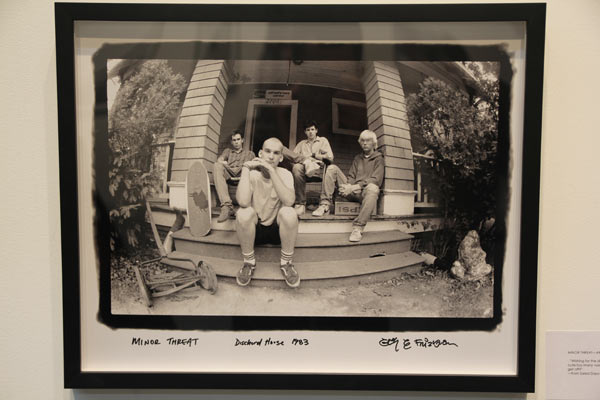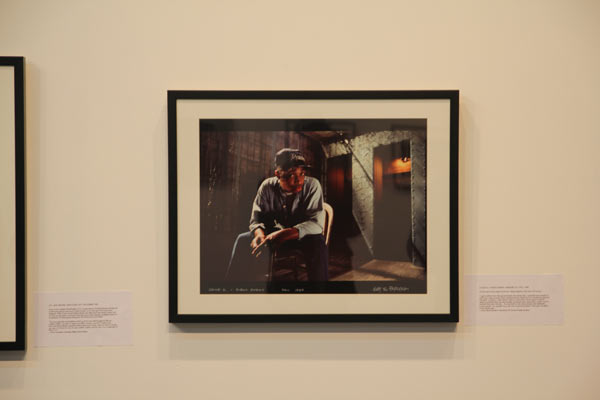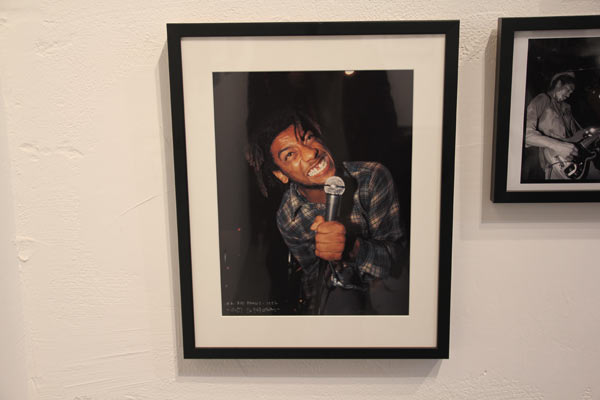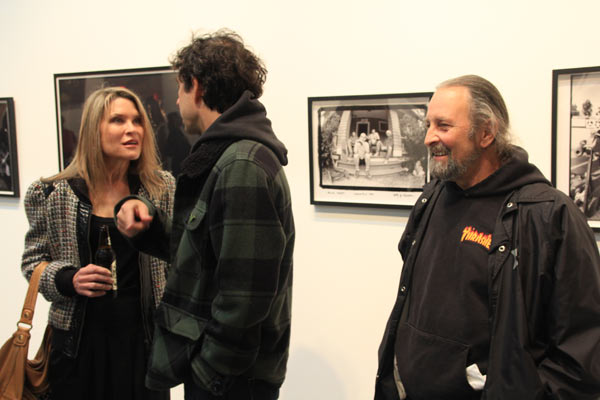 Juxtapoz
and
Thrasher
President Gwynned Vitello, Glen E. Friedman, and High Speed Productions publisher, Ed Riggins.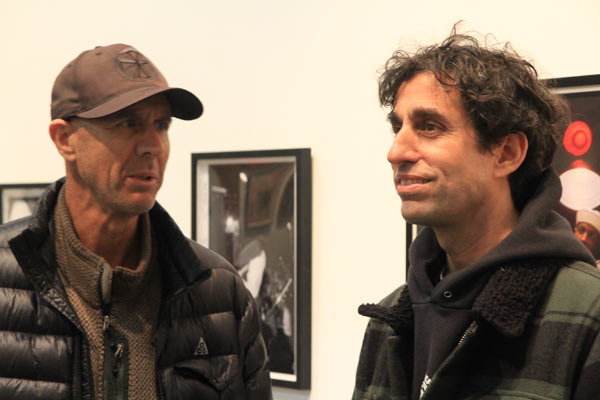 So the photographers go... CR Stecyk III and Glen E.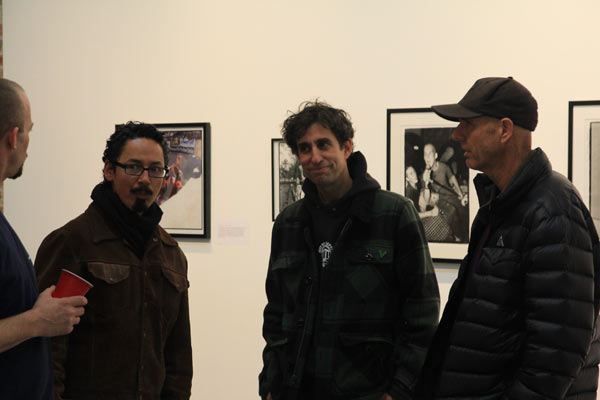 Tommy Guerrero, Glen E, CR.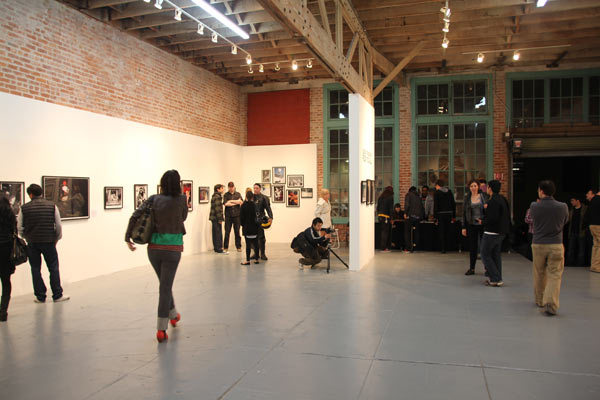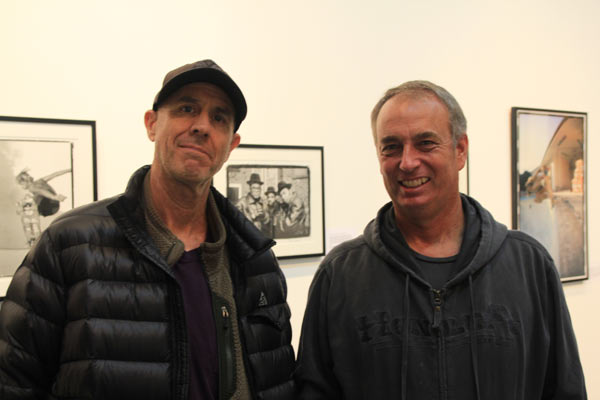 CR with photographer, James Cassimus.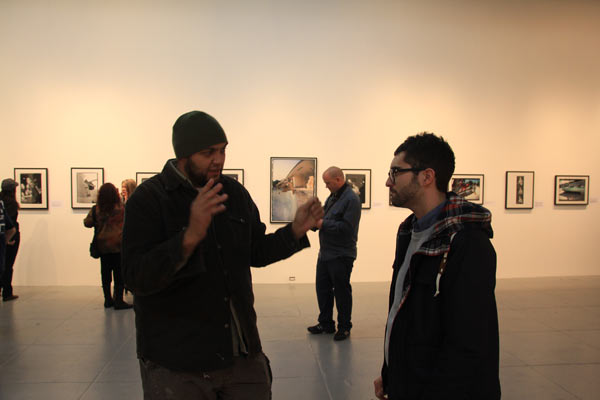 Kofie One, a featured artist in our October 2010 issue, and  Jux mangaging editor Evan Pricco in conversation.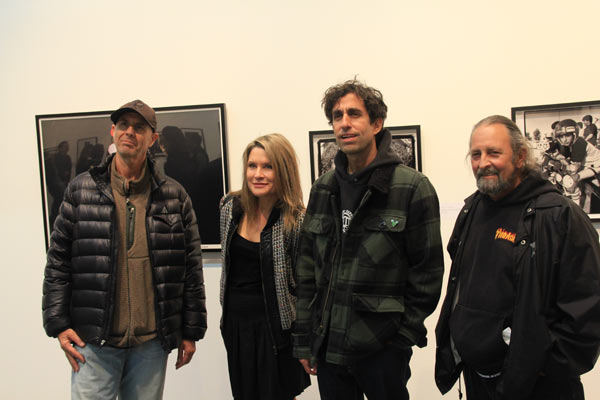 CR, Gwynn Vitello, Glen E., Ed Riggins.
For our exclusive interview with Glen E. Friedman, read here.
Glen E. Friedman

Fuck You All
November 6, 2010- December 31, 2010
941 Geary
San Francisco, California