Image Gallery
Poetry Wanted's "This Is Not A Map"
Juxtapoz // Tuesday, 28 Jan 2014
1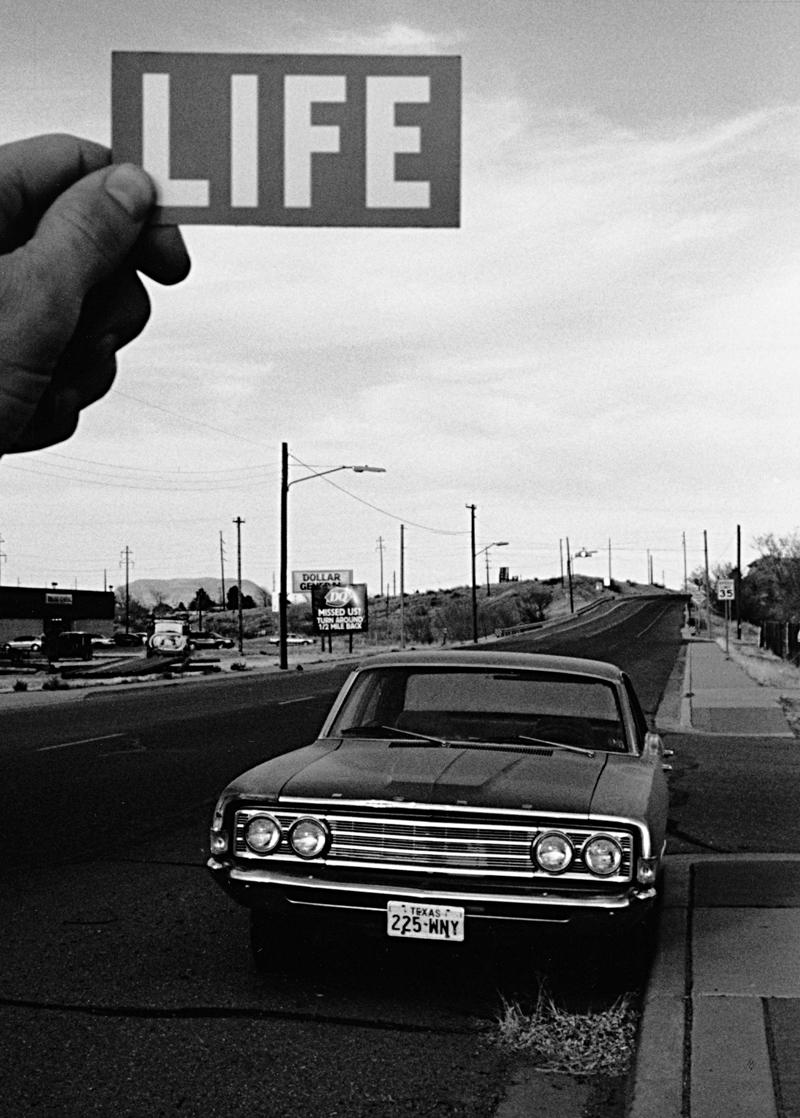 Poetry Wanted is a small French publishing house with an interest in photography, they recently began their "This Is Not A Map" project. Like the name suggests, it looks like a map, folds like map, and feels like map, but it is actually collection of a photos corresponding to a specific location and photographer. The project began with Texas, Las Vegas was just released featuring Ronan Guillou, Scotland and Japan are next.
via 607Visual