Pixel Art by Brandon Heinley
Juxtapoz // Friday, 29 Apr 2011
1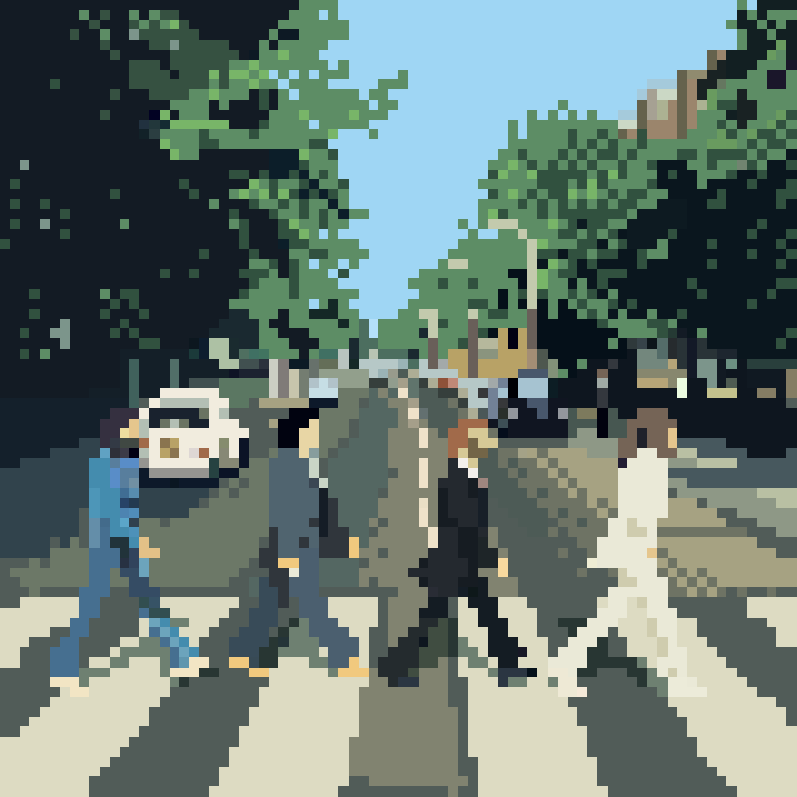 Stop. Take a step back. Maybe one more. That is the best way to begin to capture the pixel art compositions of Brendon Heinley, who has taken some of the more recongnizable photographs and paintings and turned them into densely pixelated pieces of art.
What we like about Heinley is his process. For the Ali/Liston piece below, he notes, "Screenshot of my Muhammed Ali / Sonny Liston project. This (and most of my pixel-projects) is being built by hand with vector-pixels, versus working in Photoshop."
This would have looked
nice in our May Issue
...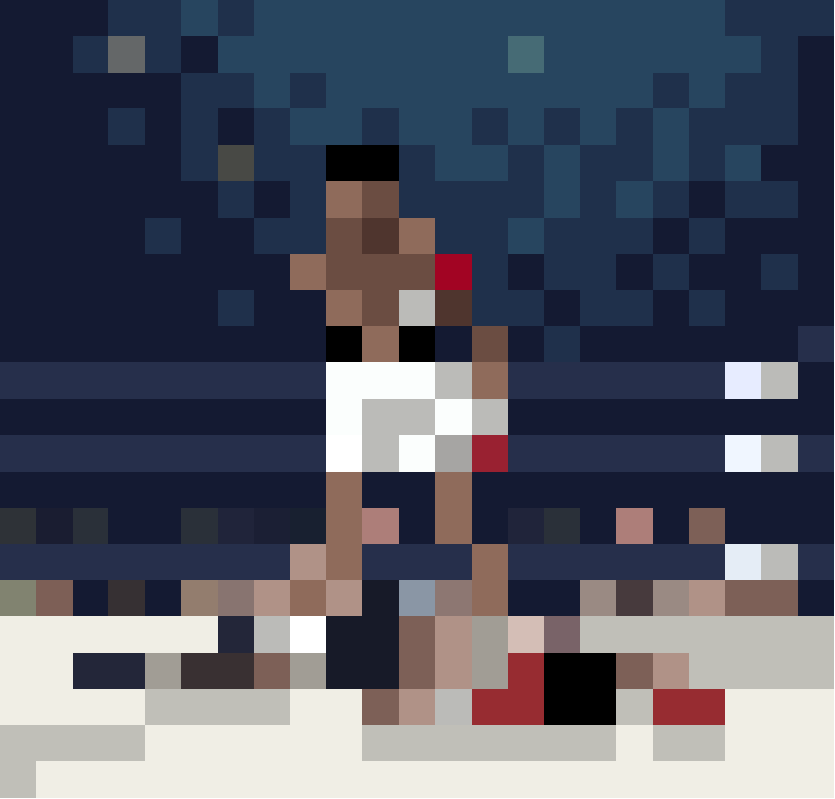 The Lawyer: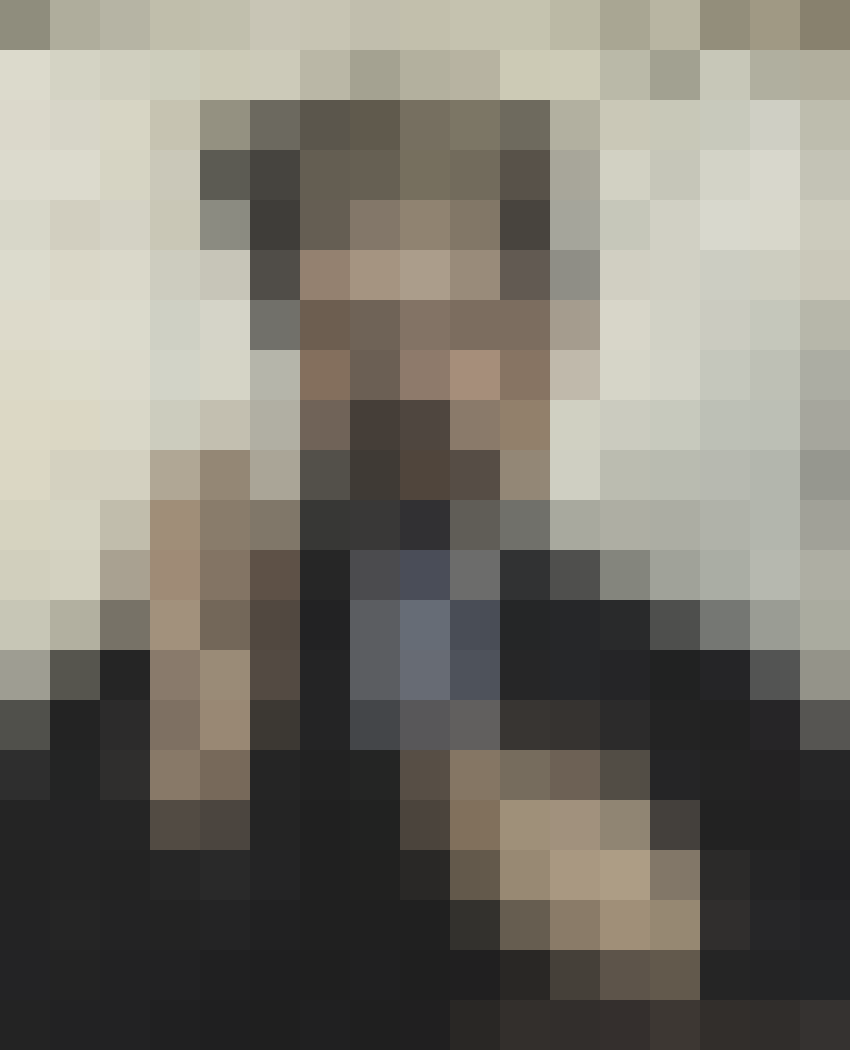 Edward Hopper's Nighthawks: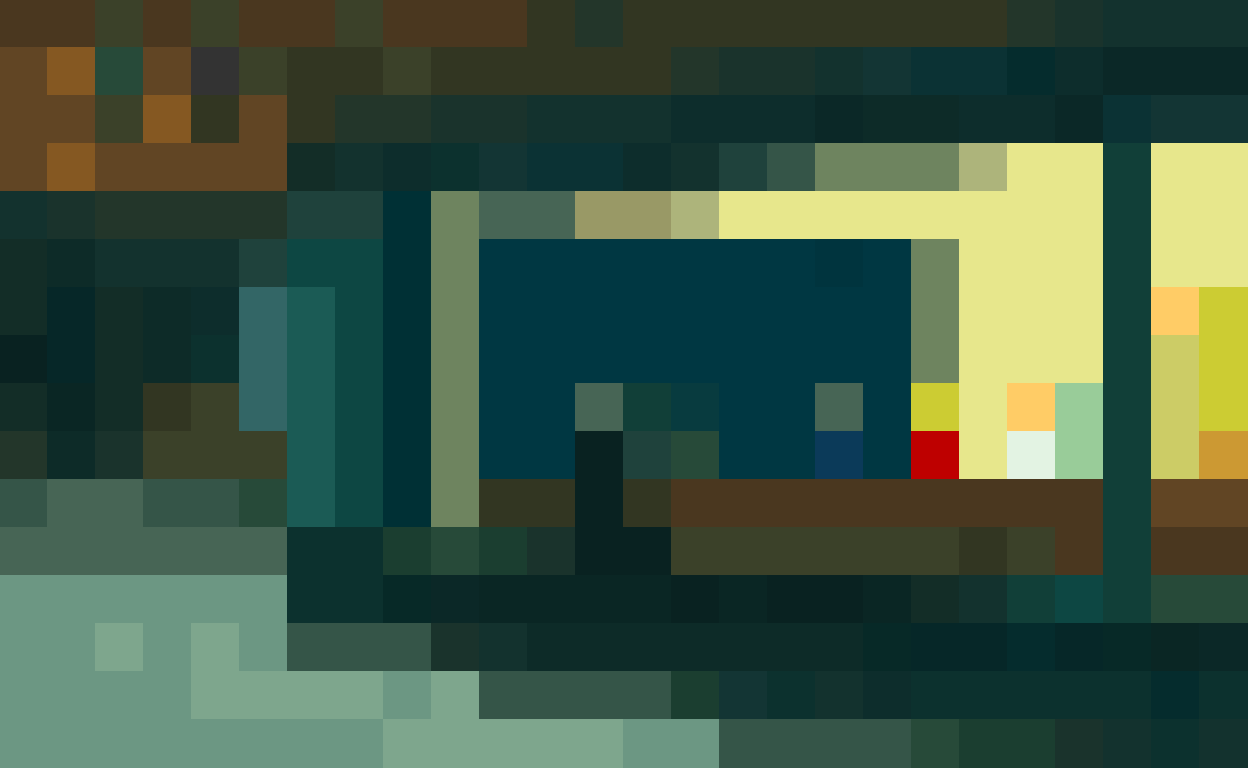 Mona Lisa: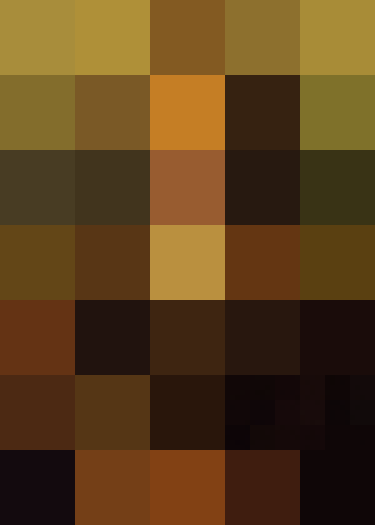 http://brandonheinley.com/