Pixar Characters to Become Stamps in 2011
Juxtapoz // Thursday, 30 Dec 2010
1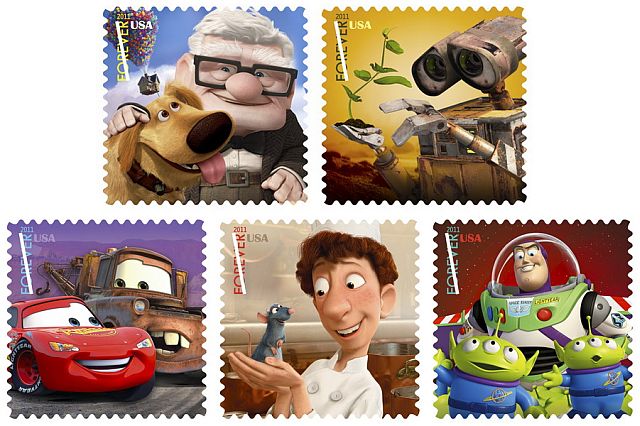 Remember stamp collections? That was a big deal in the 1980s and '90s, if we remember correctly, the Elvis stamp in particular. Maybe having a stamp collection is still a big deal, and collectors will have a new stamp to seek out in 2011 with Pixar characters the newest and next icons to grace the USA's mail delivery procedure.
Starting in August 2011
, you can send a Toy Story character to Russia, China, and beyond.
Remember, we found the Pixar retrospective at the Oakland Museum of California to be on the highlights of 2010.
More details to come.