Picasso's Guitars coming soon to MOMA
Juxtapoz // Friday, 19 Nov 2010
1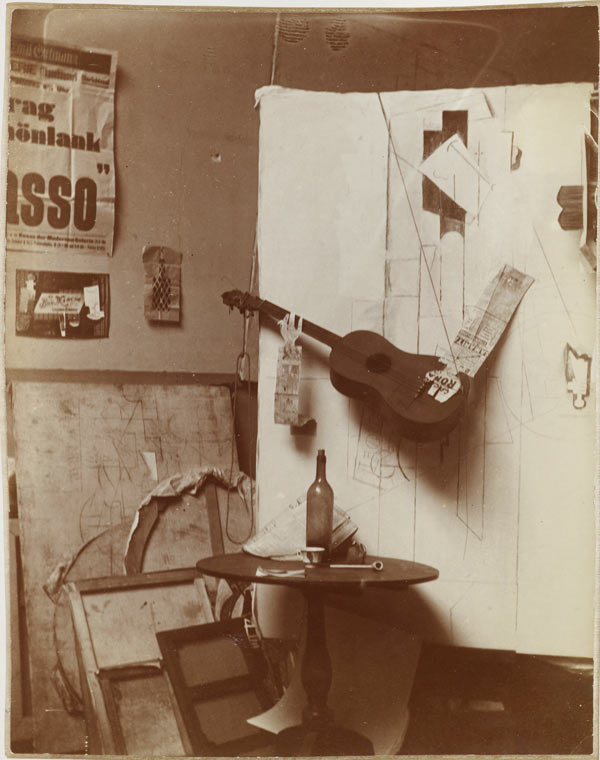 The Museum of Modern Art just announced an interesting new exhibition, Picasso: Guitars 1912-1914, that will open in February of 2011. The exhibition will focus on the cardboard and sheet-metal Guitar sculptures that Picasso created, as well as highlight the "incandescent period of material and structural innovation" that the artist was going through.

Organized by the MOMA's Department of Painting and Sculpture, Picasso: Guitars 1912-1914 will feature 70 collages, constructions, drawings, mixed-media paintings, and photographs, all closely connected from the time period.

The show seemes fascinating to us for the very specific nature of the content, as most of us are quite familiar with Picasso, but perhaps not the Guitar work. The exhibition will open February 13, 2011.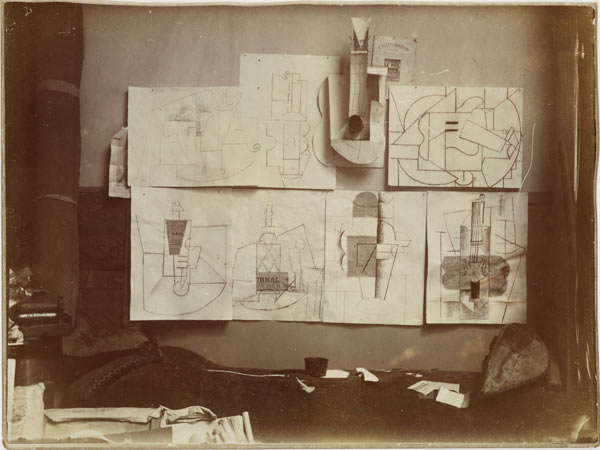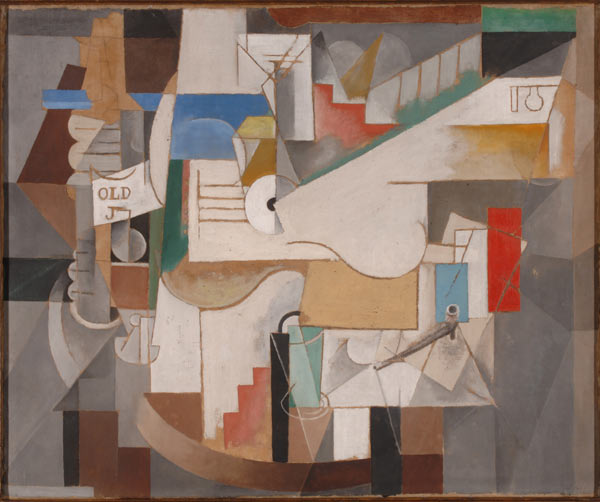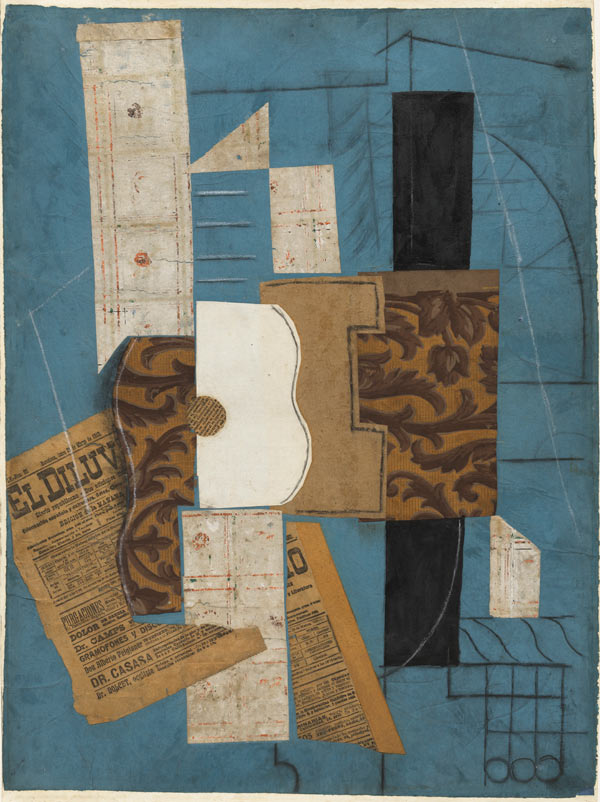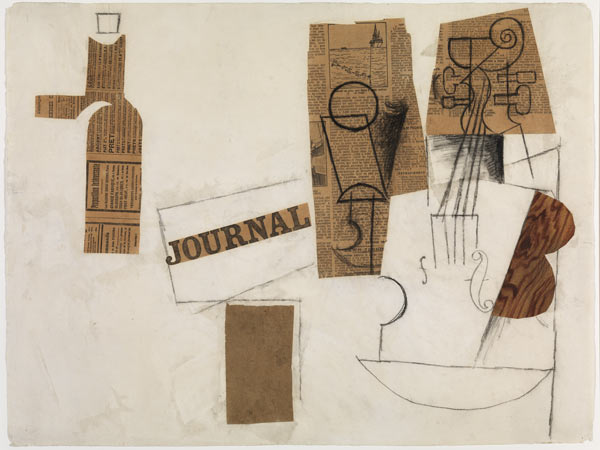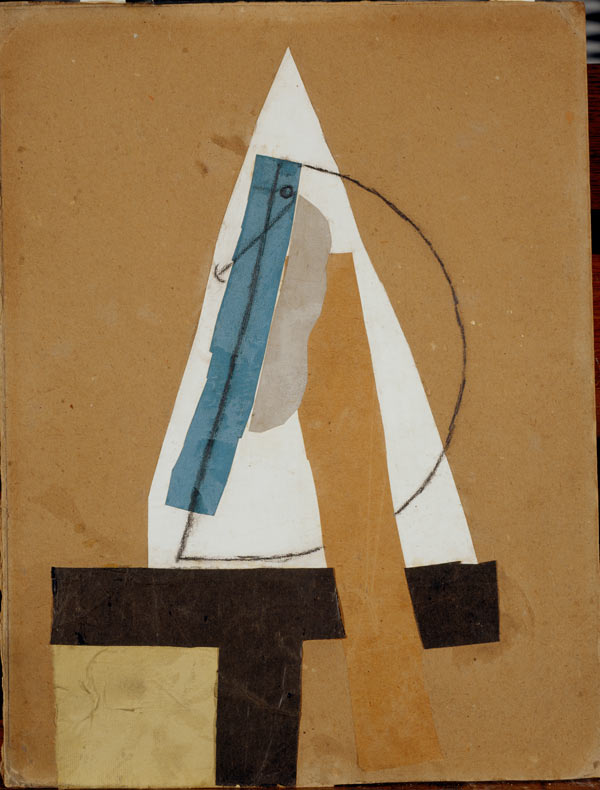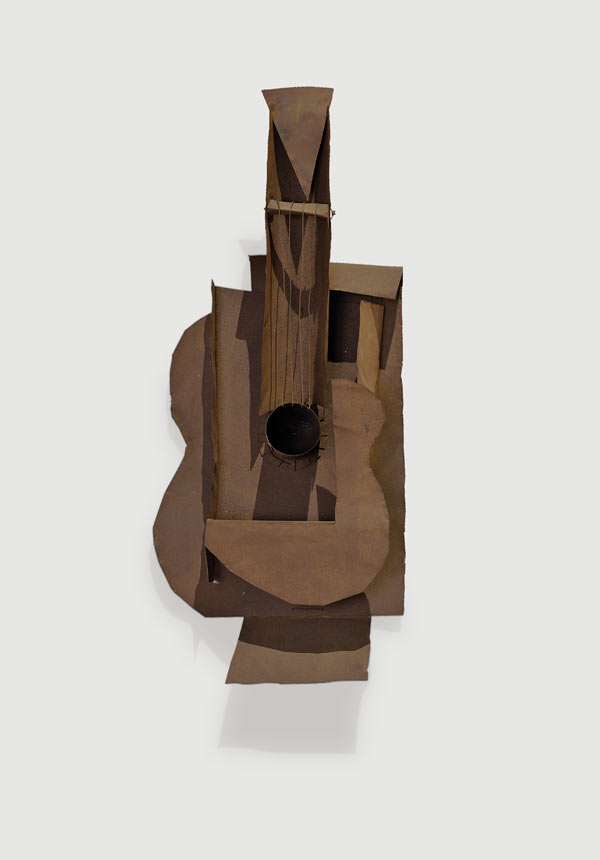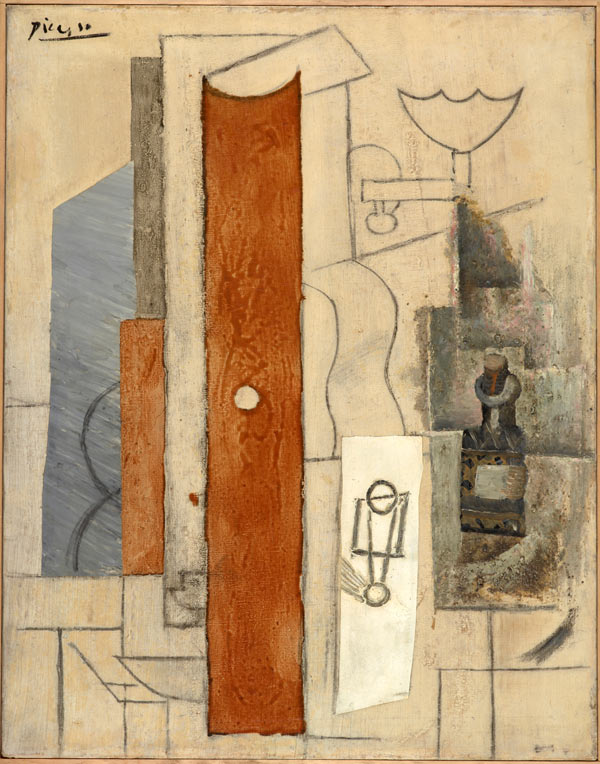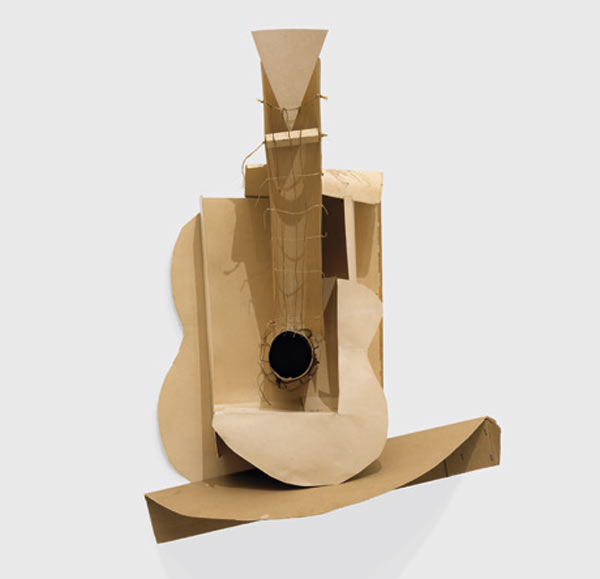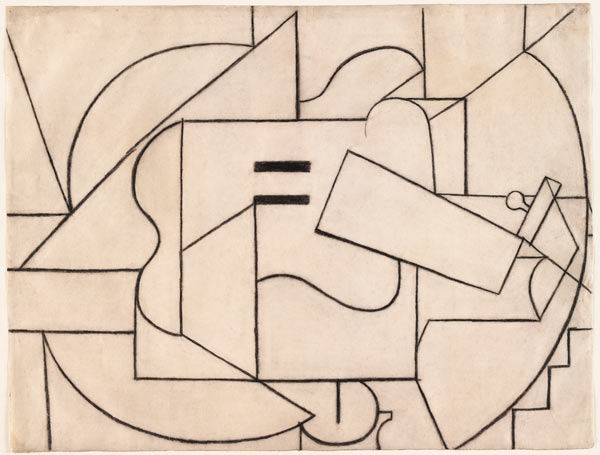 Picasso: Guitars 1912-1914
February 13-June 6, 2011
Museum of Modern Art
New York, New York