Photos: Shag at Corey Helford
Juxtapoz // Tuesday, 24 Nov 2009
1
For the past decade, Agle's iconic environments and playful narratives have sublimely captured California cool, mid-century modern design and lifestyles of the retro glamourati. His new exhibition
Autumn's Come Undone
represents a turning point for Agle, adopting darker themes and a deeper palette to explore life's excesses.
We love the new, more honest direction, and highly encourage you to check it all out for yourself if you happen to be in the Los Angeles area.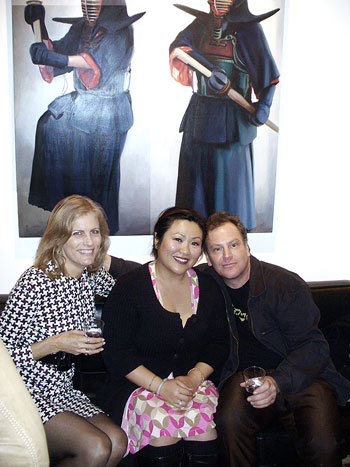 Maura McCoy, Annie Adjchavanich, & Gregg Gibbs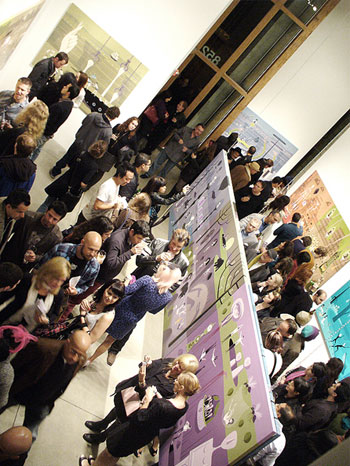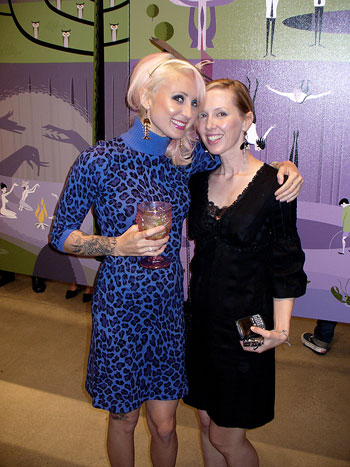 Natalia Fabia & Angelique Groh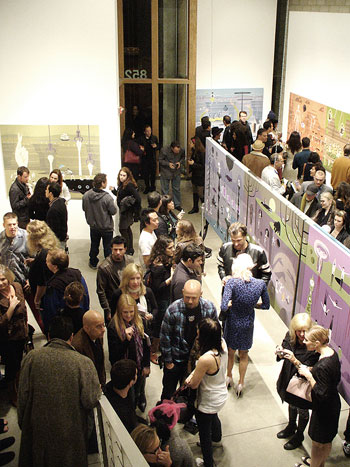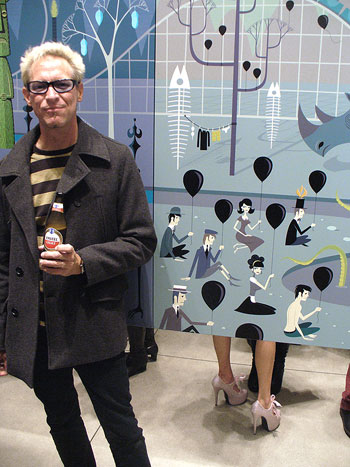 Photos by Bill Farroux: www.facebook.com/bill.farroux
www.flickr.com/photos/billfarroux

Read our recent exclusive (and highly revealing) interview with Shag HERE.

Shag's solo show Autumn's Come Undone runs until December 9, 2009 at LA's Corey Helford Gallery.

For more information about Josh "Shag" Agle, visit shag.com.