Photos: "CLOWNS!" at Corey Helford Gallery
Juxtapoz // Wednesday, 26 Nov 2008
1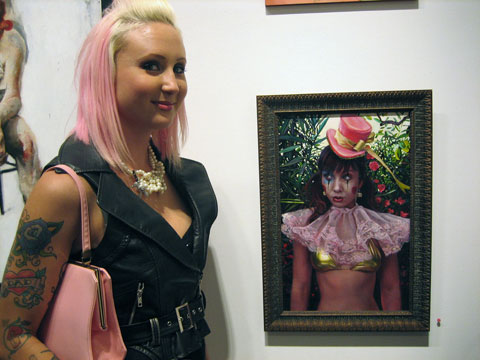 Corey Helford Gallery has wonderfully playful exhibit now on display titled CLOWNS!

In this group showing, the classic American clown painting is re-interpreted by the new contemporary fine art movement in this theme show featuring the work of talents Travis Lampe, Chet Zar, Gary Baseman, Shag, Alex Pardee, Colin Christian, Dave Kinsey, Chris Anthony, Natalia Fabia (above) Audrey Kawasaki, and many more.

For this special exhibition, Corey Helford Gallery also partnered with London's StolenSpace Gallery to feature works by some of England's most sought-after new artists: D*Face, Chloe Early, Word To Mother, and Will Barras.

CLOWNS! will remain on view through November 29, 2008 but if Los Angeles is out of your reach, relive the opening night circus in photos we snagged below...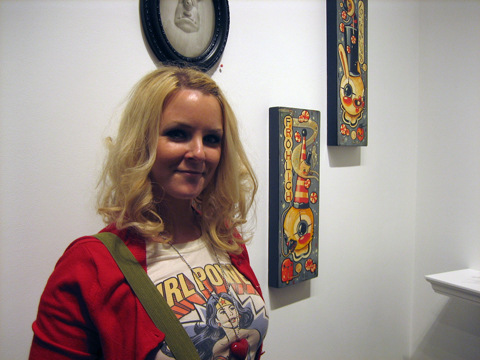 Brandi Milne with her work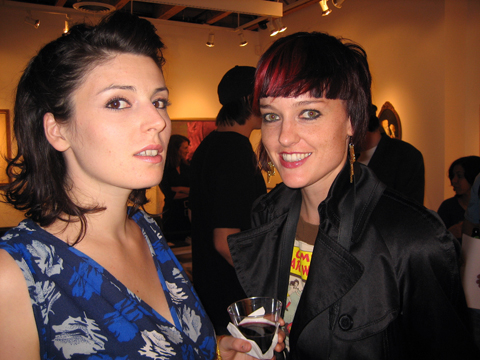 Carina Round and Kristin Burns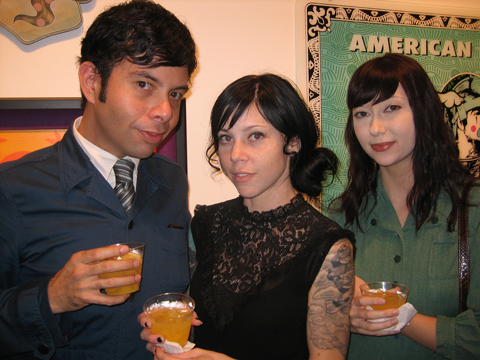 Carlos Ramos, Sheryle Bryson & Ashley Fisher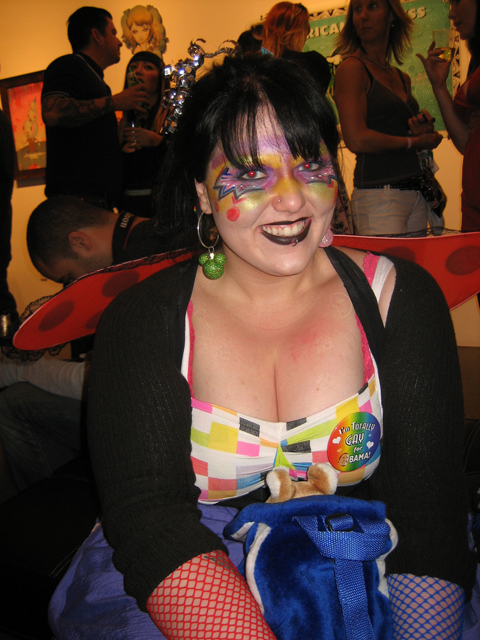 A 'real' clown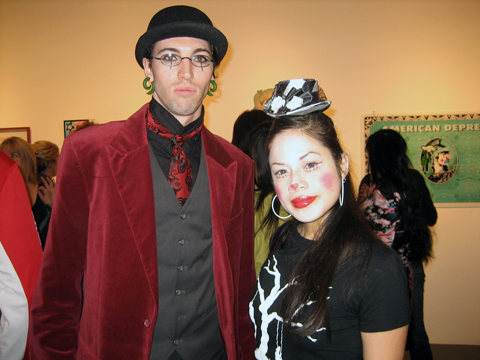 Clowns Ave Rose and Blaine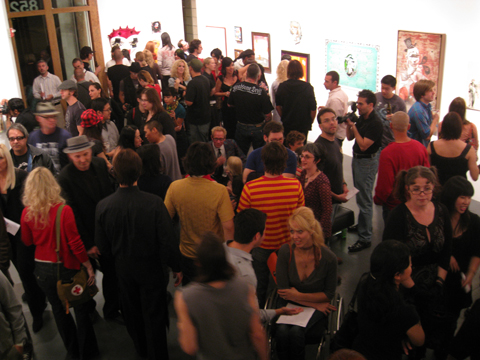 A massive showing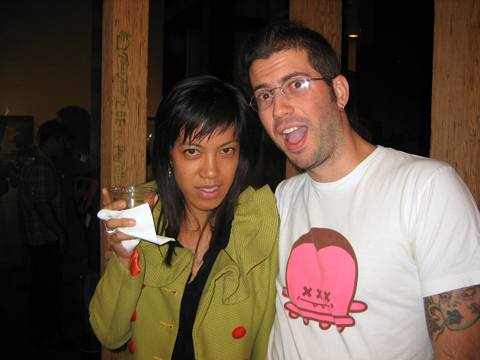 Denise Gray & Buff Monster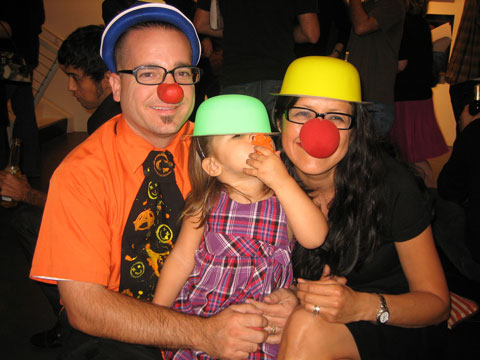 A family of clowns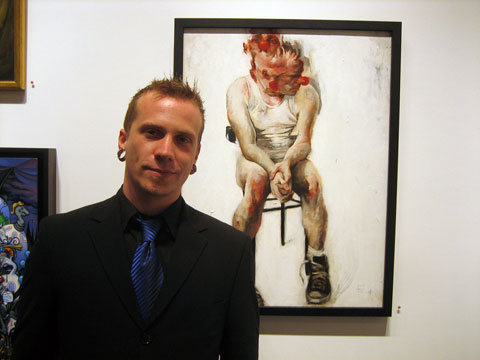 Jason Shawn Alexander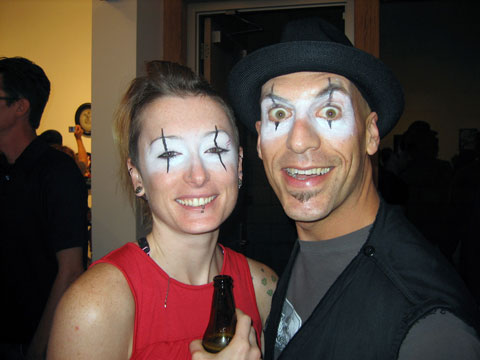 More clowns!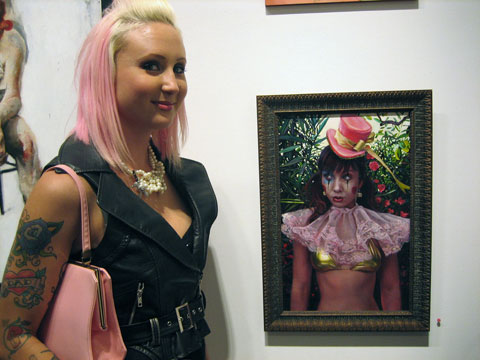 Natalia Fabia and her clown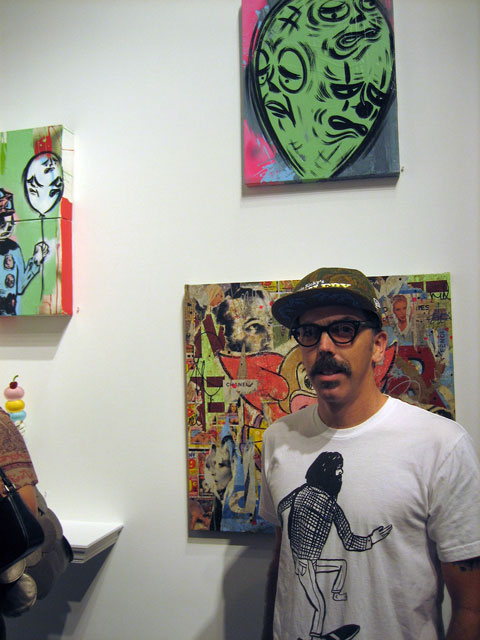 Russ Pope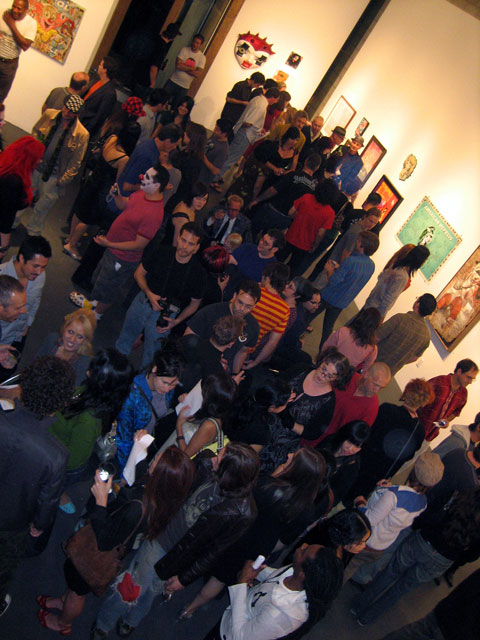 Crowd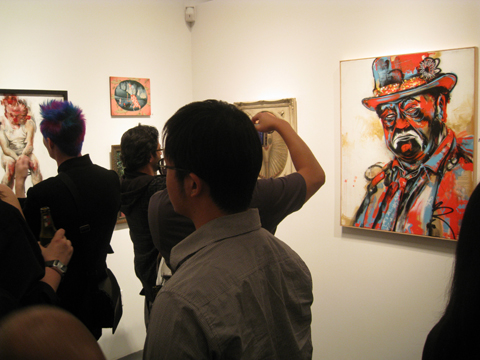 Gallery goers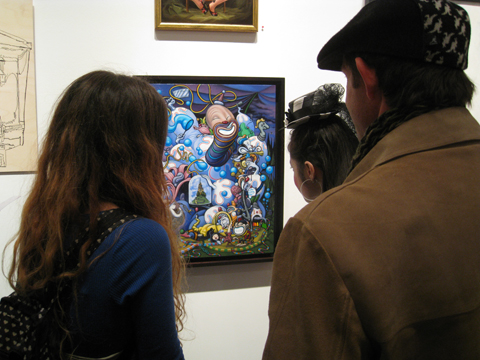 Checking out Nathan Spoor's painting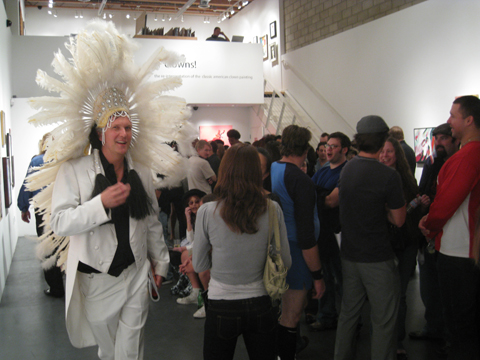 Anthony Ausgang struts his stuff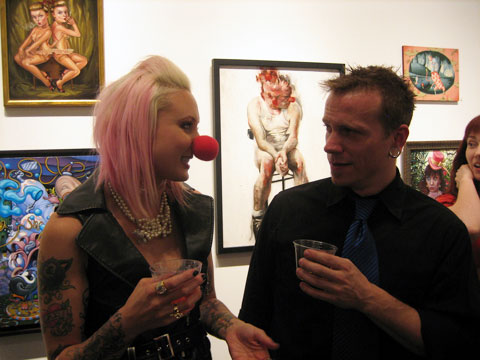 Natalia Fabia and Jason Shawn Alexander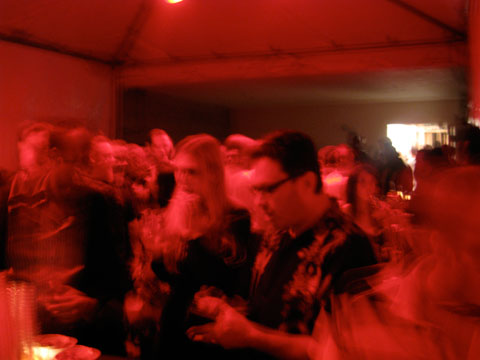 Wet bar? Try red bar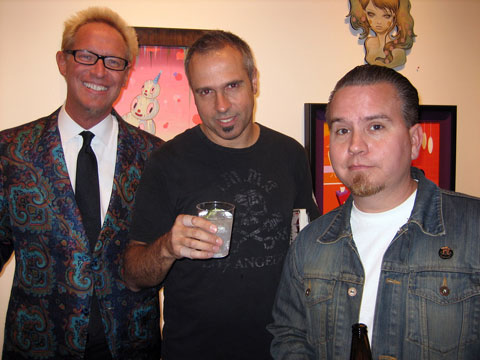 Shag, Gary Baseman & Keith Weesner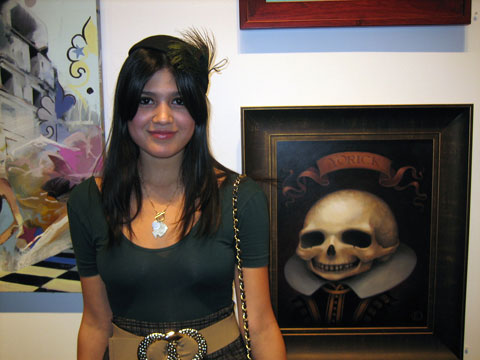 Sybil Martinez next to Donovan Crosby's painting
CLOWNS! will remain on view at Corey Helford gallery in Los Angeles thru November 29, 2008.
More on CLOWNS! at www.coreyhelfordgallery.com