Photos: Nike Sportswear 1902 in Mexico City
Juxtapoz // Thursday, 21 Aug 2008
1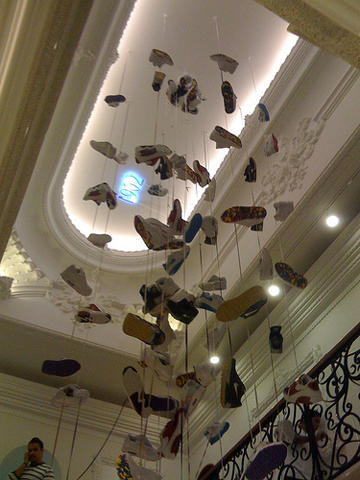 After all our commentary about how sick the Nike Art Fest that went down last week in Mexico City turned out, and then checking out photos of participating artists Jason Maloney, Bigfoot, and 123Klan bombing walls outside the city, you may be wondering what the actual new Nike Sportswear store looks like.

We're glad you wondered, because it's quite a piece of art in itself and Bigfoot just so happened to snap some great shots of the store's interior the day before opening.

Yeah, it's dope. Almost as dope as all the new kicks that lined the spot's racks the next day for the grand opening of the Nike Sportswear headquarters, 18 Teotihuacan, Colonia Condesa.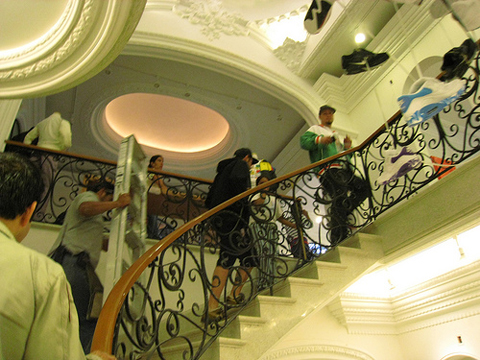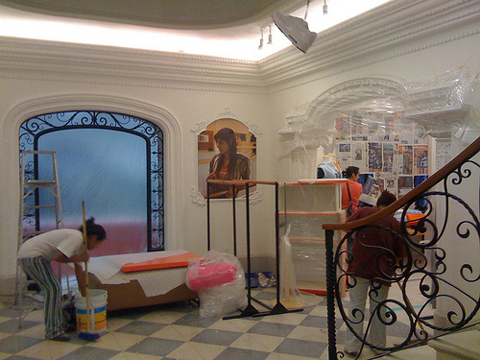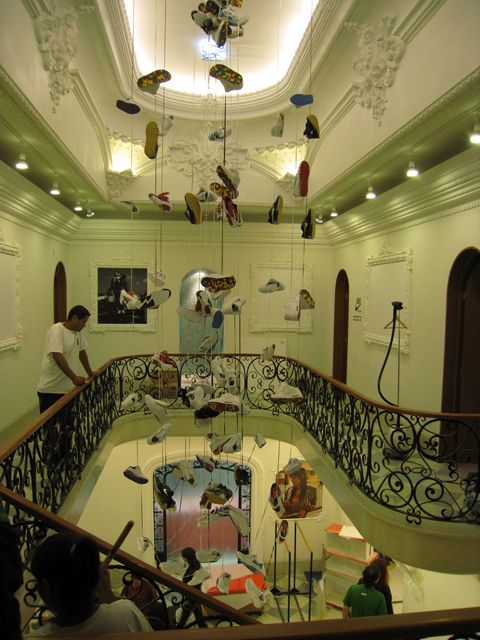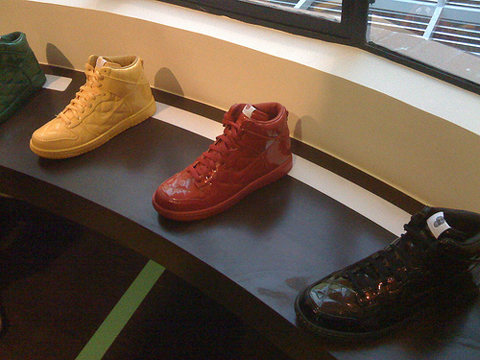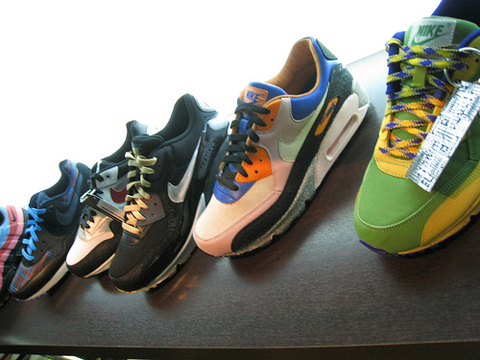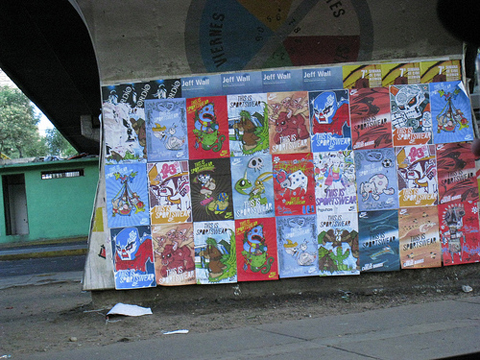 Nike street art posters in Mexico City