Photos: Kelly D Williams' "Walls & Foundations"
Juxtapoz // Tuesday, 29 Jul 2008
1

This past Friday, July 25th, Kelly D Williams showcased his artwork at a gathering of the Foundation Skateboards team during Walls & Foundations at Long Beach's DDR Projects.

If you weren't there, too bad because it was a one night event and that night's already over, but the evening's photographs will live on forever.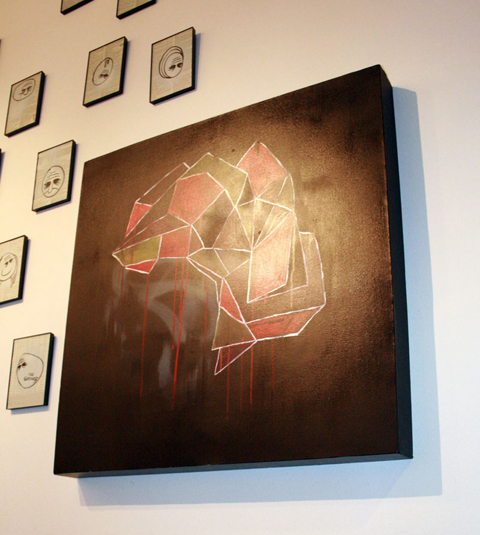 Degrees of Importance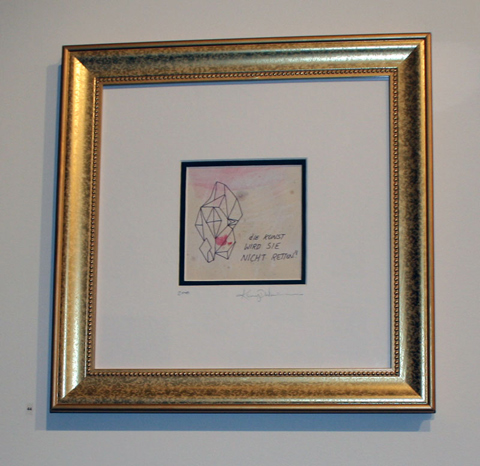 Die Kunst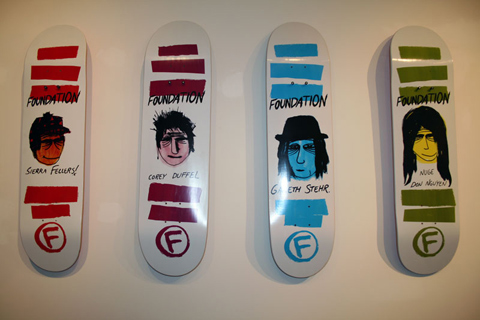 Foundation skateboards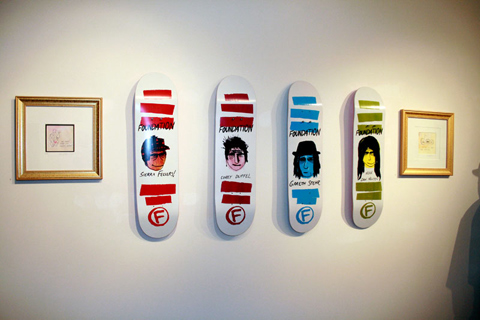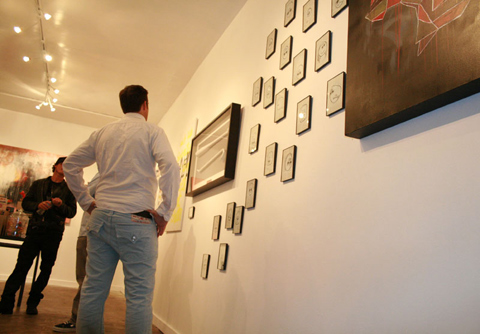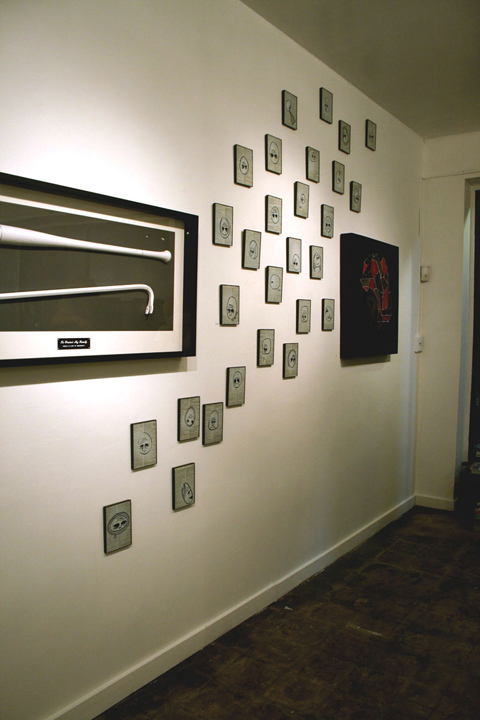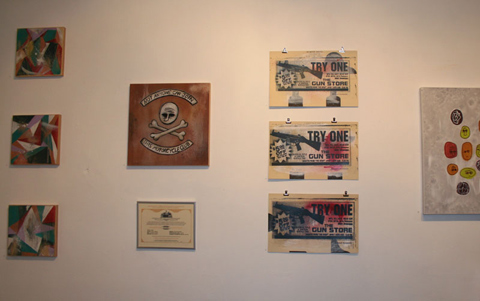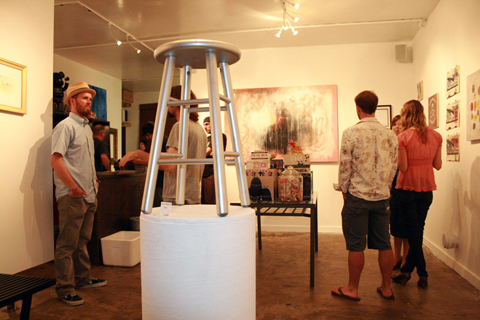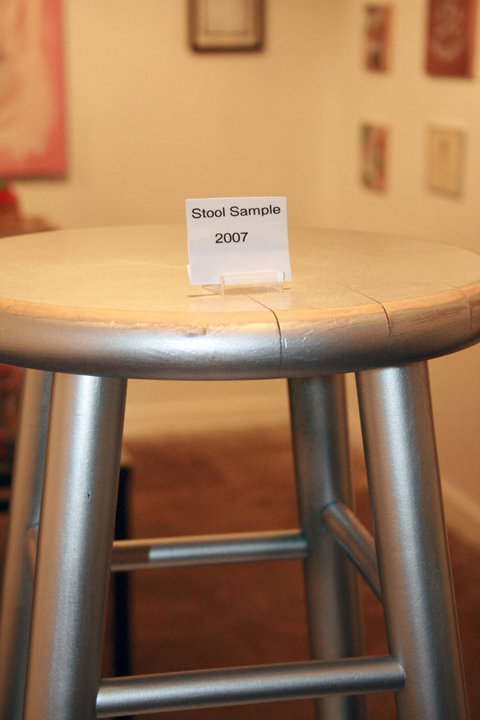 Stool Sample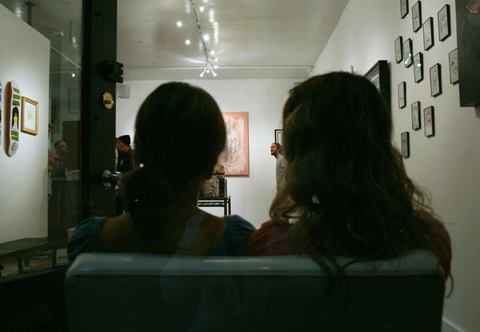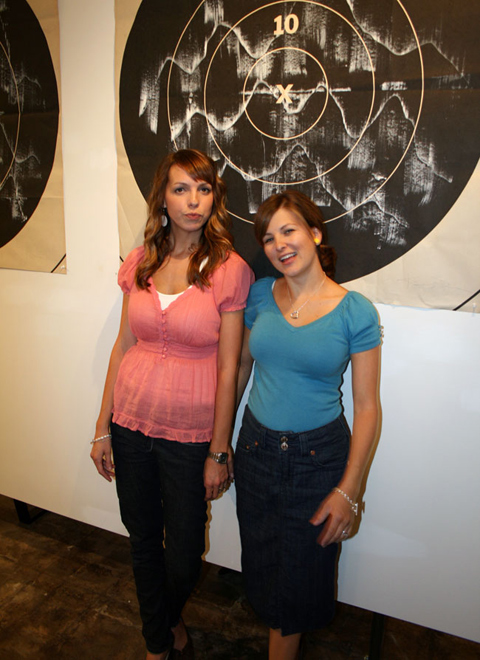 Kelly's wife, Rachelle (left) and friend became human targets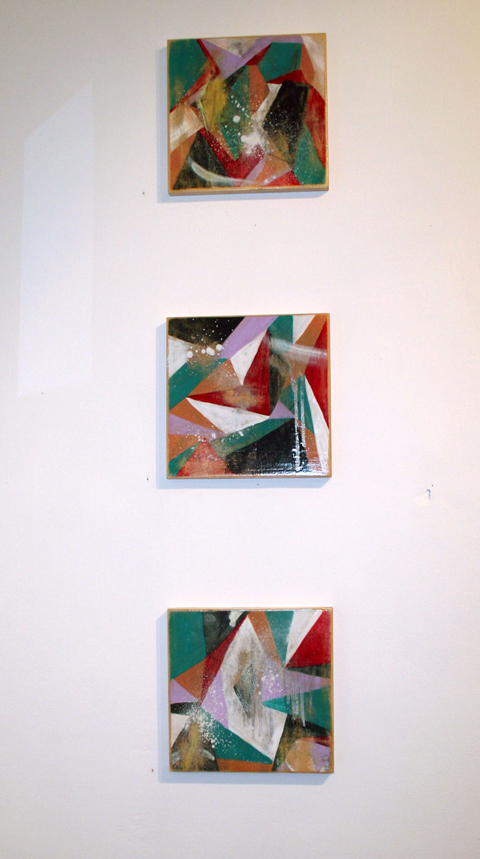 Hellhounds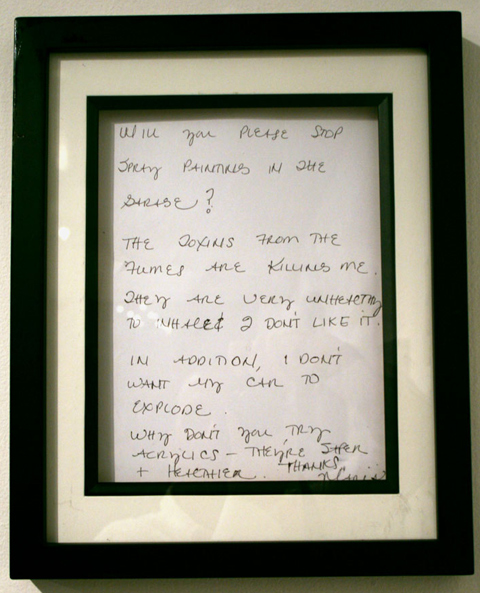 Killing Me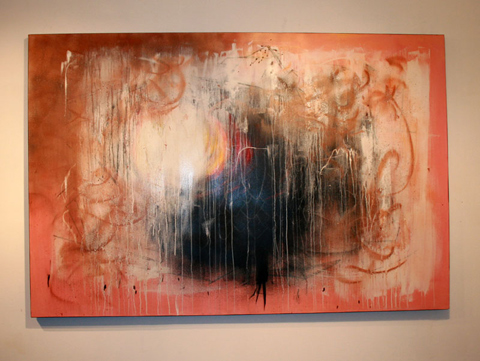 Light Thru Trees Near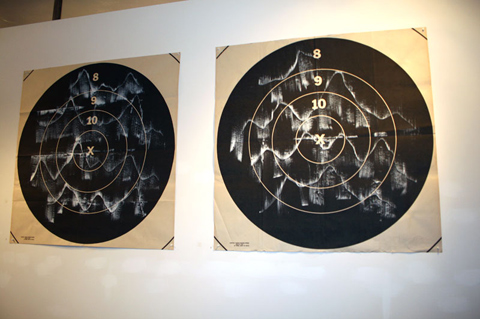 Targets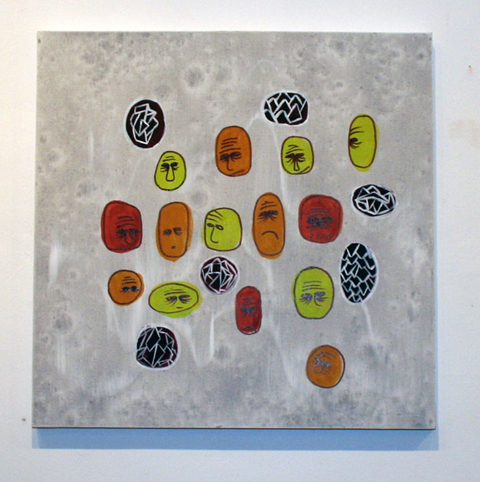 The Way They Discuss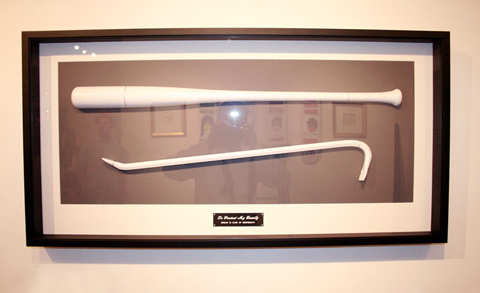 To Protect My Family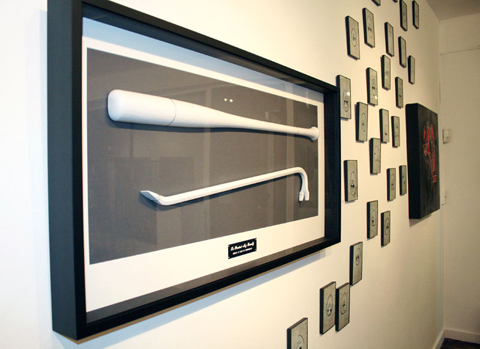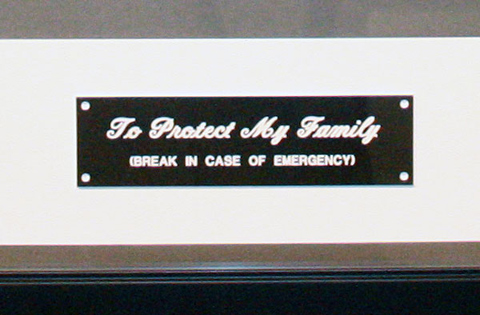 To Protect My Family. No assembly required.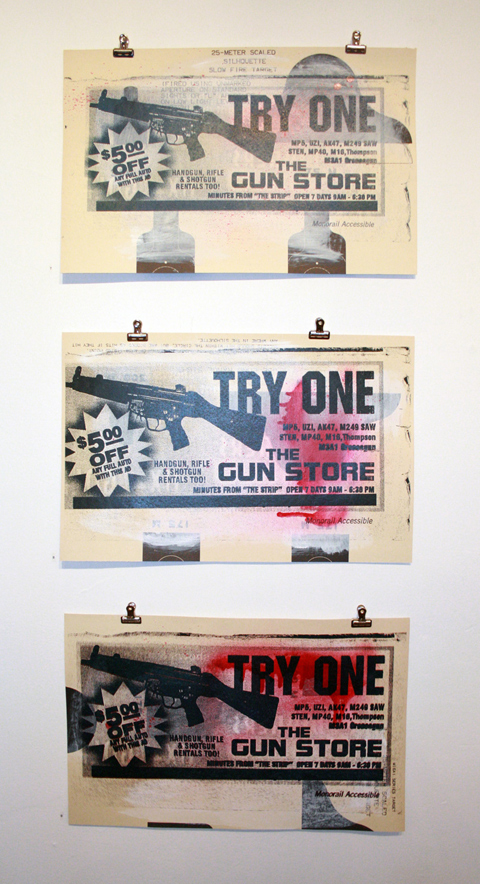 Try One
See more of Kelly D Williams at www.kellydwilliams.com