Photos: Josh Keyes & Jeremy Fish at Joshua Liner
Juxtapoz // Thursday, 26 Jun 2008
1

Josh Keyes' Side Effects and Jeremy Fish's Seasons of Change both opened this past weekend at Joshua Liner Gallery in New York City. Both artists presented a wealth of new work that simply blew us away.

Keyes' fantastically altered landscapes provided a delightful contrast to Fish's consistently clean-lined grinning skulls, body parts, hat-sporting worms, and umbrella-toting hearts.

From Side Effects to Seasons of Change and back again, these two solo shows are exactly what the doctor ordered.

Photos by Dylan Evans.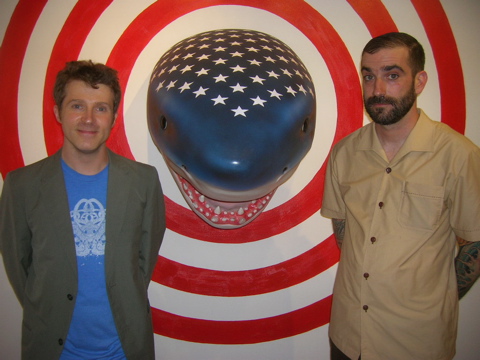 Josh Keyes and Jeremy Fish. Shark attack!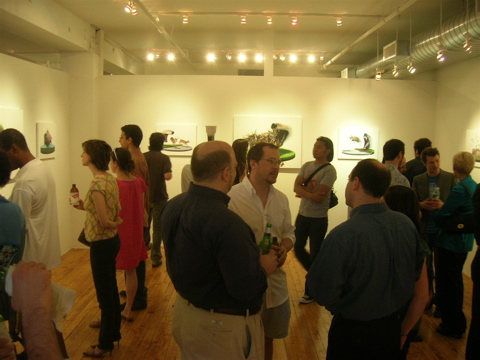 Josh Keyes area in the gallery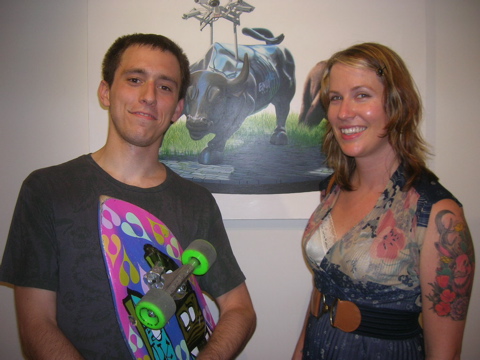 Matt and Melissa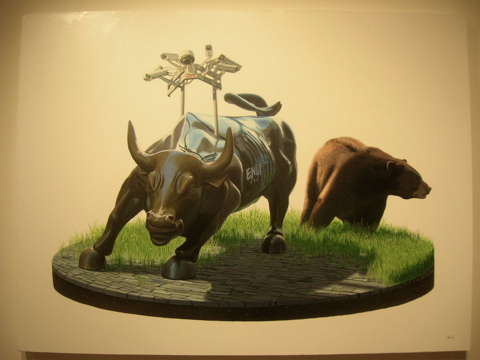 The Exchange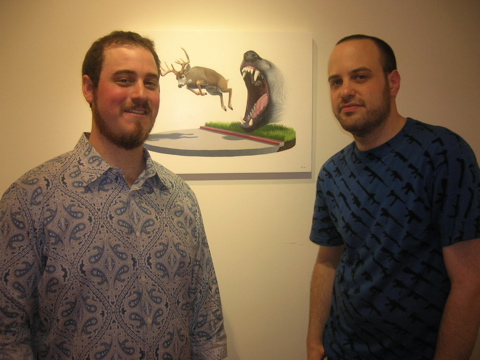 Limited Addiction Gallery's Dave Smith and Jeff Newman

Exhale II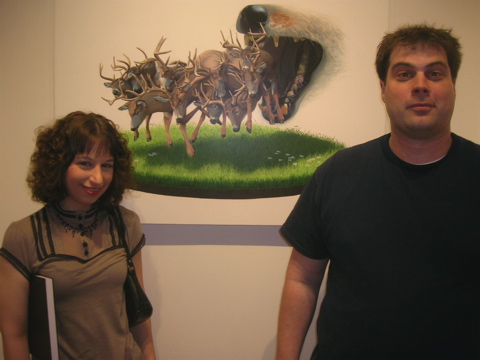 Cara and Jesse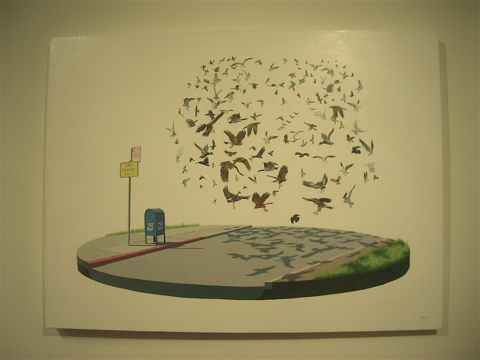 Swarming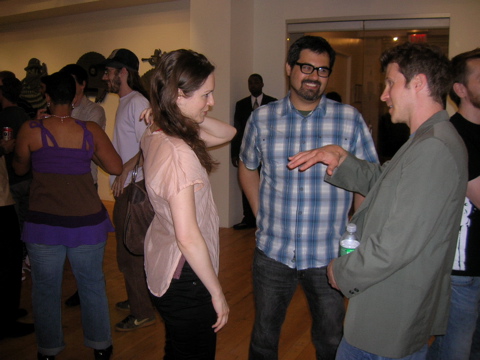 Josh discusses minimum height requirements with fans.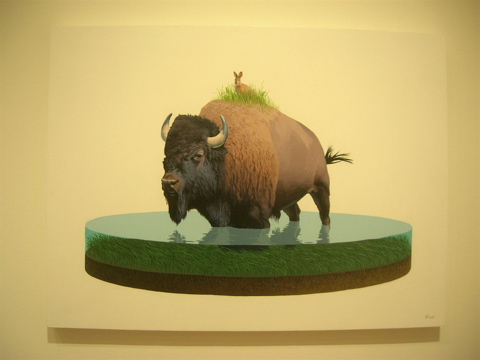 Transplant II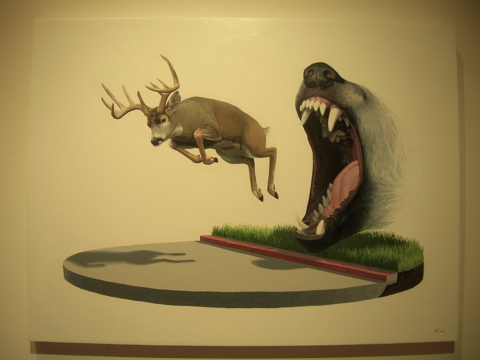 Exhale III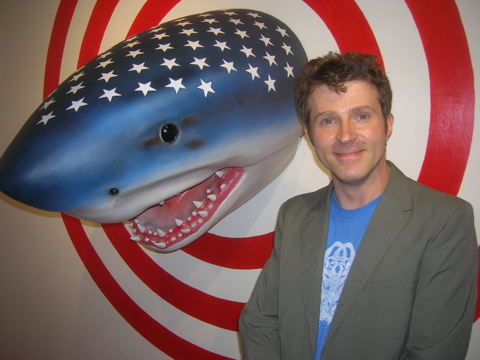 Josh and his pet Shark get political.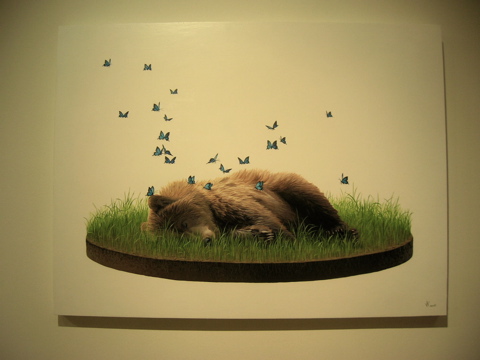 Dawn IV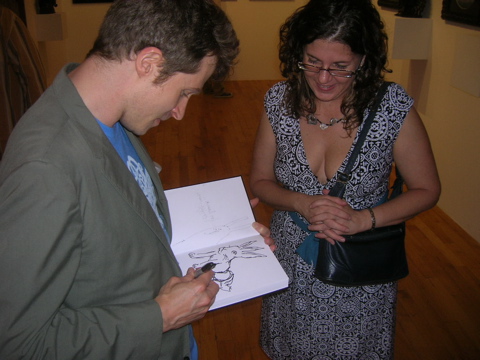 Josh doodles his favorite animal for a fan.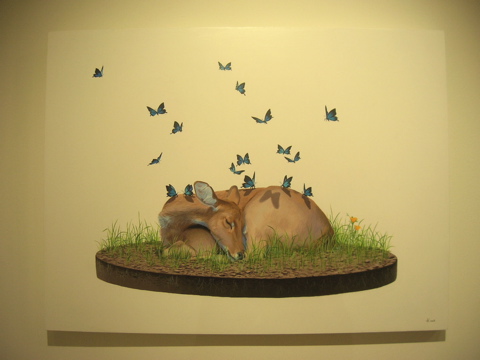 Dawn II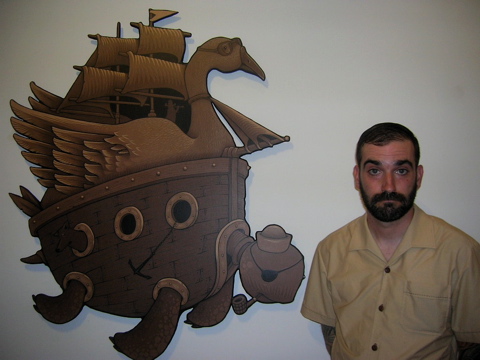 Jeremy Fish with Trust Your Friends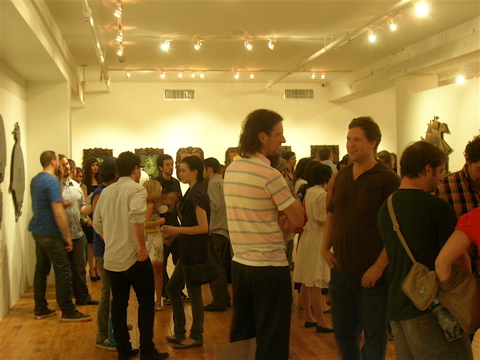 Jeremy Fish Gallery attendees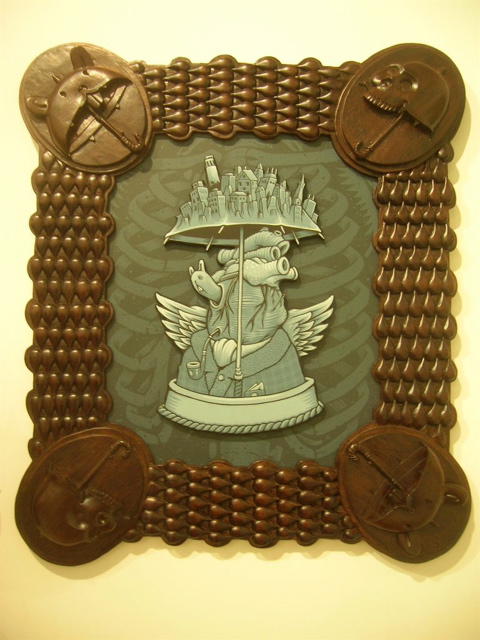 Take Shelter from the Winter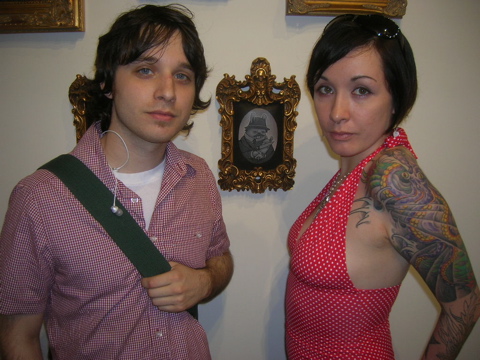 Chad and Ally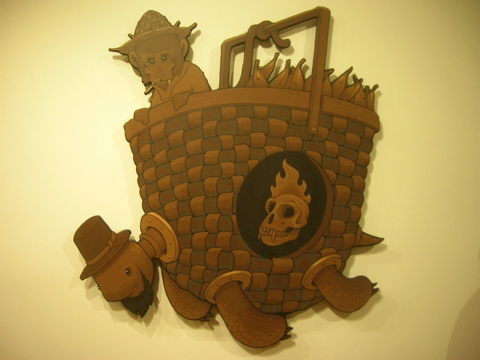 Turtle Myth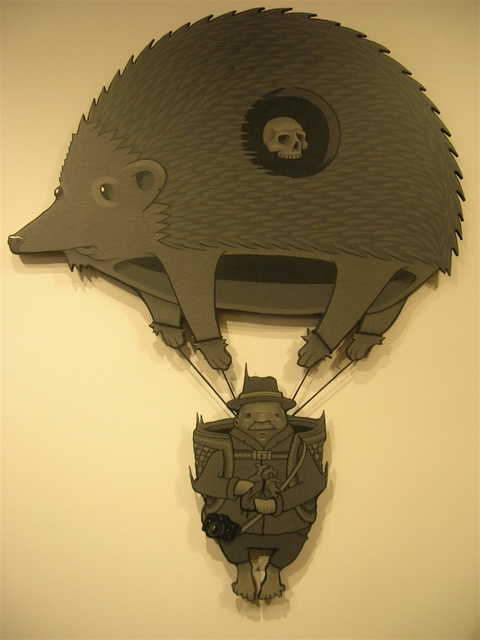 Igelspringern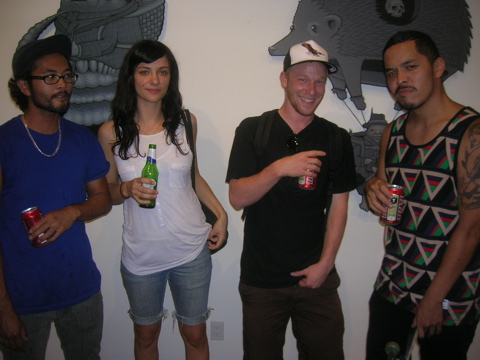 BFF drinkin' art crew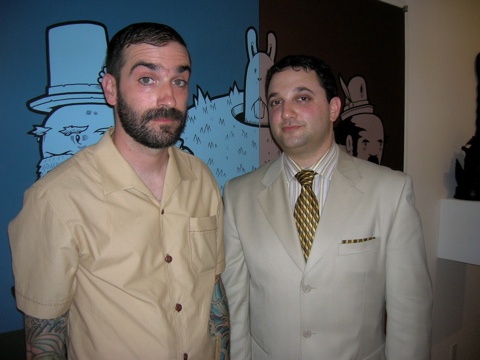 Jeremy and Joshua Liner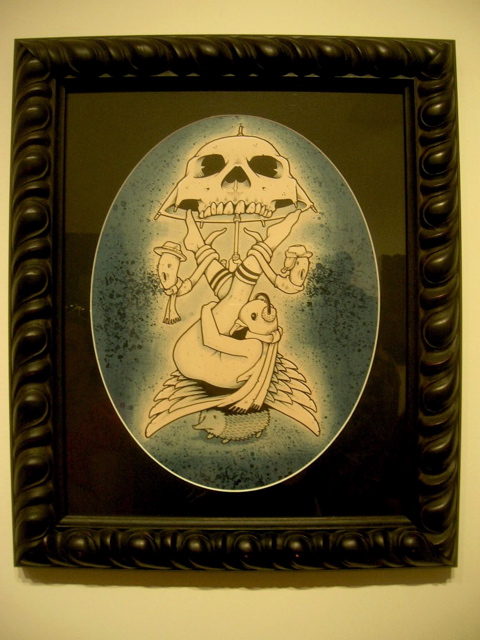 Winter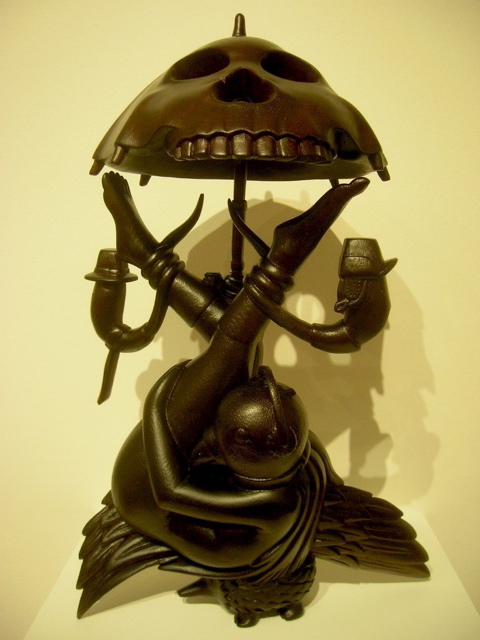 Winter Statue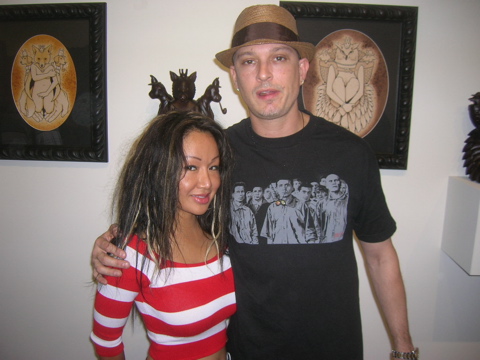 Producer Dante Ross with Kiana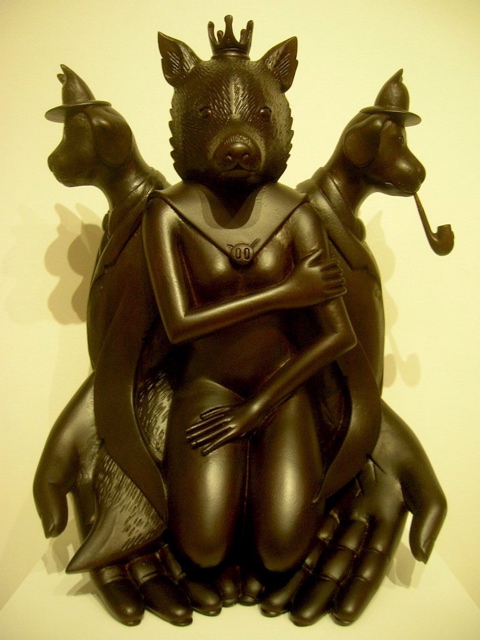 Summer Statue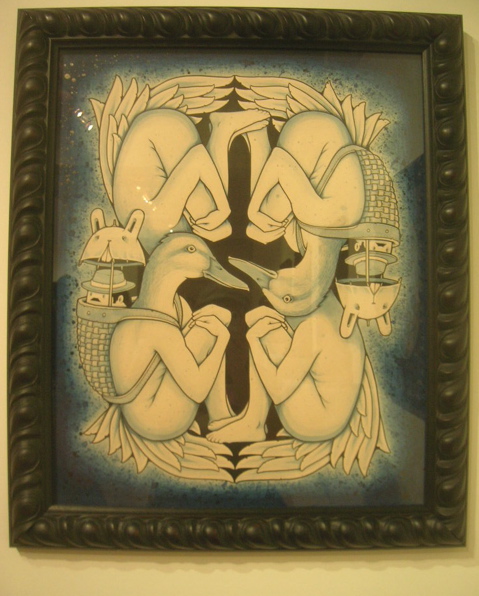 Hiding from the Storm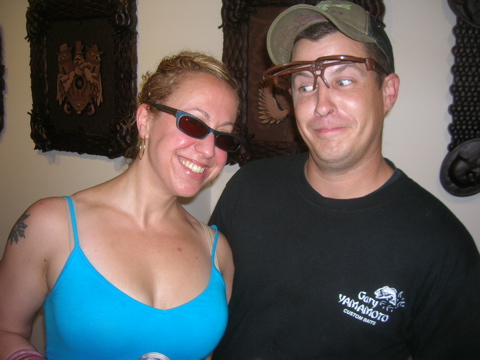 Pam smiles while Taylor grabs an eyeful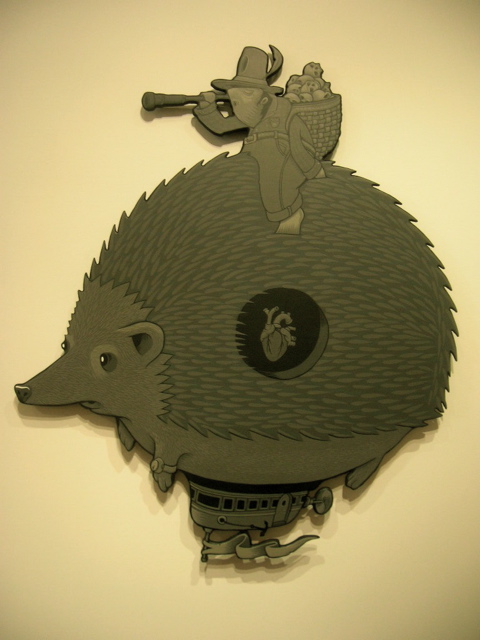 Reise Um Die Welt Wie Graf Zepplin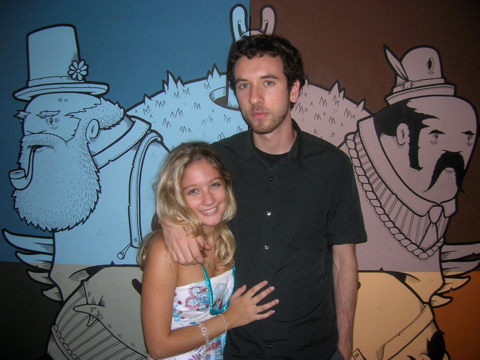 Kim and James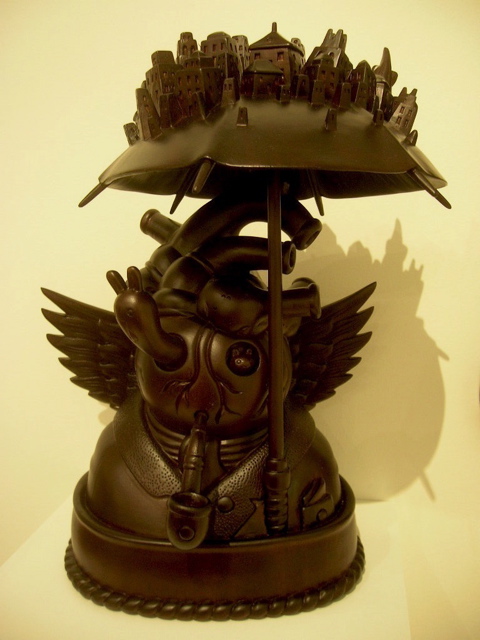 Take Shelter from the Winter Statue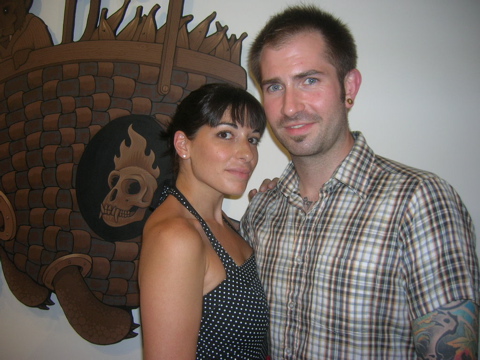 Art lovers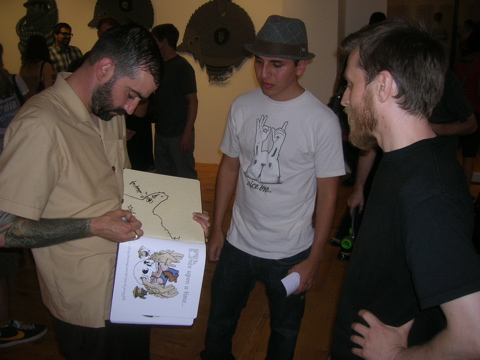 Jeremy signs his new book for a fan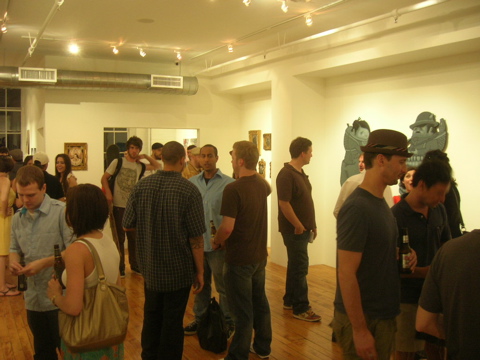 Gallery goers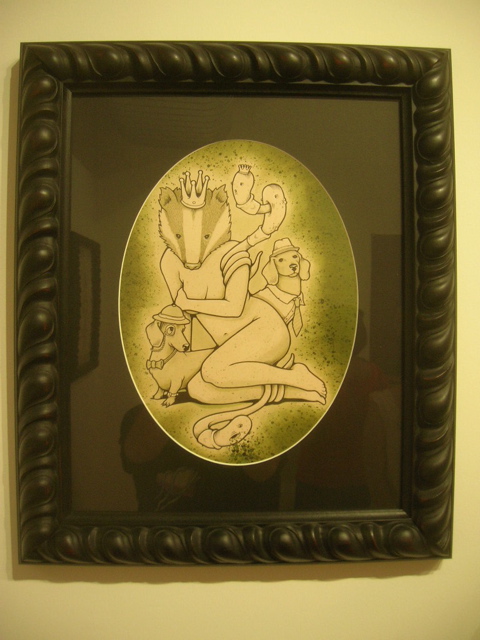 Spring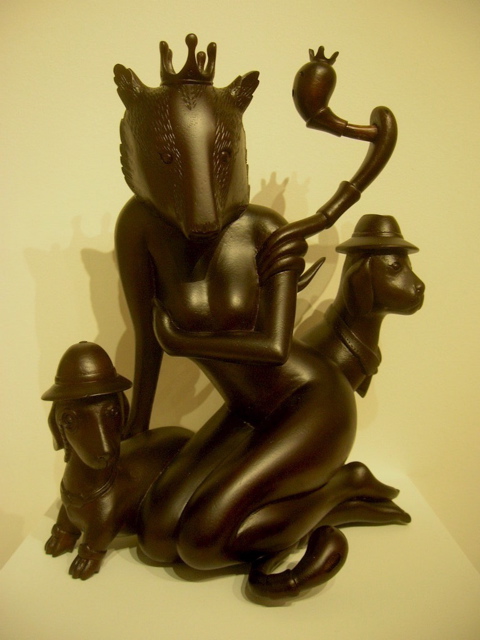 Spring Statue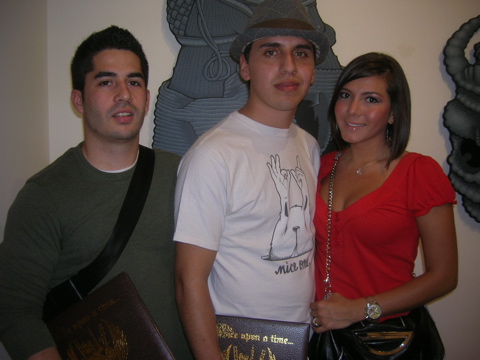 Fans Chris, Diego, and Adriana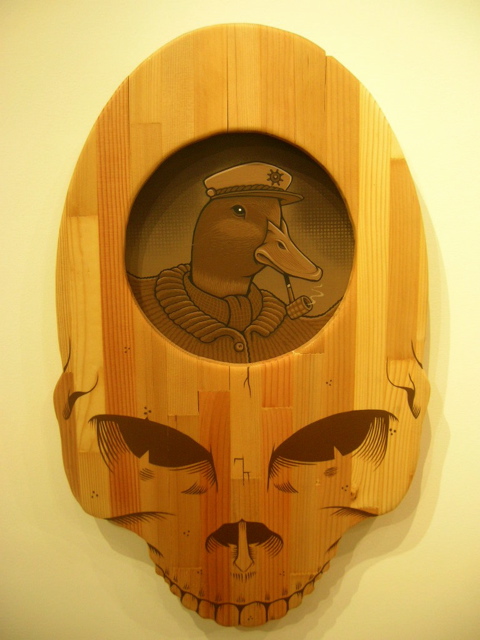 The Duck Captain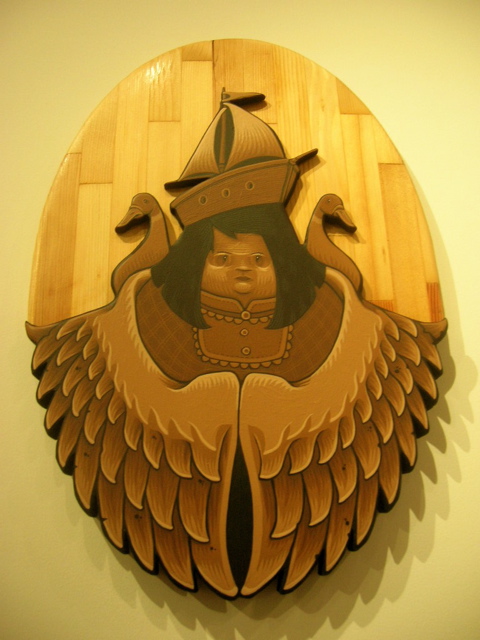 Her Ship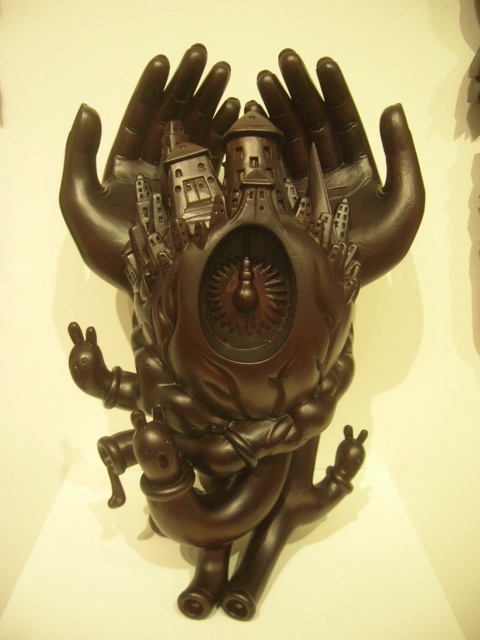 The Hands of that Summertime Fog Statue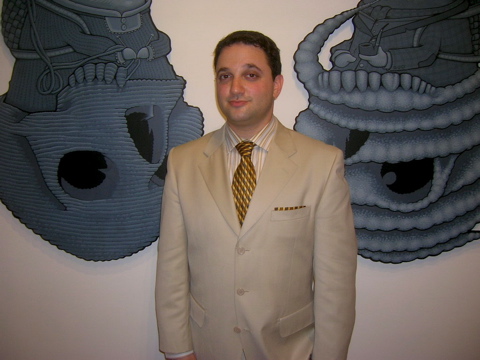 The Maestro, Joshua Liner