Photos: Ignite What's Next Art Tour in Atlanta
Juxtapoz // Thursday, 18 Sep 2008
1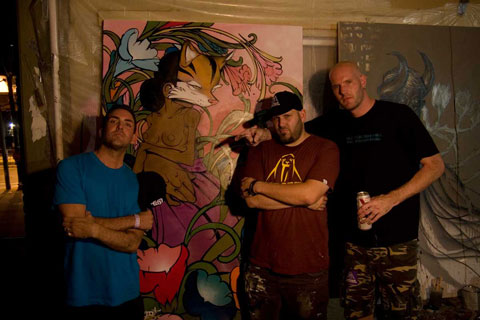 As you should know by now, the Sparks, Upper Playground, and Juxtapoz Ignite What's Next Art Tour kicked off in Atlanta this past Saturday at Lenny's Bar. If you made it, you know what an insane time it was and if you missed it...well, these photos will make you wish you hadn't.

The Atlanta show is the first of three different events, which highlight live painting by three of the top artists from the world of contemporary art – Sam Flores, Alex Pardee (Juxtapoz #79) and N8 Van Dyke (Juxtapoz #90.)

Future dates and locations include this weekend in Boston on Saturday September 20th, 2008 at 2pm at Underground Snowboards in Boston, and Phoenix on Friday, October 3rd and Saturday, October 4th at 10pm at The Marquee Theatre.
Make sure to see these artists paint live in person, get your Sparks drink on, and cause some debauchery of your own.

Snag more info here.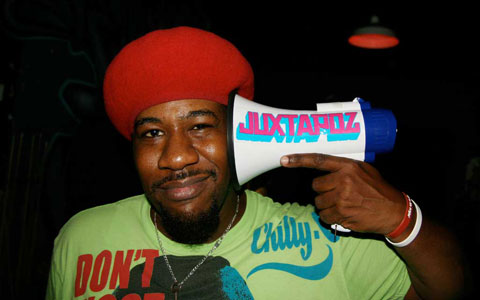 D.R.E.S reppin the mag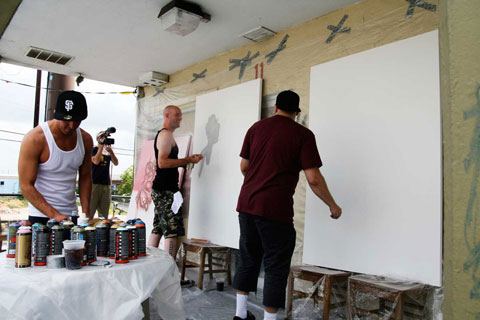 The boys getting their canvases started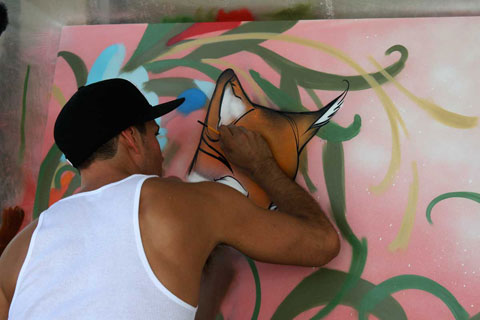 Sam Flores working his magic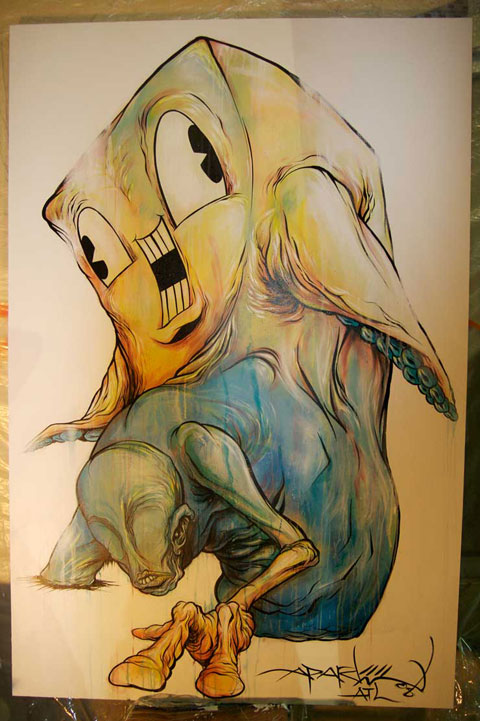 Alex Pardee's finished painting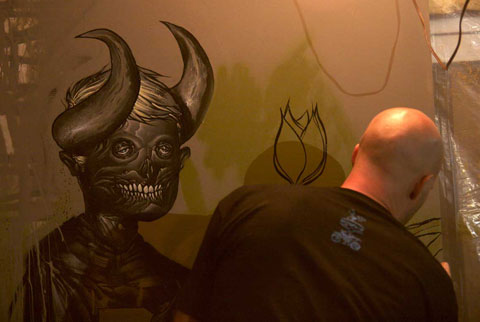 N8 works on his piece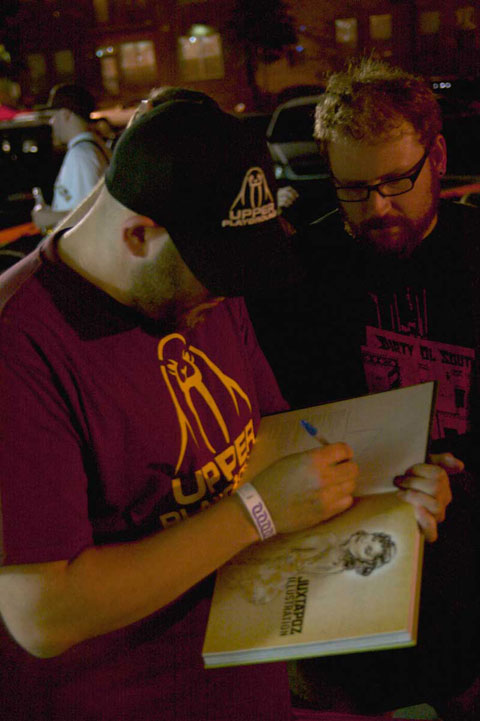 Alex Pardee sings a copy of the Juxtapoz Illustration book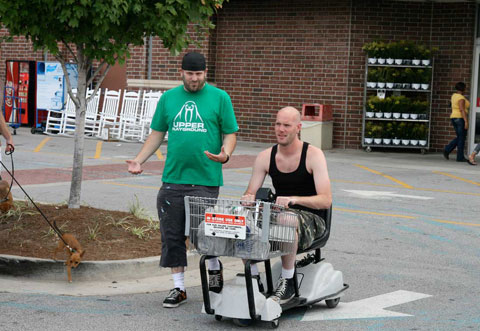 N8 was working real hard okay? He just needed a rest...and of cousre Alex is always there to support those in need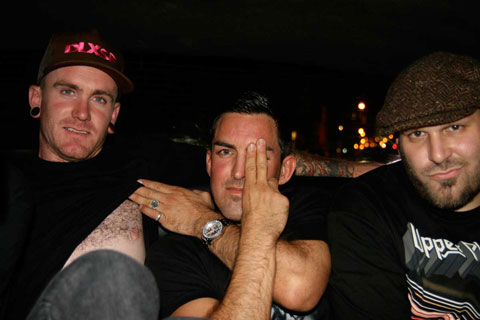 Three very serious artists: N8, Sam, and Alex
All Ignite What's Next Art Tour info here!