Photos: Hamburger Eyes Book Release
Juxtapoz // Tuesday, 04 Mar 2008
1
Hamburger Eyes Book Release
Hamburger Eye Photo Epicenter

Photos and text by Isaac McKay-Randozzi

The editors and makers of Hamburger Eyes photo magazine have a new book out, their first. It's a large 8"x10" hardbound edition of new, or little seen, photos from the stable of talented photographers that make up the core of the Burger.

The venerable Powerhouse publishing house put out the book, with Ray Potes doing the bulk of the editing. Stacks of the book were at the release party, with 30" x 40" prints of some of the photos featured in the book. Some of the photographers featured were present as well, like Ted Pushinsky and Jai Tanju.

The book is packed with the kind of photos that are what the Hamburger experience is all about. Special, comic, tragic and fleeting moments in life that not everyone sees in their personal world are on every page. From folks walking down the street, to naked homeless walking down the sidewalk, it's all there in the realest medium you can have. Go buy the book and look at the world with a different eye.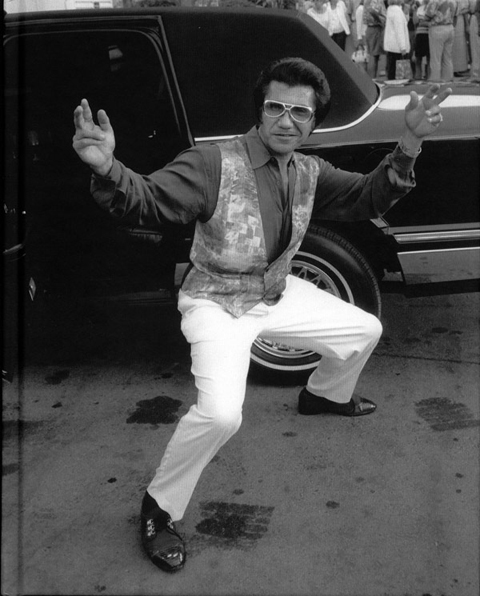 Cover of Hamburger Eyes: Inside Burgerworld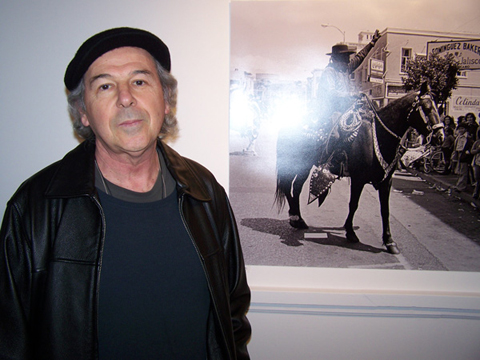 Ted Pushinsky next to one of his photos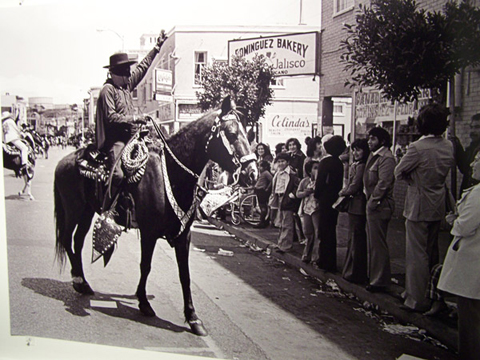 A less glared shot of the photo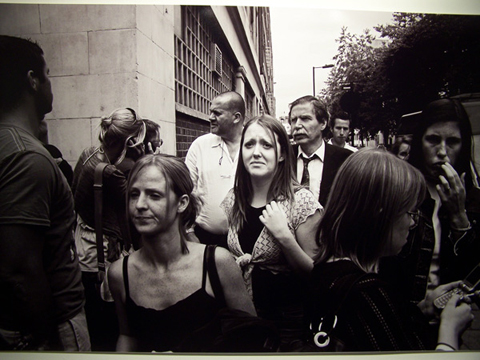 Photo by Brian David Stephens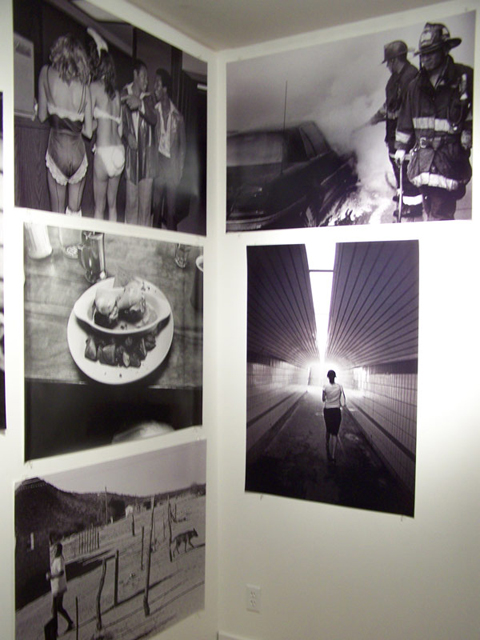 Prints lined the walls...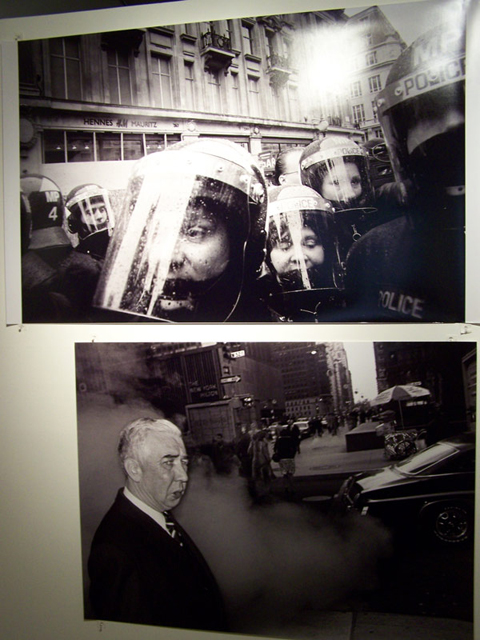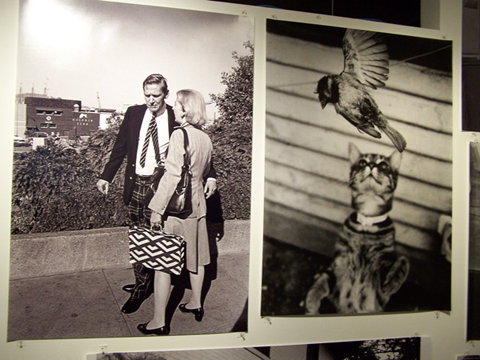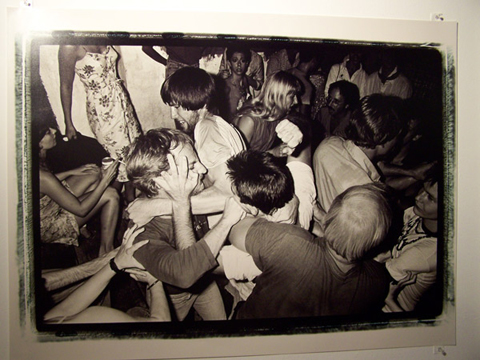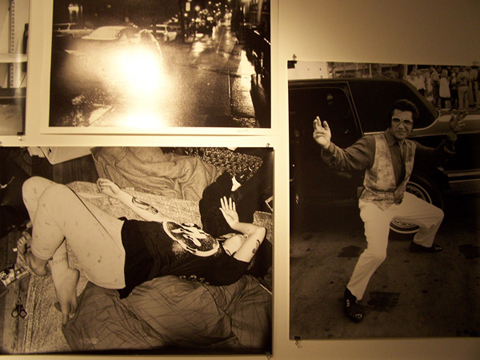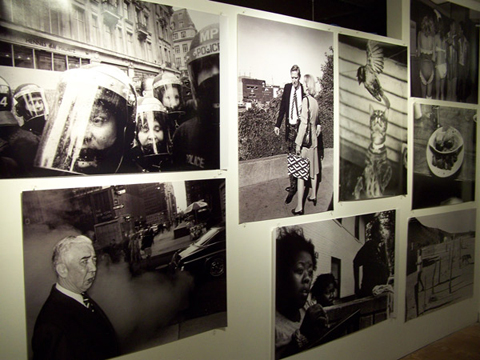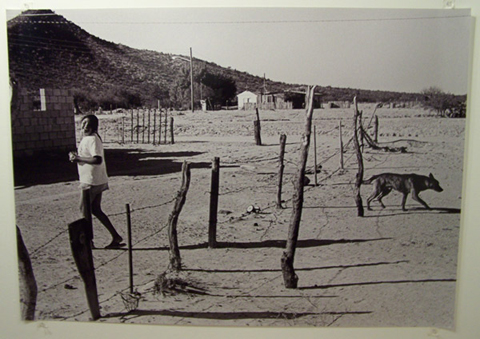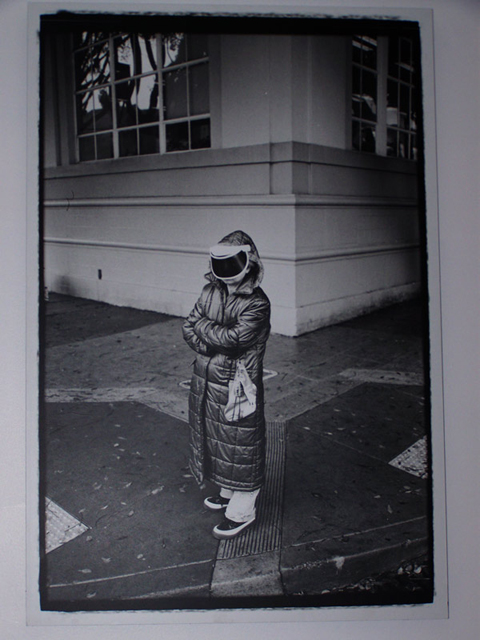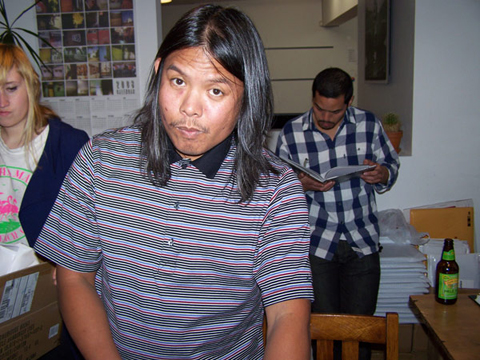 The man who is there all the time, Ray Potes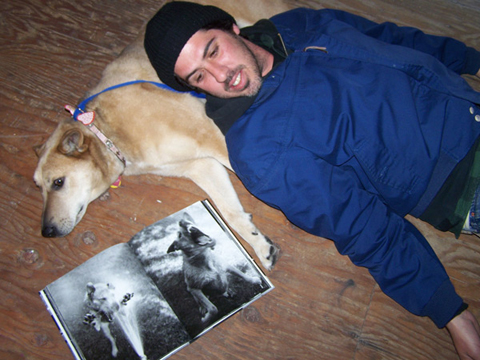 Photographer Jia Tanju and his dog, also featured in the book