Photos: Futura's "Strategic Synchronicity"
Juxtapoz // Tuesday, 23 Sep 2008
1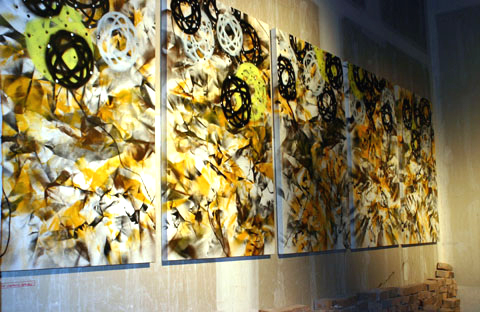 Futura (Juxtapoz cover #57) was in Los Angeles this past weekend for the opening of his first ever solo show in LA, Strategic Synchronicity.

Futura showcased a range of new work on canvas and drawings in this weekend's show. "I consider this my best work yet," states the artist. "When I started on it I could feel myself about to explode. All these years of development and it reflects my growth and evolution. I want this work considered on its merits… and in that sense, I'm going right back to the beginning."

An incredibly rare four-day event that featured the highly anticipated new work by internationally this acclaimed graffiti and urban artist, Strategic Synchronicity attracted some of the biggest names in the world of contemporary art, so we're hyped to share photos from the event below:
Photos by Juxtapoz Style Sheet Editor, Angelique Groh.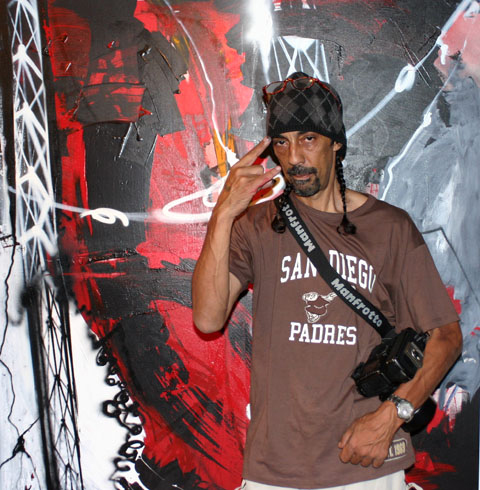 Futura keeps it real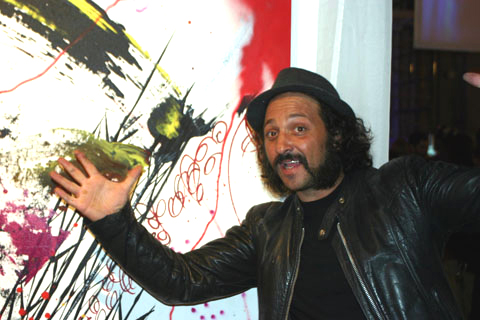 Hey I'm Mr Brainwash!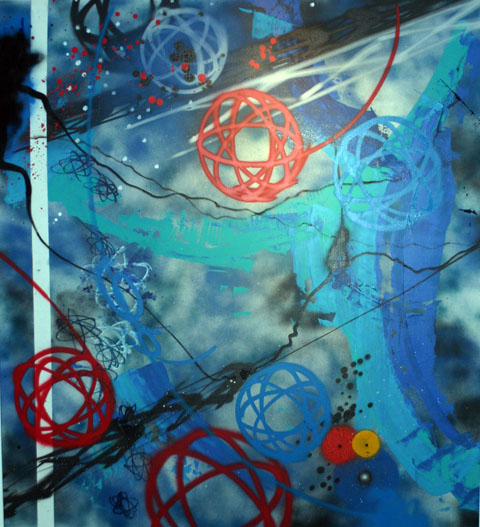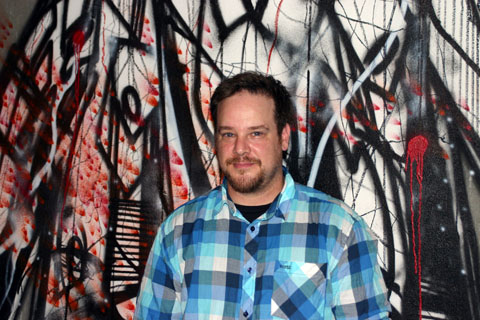 The ever-cool Stash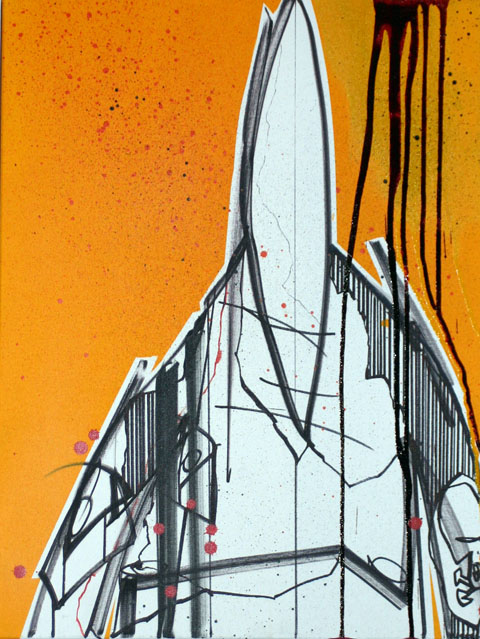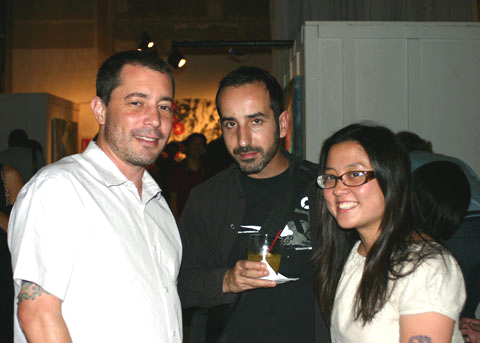 Adam Glickman, Silvio Porretta, Souris Hong-Porretta (Ms. Hustler of Culture)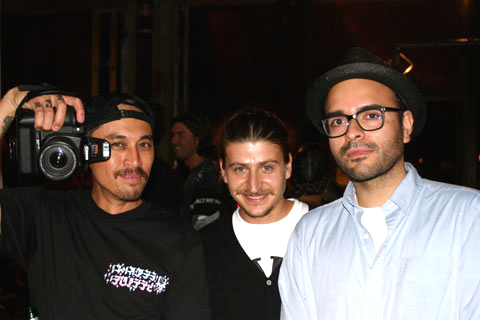 Jupiter (UNDEFEATED,) Yevgeniy Shukhman (Span of Sunset, Inc) and Nick Joseph (Blends)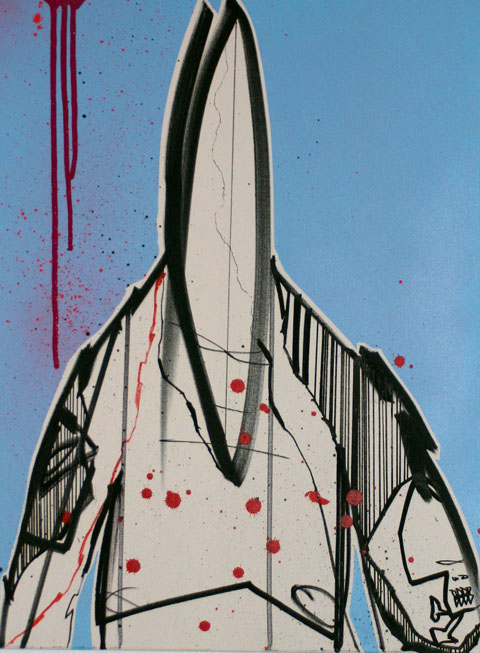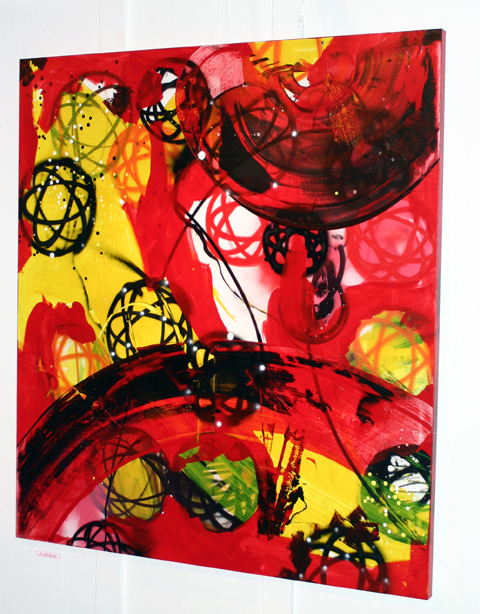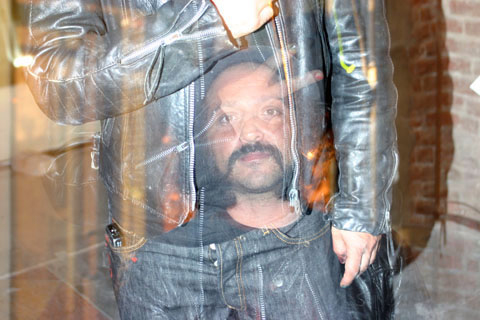 Angelique's art shot of the day... we didn't know she was such a talented photog!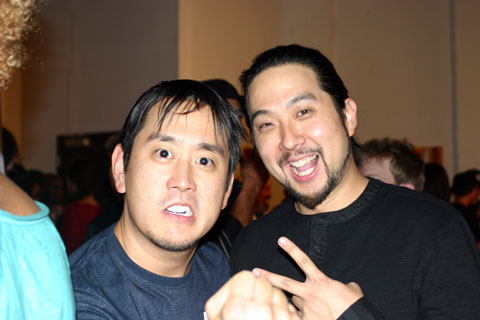 Linkin Park's Jo Hahn & Peter James Lee from House of Cassette