Photos from Derek Weisberg at Anno Domini in San Jose
Juxtapoz // Friday, 18 Feb 2011
1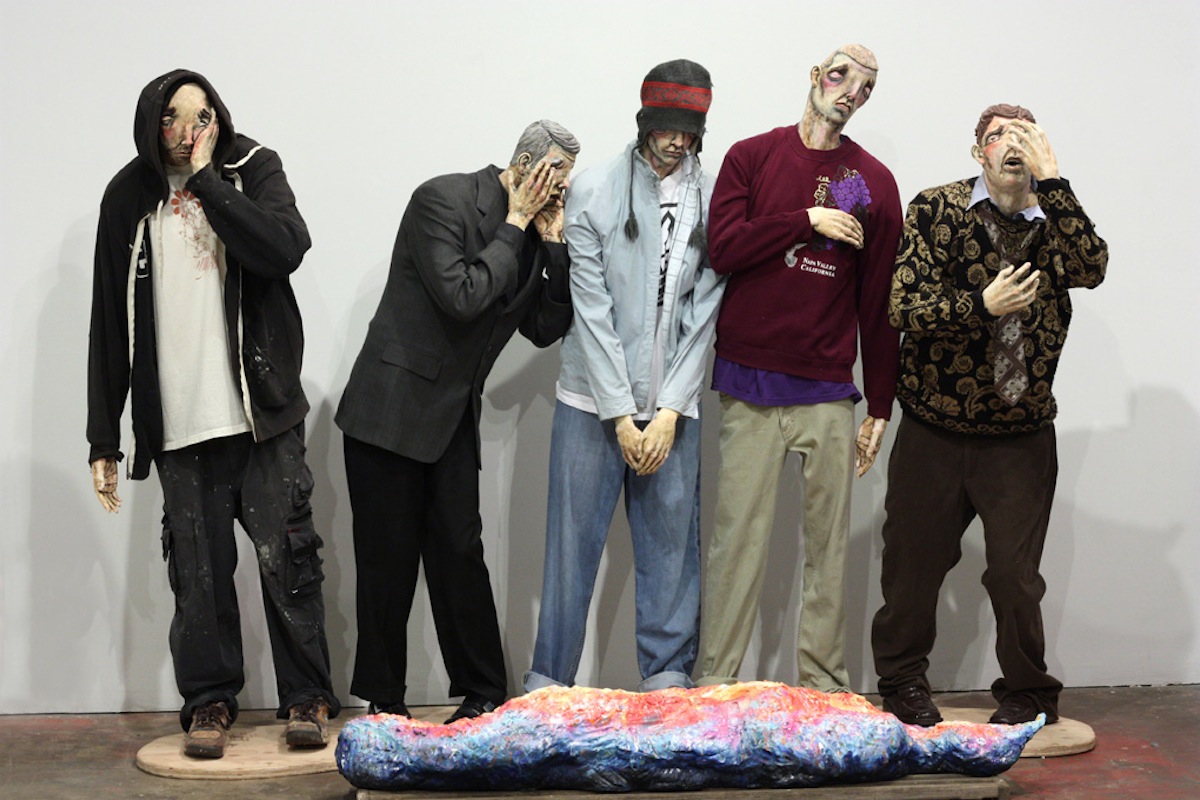 One of our profiled artists in our
March 2011 issue
, Derek Weisberg, has a solo show,
Auroral Dreaming,
at
Anno Domini in San Jose
, California through March 19. The show features some fantastic installations and sculptures, both life-sized and smaller.
The three-dimensional ceramic pieces have evolved over the years, but as we have known about Derek's work from David Choe in the past, this particular show is quite stunning.
Weisberg told Anno Domini:

I have been working on certain themes or several overarching threads in my work for the last 5 years or so: life and death: mourning, grieving, reconciliation, and growth; life after death: spiritualism or existentialism; death rituals and traditions; vanitas, transcendence and self reflection, human conditions, and human emotions.

I am not sure if the themes are linear or circular or zig zag, or what, but it is a constant pursuit of information, knowledge, truth, and understanding of a common essence.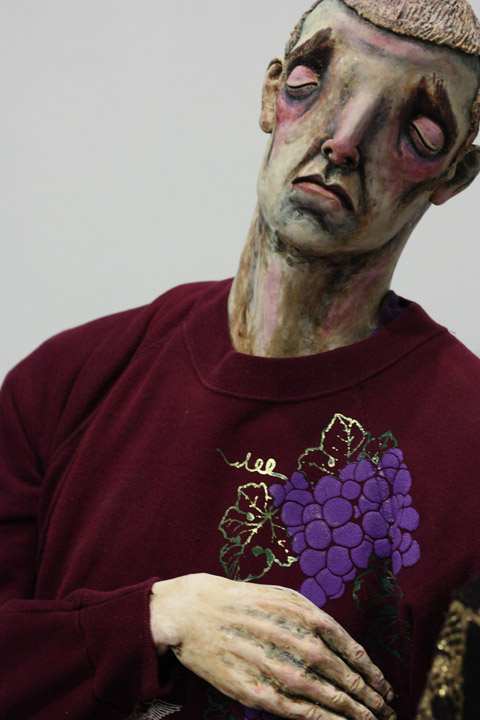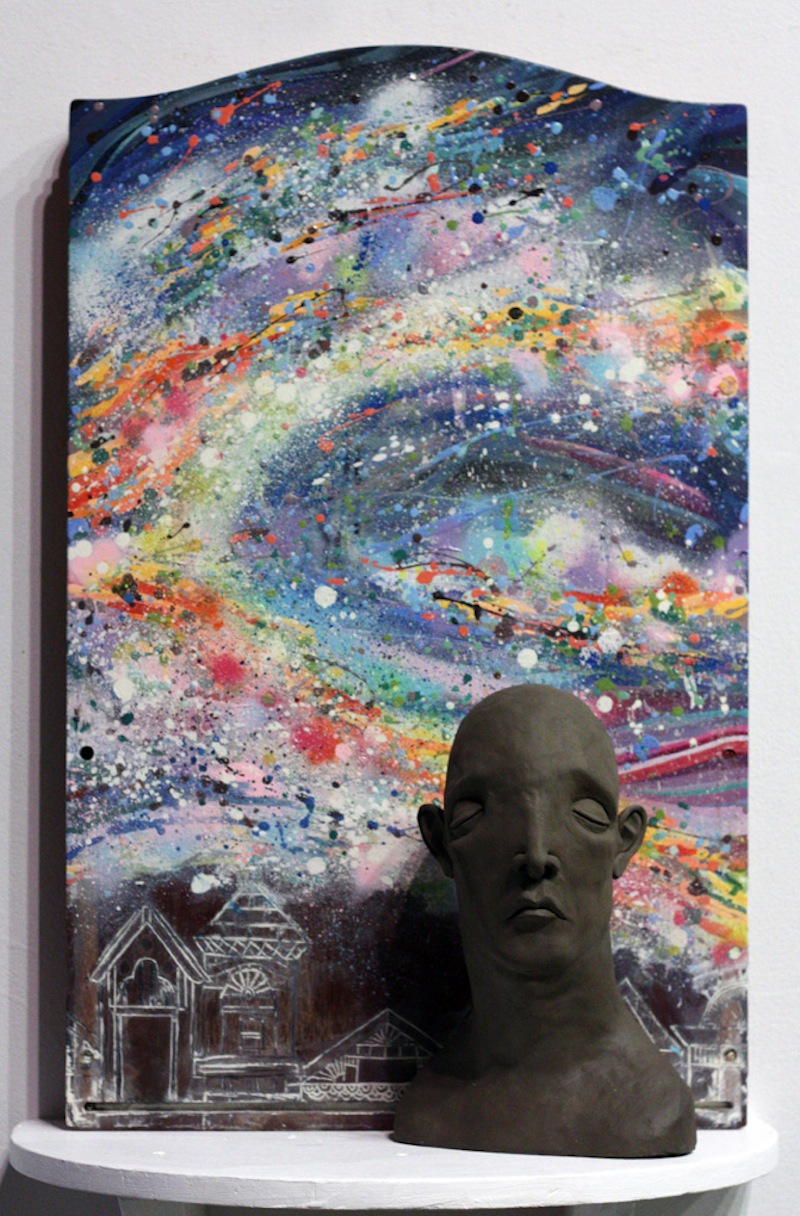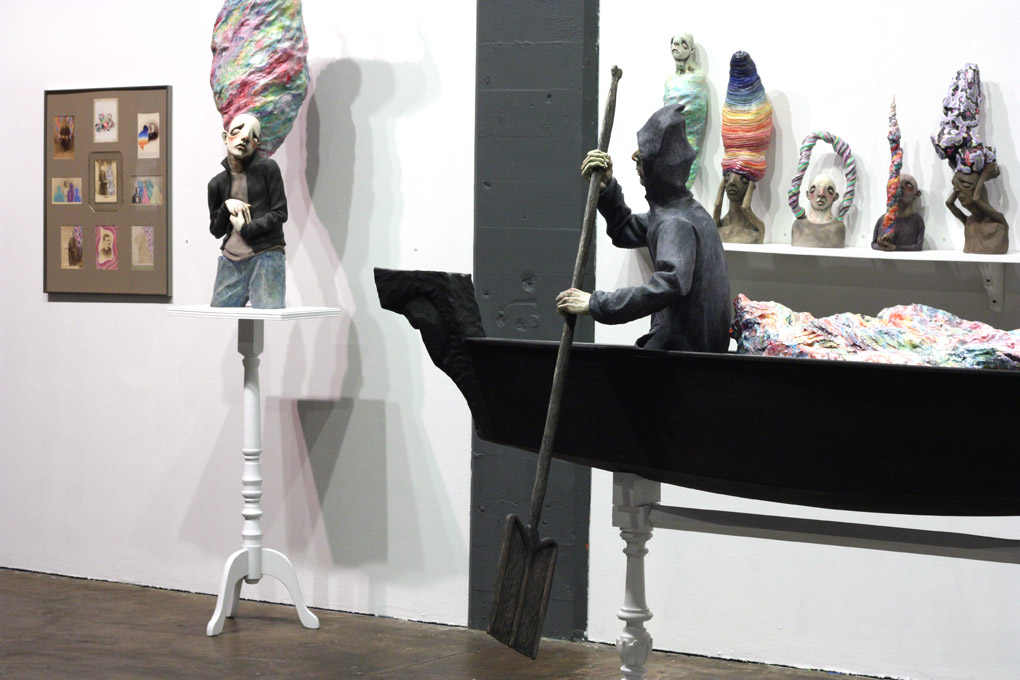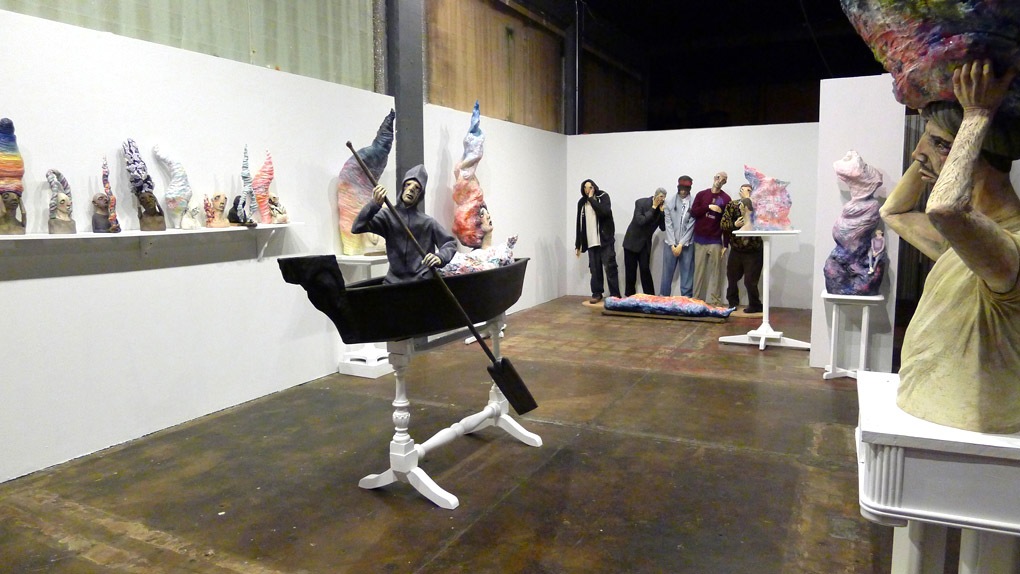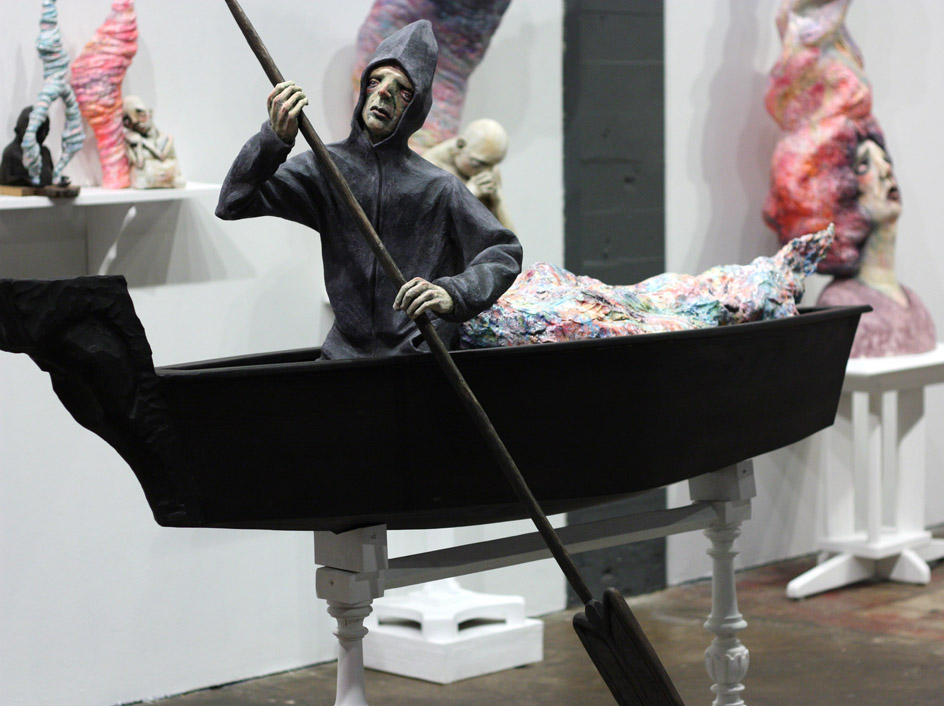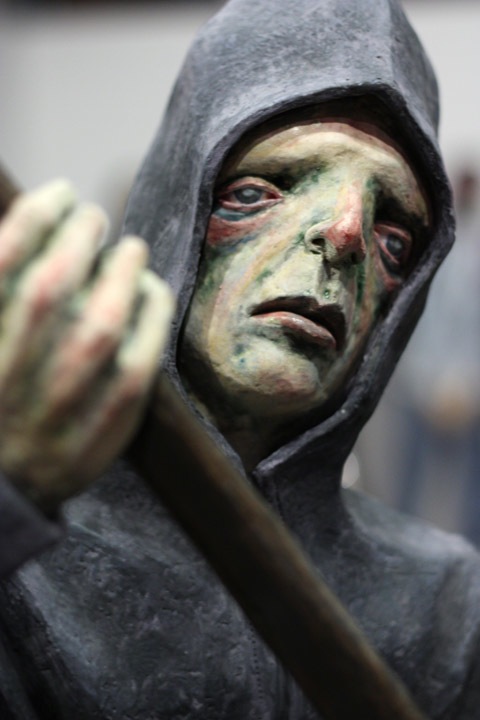 All photos by
Anno Domini
.
Derek Weisberg
Auroral Dreaming
Through March 19, 2011
Anno Domini
San Jose, California