Photos: Debut of "3x3: The Windrunner Shorts" at The Montalb
Juxtapoz // Thursday, 02 Oct 2008
1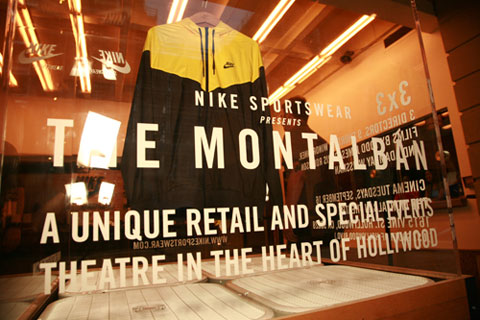 If you're down with the get down, you should already know that the new Nike Sportswear line presents Cinema Tuesdays at The Montalbán in Los Angles. As part of the series, the world premiere of 3x3: The Windrunner Shorts recently debuted as part of their line-up of fresh cinematic experiences.

A collection of irreverent and humorous short films all featuring the Nike Windrunner as either the central character or as a primary plot point, 3x3: The Windrunner Shorts naturally attracted some of the hottest names in the world of contemporary art and design (see what we're talkin' about below...)

Directed by Todd James aka REAS (Juxtapoz cover #91) Chris Robinson, and Adam Jay Weissman, 3x3: The Windrunner Shorts presents "9 shorts by 3 directors and just 1 Windrunner." The short films also premiere for a private showing tonight in NYC, but first take a peek at more photos from the films' debut with Cinema Tuesdays at The Montalbán in LA: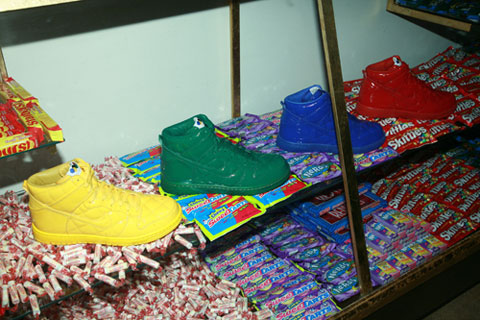 Yum...Kicks and Candy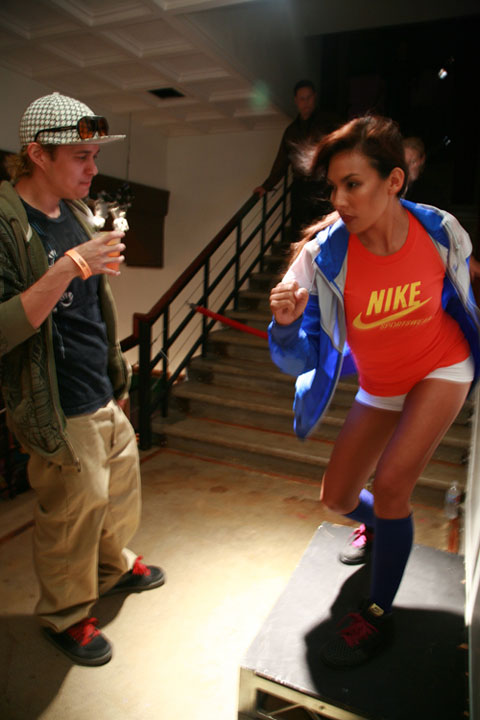 Windrunner model action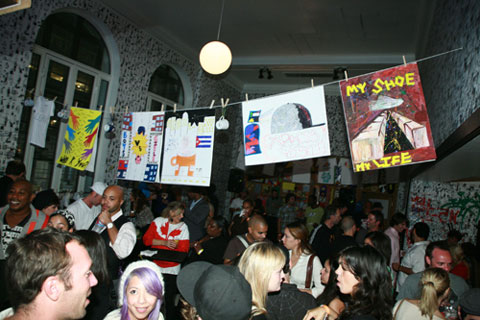 The crowd enjoys Belvedere vodka cocktails and wallpaper by Geoff McFetridge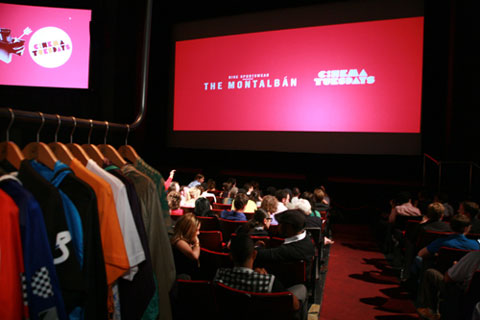 The screening is about to begin...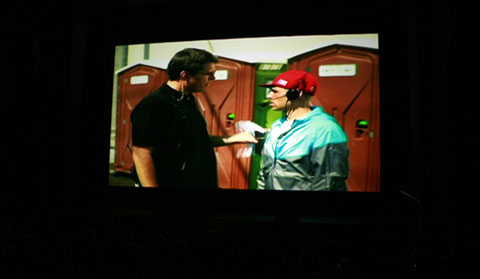 Chris Robinson's short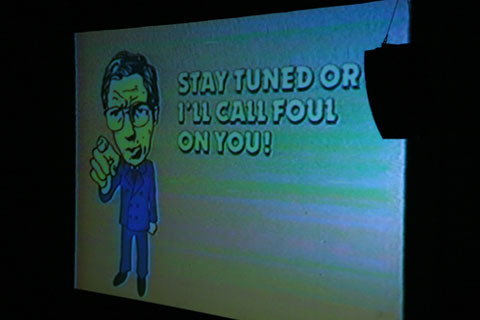 Adam Weissman's short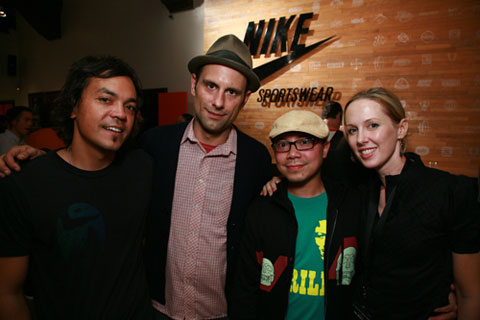 Nike Sportswear Brand Manager Robbie LaBelle, Aaron Rose, Lenny Mesina and Angelique Groh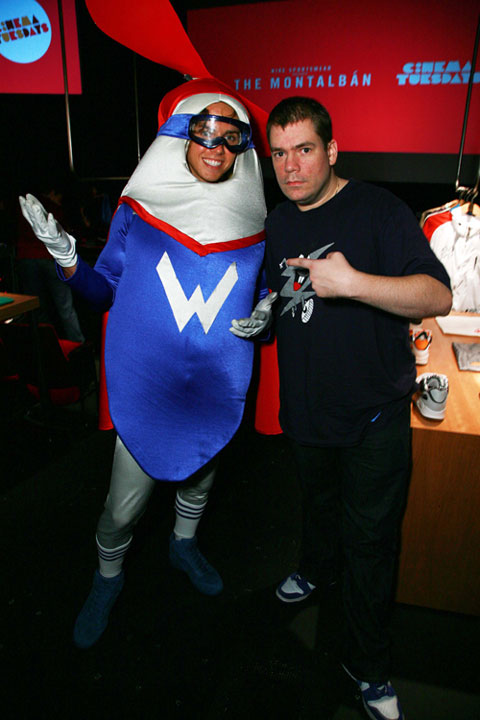 Todd James and his Windrunner character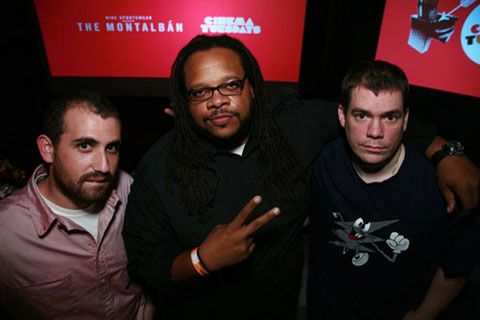 3x3 Directors: Adam Jay Weissman, Chris Robinson and Todd James
Photos courtesy of Tiffany Koury
More on Nike Sportswear at Nikesportswear.com