Photos: Chet Zar's "Ugly American"
Juxtapoz // Wednesday, 18 Jun 2008
1
Chet Zar: Ugly American
Strychnin Gallery London
June 13- July 13, 2008

Monster master Chet Zar's Ugly American opened at Strychnin Gallery's London location on Friday the 13th of June (how appropriate!)
The show features 13 original, and especially eerie, paintings by Chet (the designer, special effects make-up artist and animator behind movies such as Hellboy, The Ring, The Fantastic Four, and others.)
Chet says the inspiration for the Ugly American title came from a recent visit to Berlin where he "kept having to apologize to everyone about America" and explain, "We're not all that bad."

Words and photos by Chris Osburn.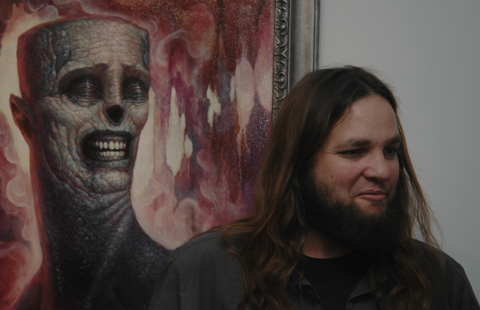 Chet Zar hanging out at the show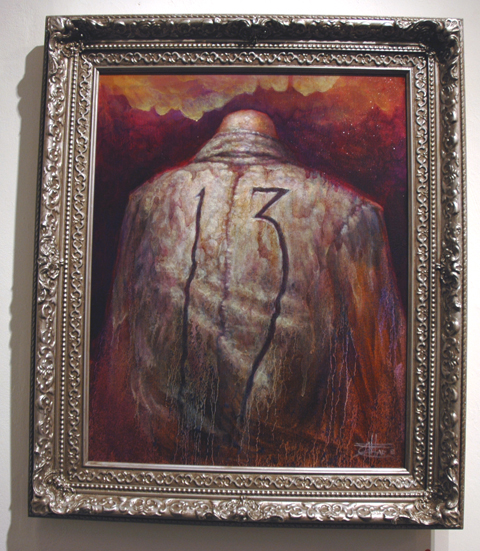 13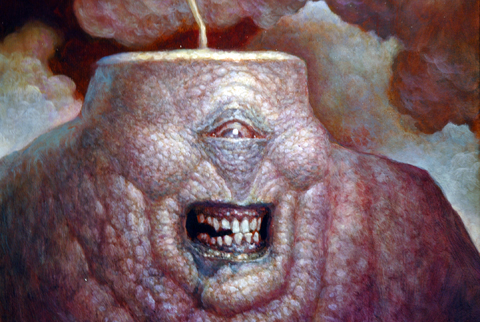 Pure Inspiration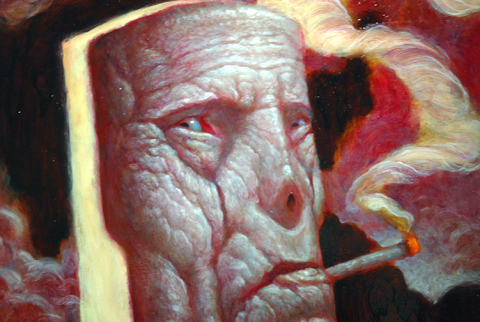 Solid State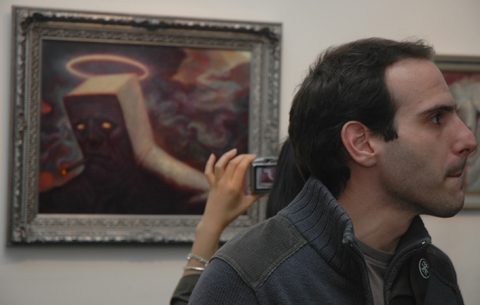 Fallen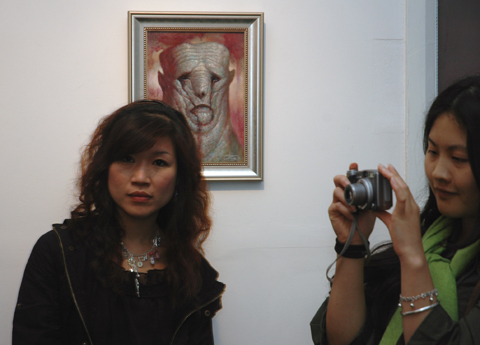 Dooley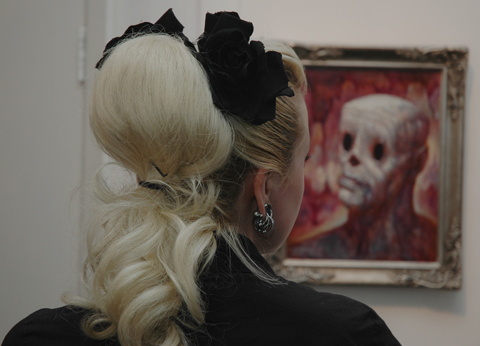 Sad Little Monkey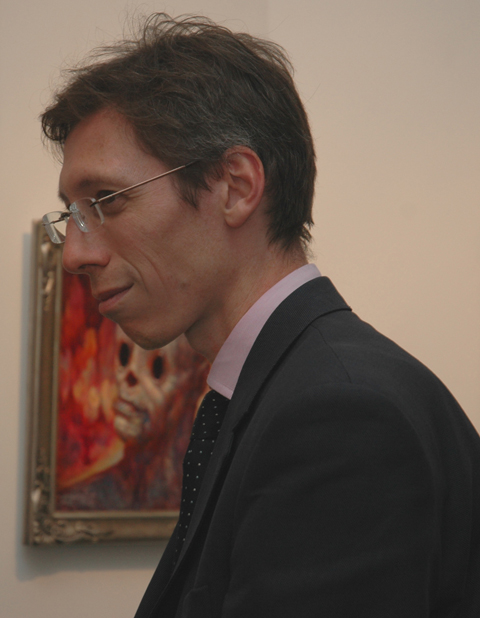 Sad Little Monkey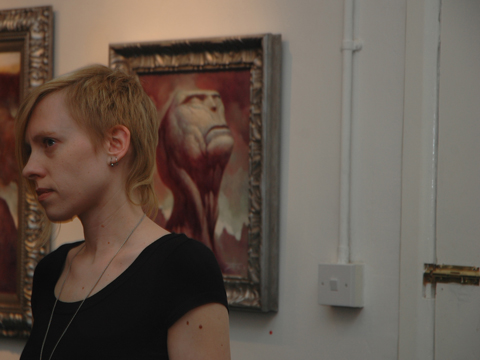 Abandoned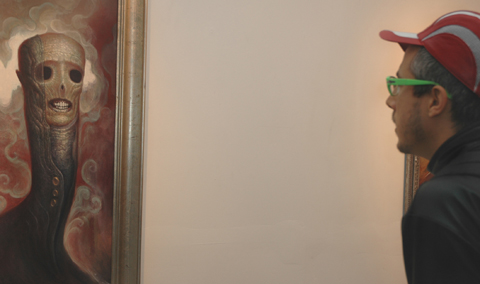 Rubberneck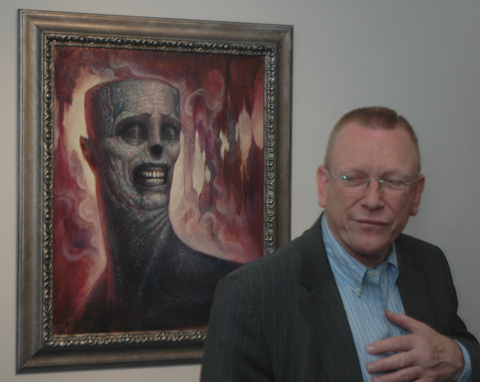 Turning Away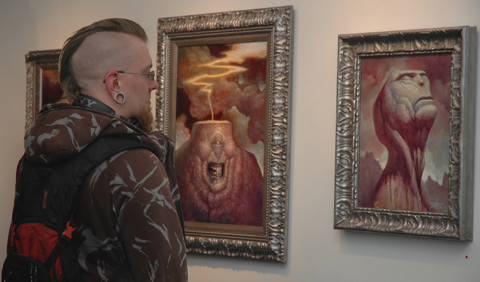 Checking out a few of Zar's Ugly Americans