Photos: Banksy at Andipa Gallery, London
Juxtapoz // Wednesday, 27 Feb 2008
1
First thing's first. The folks at Andipa Gallery want to make clear that they do not represent Banksy, that Banksy has not been involved in their exhibition of his art and that all these works have been assembled from the secondary market. Of course, they also want you to know that Banksy from the Collection of Andipa Gallery is on view from from February 29 to March 29 at 162 and 19 Walton Street in London.

On display are rare and unseen works by the famous British street artist. Only a few of Banksy's street pieces are included to demonstrate "the diversity and breadth of Banksy's output. However, these works, which are on loan from private collectors, are not for sale as Andipa Gallery's belief is that "street art should remain within its original context. Still, the bulk of exhibition is comprised of studio pieces that are very much available for purchase, if you've got the funds. For instance, an exceptional acrylic on canvas painting titled Sharks has a price tag of around £40,000 (yep, that's roughly $80,000.)

Visit andipamodern.com for more about this exhibition and banksy.co.uk for more about the artist.

Words and photography by Chris Osburn.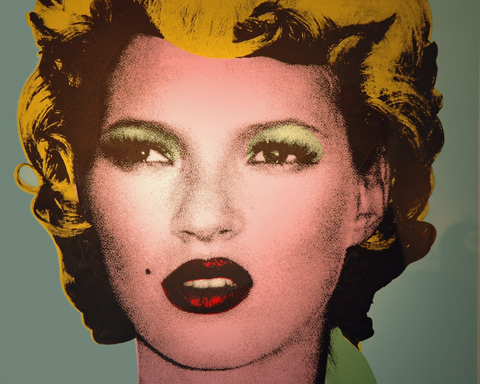 Kate Moss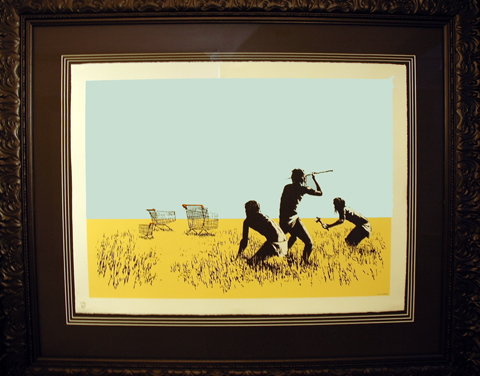 Trolleys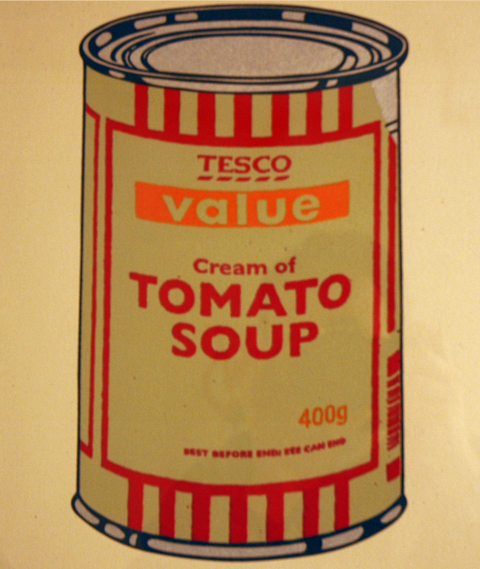 SoupCan (Orange)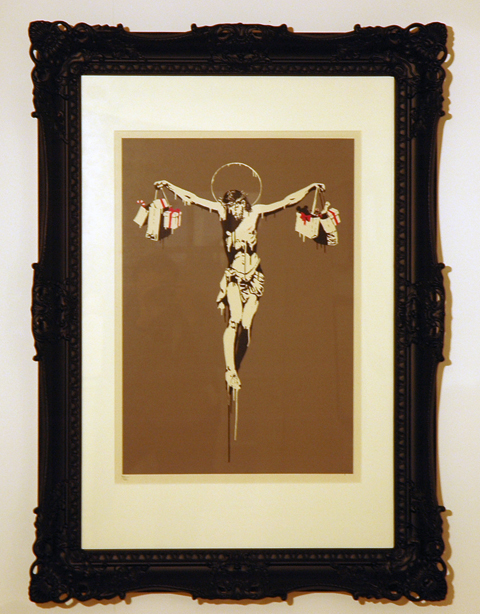 Christ With Shopping Bags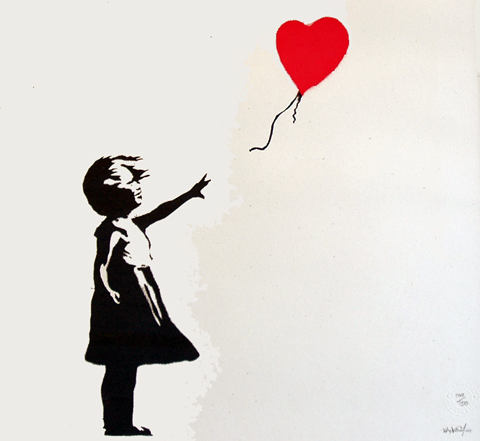 Girl With Balloon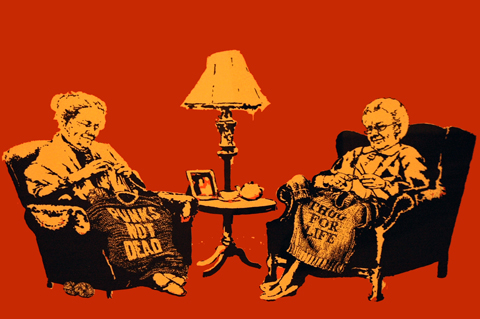 Grannies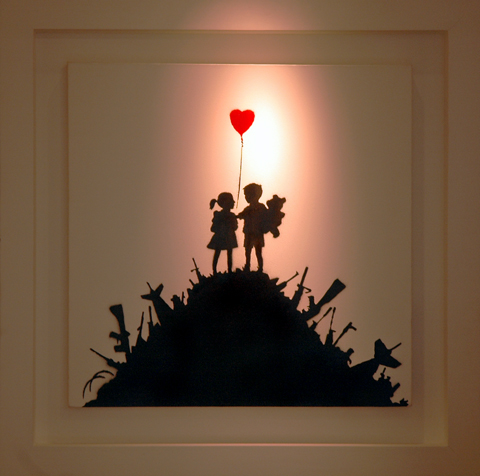 Kids on Guns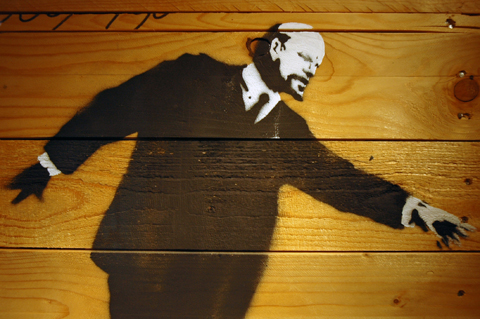 Lenin on Rollerblades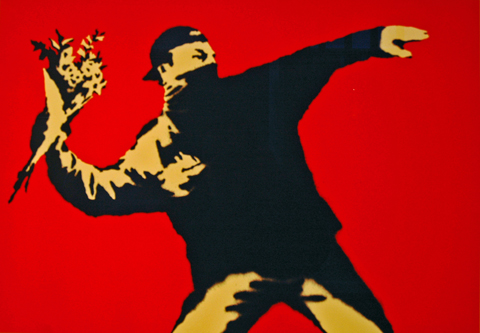 Love Is In the Air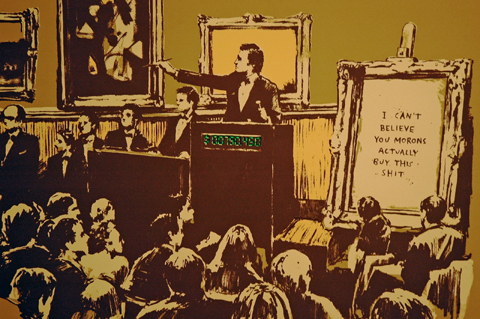 Morons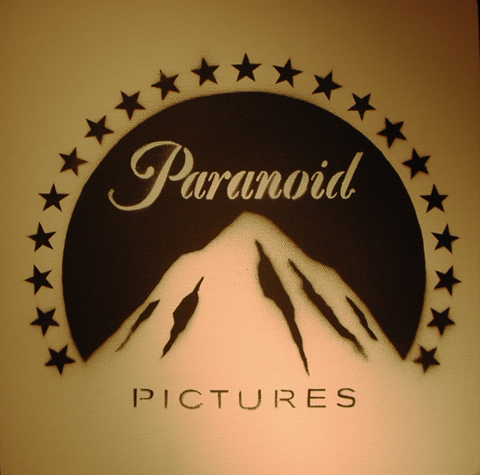 Paranoid Pictures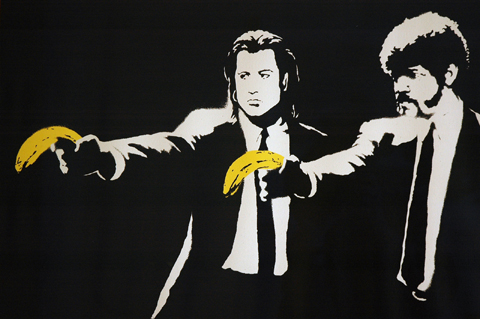 Pulp Fiction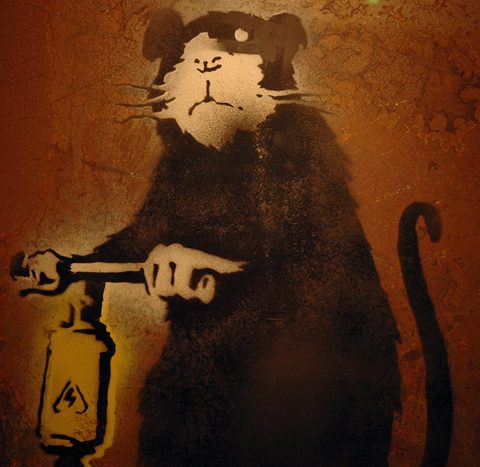 Roadwork Rat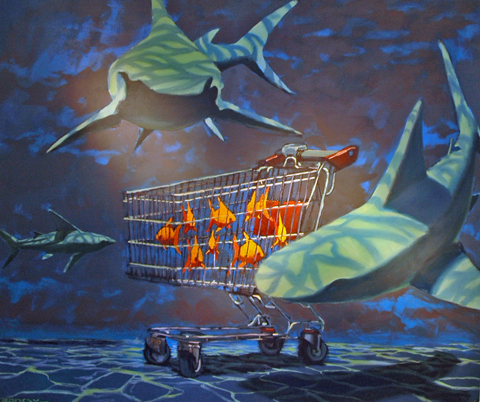 Sharks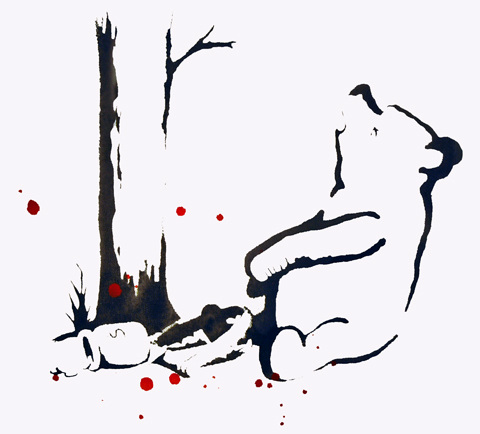 Pooh Bear