Photographs from "Glen Denny: Yosemite in the Sixties"
Juxtapoz // Wednesday, 08 Dec 2010
1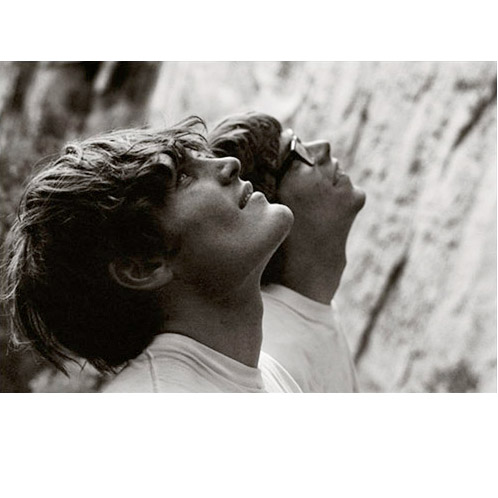 One of the most aesthetically sound and curated blogs out there,
See Salt,
posted some great pictures from the T. Adler / Patagonia book,
Glen Denny: Yosemite in the Sixties
that we have tried to get our hands on in the past. Maybe it is just the simple style, photography, and beautifully landscape that does it for us, because usually that does it for just about anyone, regardless if they mountain climb or do outdoor sports.
The shots are quite dramatic, as well as the story within the book, described as "In the 60s spirit of social exploration, a small group of committed climbers eventually dropped out of the mainstream of work and society to take up residence at Camp 4, perfecting their skills and developing a unique scene."