Phillipp Scholz Rittermann at MCASD, La Jolla
Juxtapoz // Sunday, 04 Sep 2011
1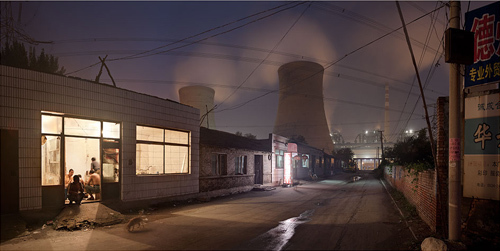 In 2009, Phillipp Scholz Rittermann, a German-born and San Diego-based photographer, traveled the banks of the Grand Canal in China, documenting a country going through transition. The resulting body of work, 
Emperor's River,
is now on exhibition at MCASD, La Jolla, CA. The panoramic photographs depict the young and old of the working class in their crude environment. Low budget housing is juxtaposed next to large factories and fuming smoke stacks.
Old world structures are surrounded by the encroaching modern metropolis. Each composition is intricate and beautiful, and reveals a story about modern China. If you're in San Diego, give it a look. Each photo is packed with detail and information. Rittermann's show is up until September 5th.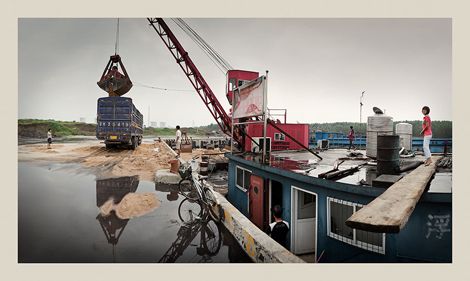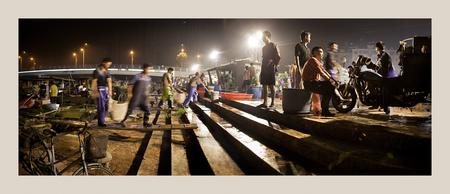 http://mcasd.org/exhibitions/632/