PERSEVERANCE: New works by REVOK, RIME and ROID @ Known Gallery
Juxtapoz // Thursday, 18 Aug 2011
1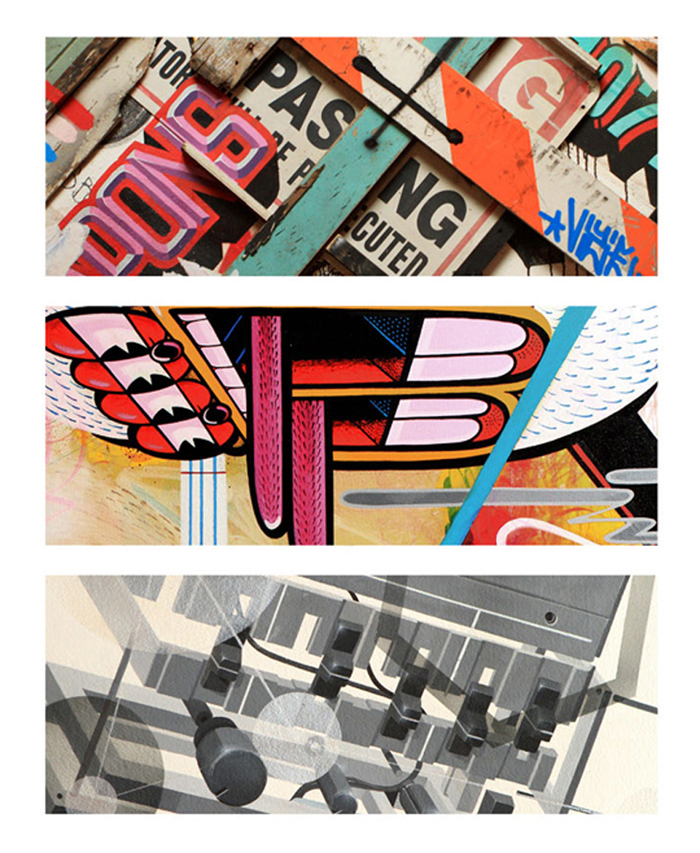 Should be a good one in LA at Known Gallery this Saturday, August 20:
Perserverance
, new works by Revok, Rime, and Roid. "More than 20 years of house raids, arrests, court cases, jail time and astronomical legal fees… Not to mention the removal or destruction of nearly every one of their life's works hasn't slowed a hunger to produce more and better despite the odds."
As Known Gallery
notes, "For this show REVOK, RIME and ROID will also be collaborating on an in-gallery mural installation. Despite the difficulty and discouragement of current legal dramas and being waylaid by the police, these three great artists prove that amazing things are created with PERSEVERANCE."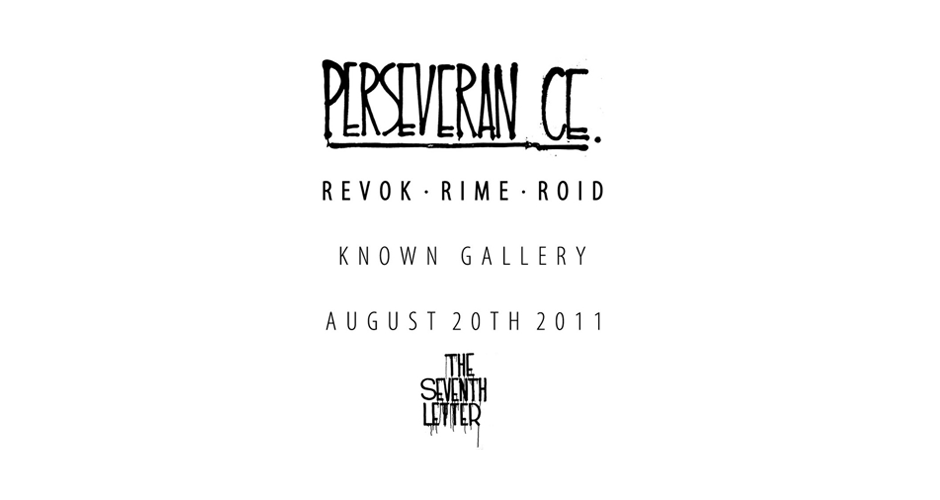 PERSEVERANCE
featuring all new works by
REVOK, RIME and ROID


Known Gallery
August 20, 2011
Los Angeles, California