"Pattern Recognition" at Subliminal Projects tomorrow night
Juxtapoz // Friday, 05 Nov 2010
1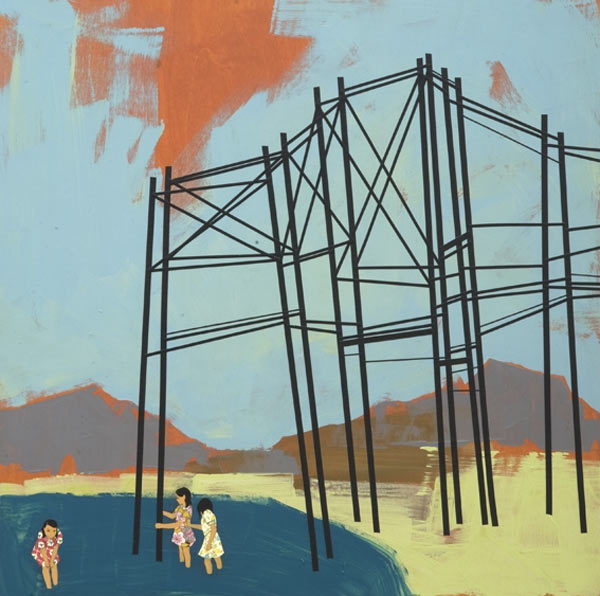 Subliminal Projects in Los Angeles
is having a strong group show opening tomorrow night,
Pattern Recognition
. Or better worded and explained, a "pattern recognition is also the ability to see order in a chaotic environment; the primary condition for life... particularly the idea that even in chaos, there are recognizable patterns."
Seonna Hong, Richard Colman, Dalek, Nikki McClure, and Souther Salazar, all alumni of the magazine, are the artists showing, and from looking at the work, subtlities link everything together, yet by and large the work is unique to each artist.
Just a head's up on another strong show in an already packed weekend.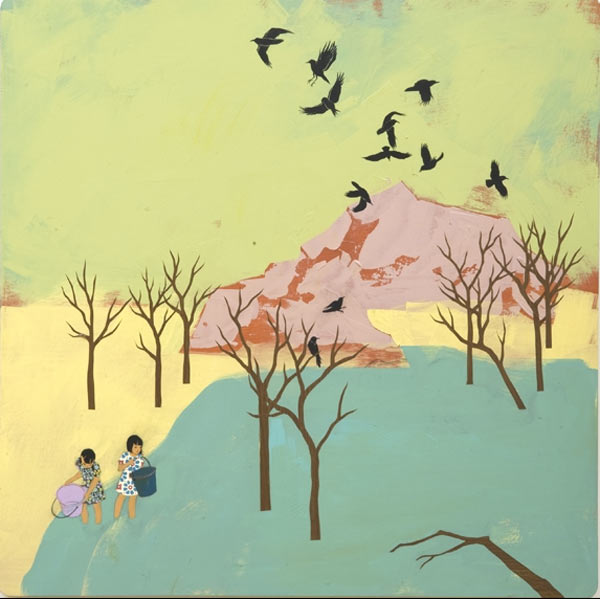 Seonna Hong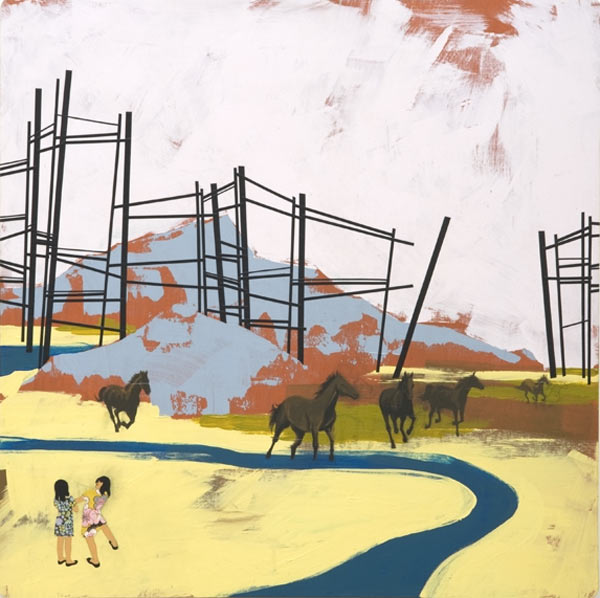 Seonna Hong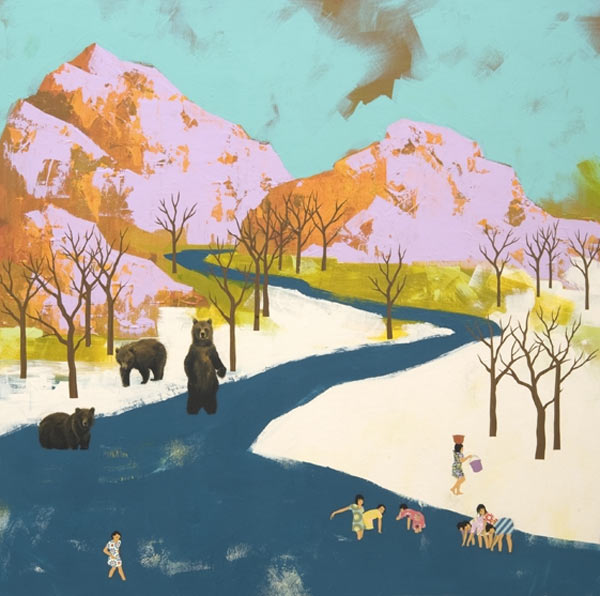 Seonna Hong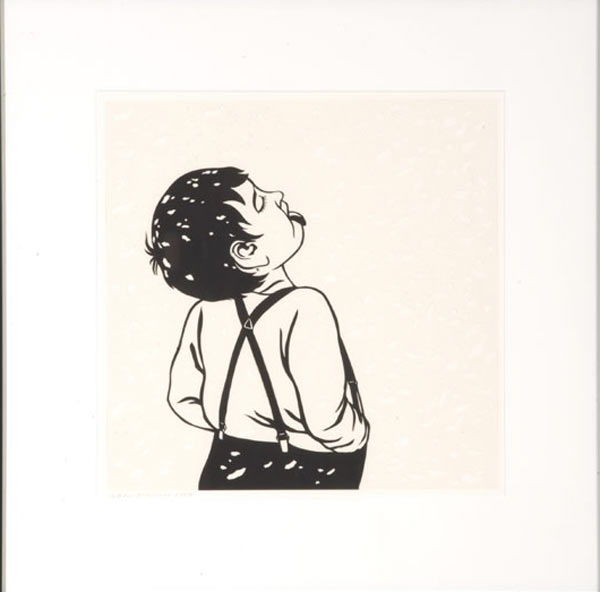 Nikki McClure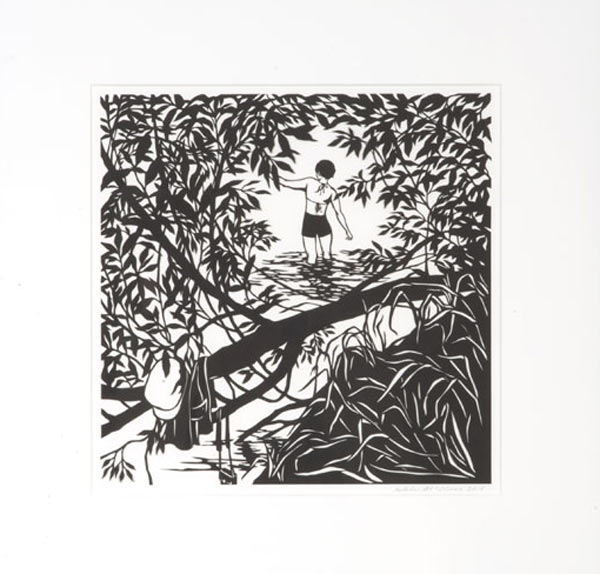 Nikki McClure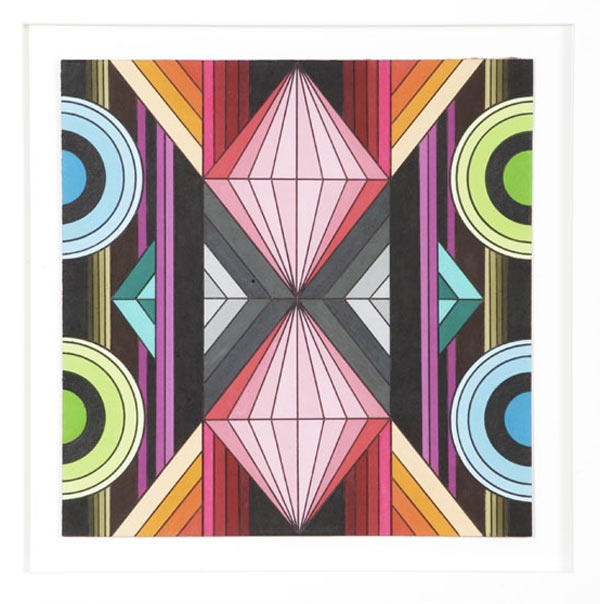 Dalek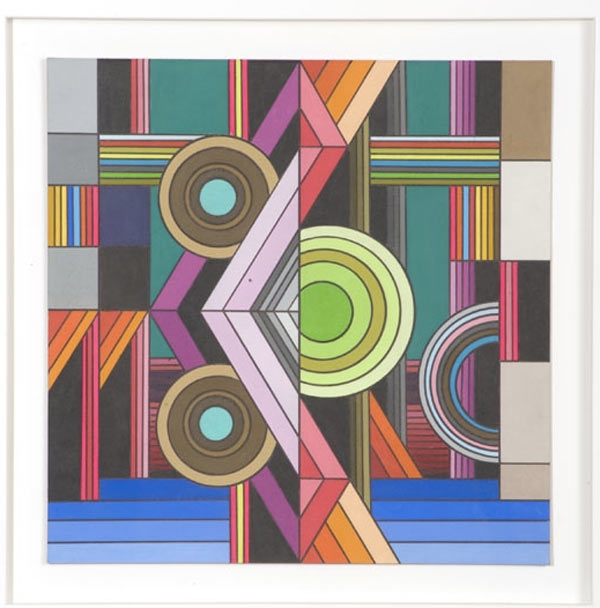 Dalek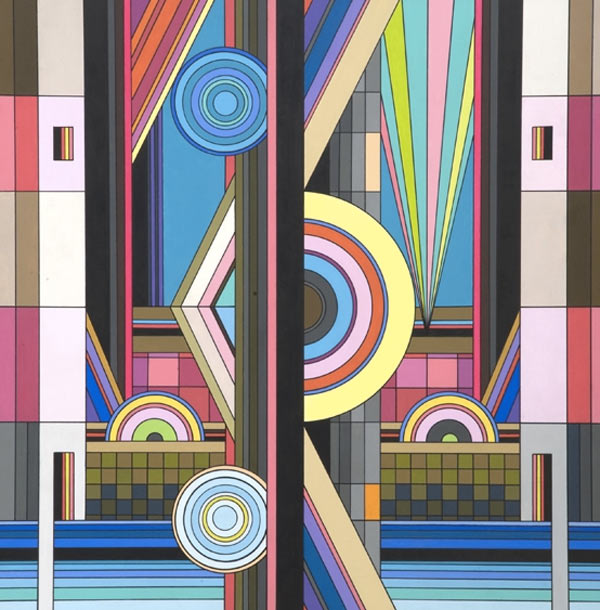 Dalek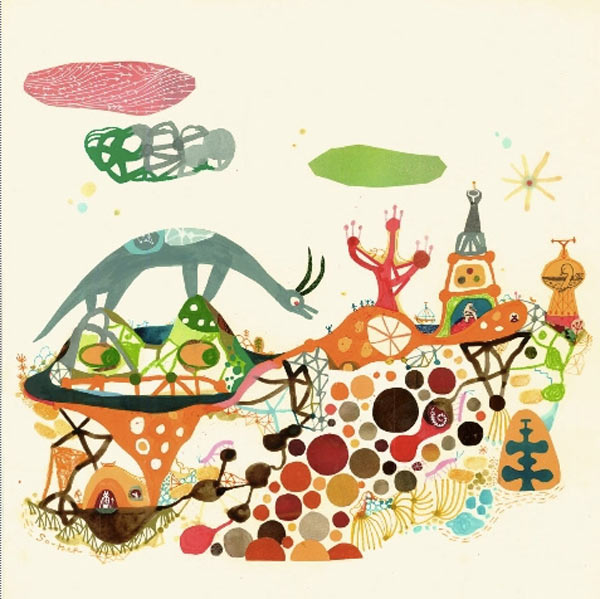 Souther Salazar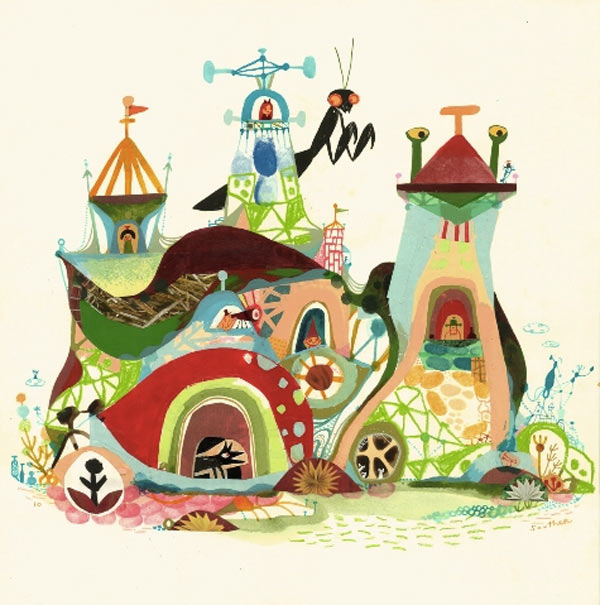 Souther Salazar
Pattern Recognition
Seonna Hong, Richard Colman, Dalek, Nikki McClure, Souther Salazar
November 6—December 4, 2010
Opening Reception: Saturday, November 6, 2010, 8-11pm
Subliminal Projects
Los Angeles, California