Parlor Gallery opens "Elusive" Tonight, March 12
Juxtapoz // Saturday, 12 Mar 2011
1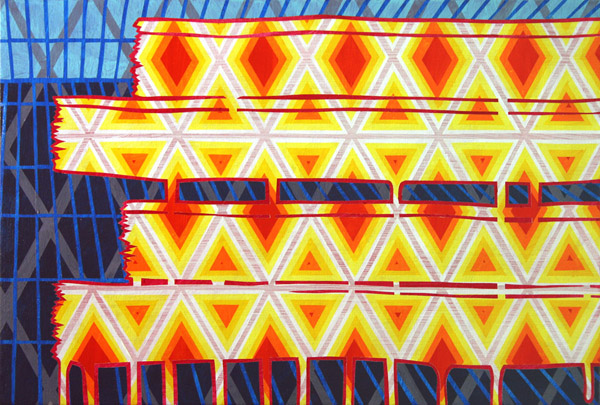 Asbury Park, New Jersey's Parlor Gallery opens a new group show,
Elusive
, tonight, featuring works fromf Joshua Krause, Lorraine Glessner, St Monci, Andrew Jeffrey Wright, Jonpaul Smith, Pauline Galiana, Don Harger, Denis Randall, Greg Hopkins (above), Jill Ricci, EJ Herczyk, Nomi Lubin, and Robert Koch. The work in this show is an exploration in color, pattern, and texture.
Parlor Gallery is located in New Jersey's Asbury Park at 717 Cookman Avenue.
About the Parlor Gallery
The Parlor Gallery presents a unique vision in New Jersey's art community and features innovative work by some of the best emerging and established artists. We show art the public may not ordinarily have access to and provide a venue for talented young artists who've never had an opportunity to exhibit. The main gallery features an eclectic mix of genres with a focus on mixed media, abstract, outsider, erotic, graffiti and pop-influenced work. Our designer resource room exhibits more mainstream fine art and a flat file of prints and photographs. Parlor Gallery also offers a full range of services including installation, corporate and private curating, interior design, murals and decorative painting. Our goal is to create the premier destination for the Arts in Asbury Park.
Jill Ricci: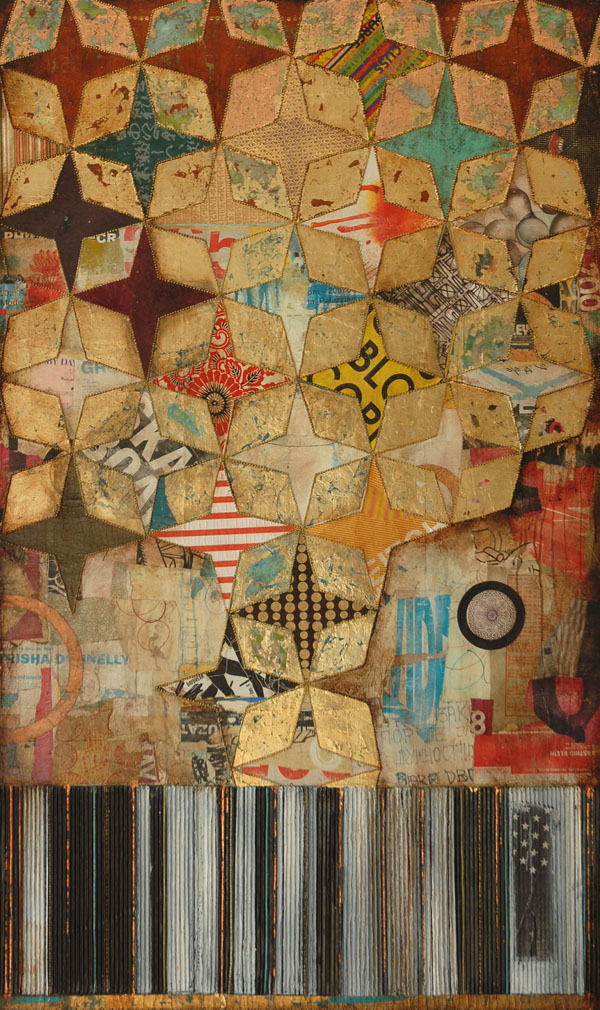 St. Monci: