Image Gallery
Paintings by Jake Longstreth
Juxtapoz // Thursday, 04 Aug 2011
1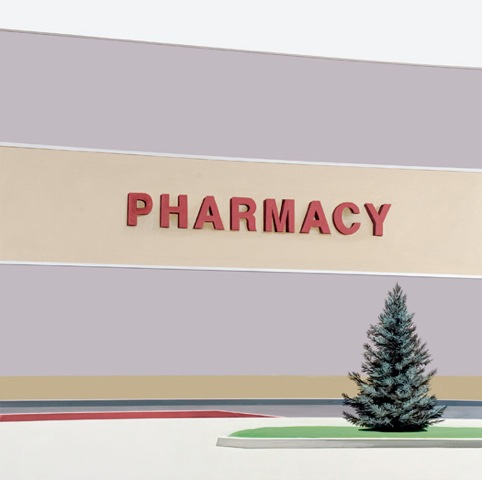 Oakland-based painter Jake Longstreth creates vacant landscapes of suburban sprawl. Whether it is a painting of a track field, Subway sandwich shop, Toys 'R' Us, or an anonymous drive-through, Longstreth's paintings have an eerie sense of emptiness alluding to many current issues such as foreclosures and a dwindling economy that result in unutilized development.
His stlye emphasizes the aesthetic of the bland, sprawling strip malls that populate California, and much of the United States, and the role they play in our daily lives. Longstreth will have his second solo show at 
Gregory Lind Gallery
here in San Francisco on September 8th. Lind's current show with 
Karla Wozniak
runs until August 12th, which is also worth a peak before it ends.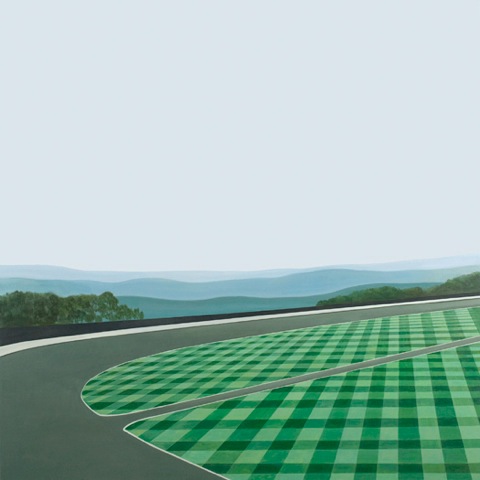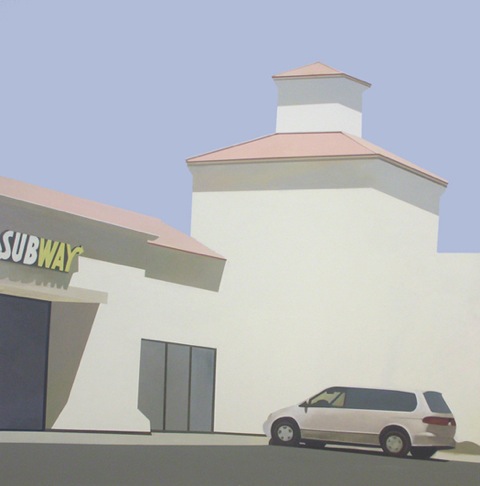 http://jakelongstreth.com/jakelongstreth.com/Welcome.html