Image Gallery
Ornamental Conifer's Custom Painted Awards For The One Motorcycle Show
Juxtapoz // Thursday, 27 Feb 2014
1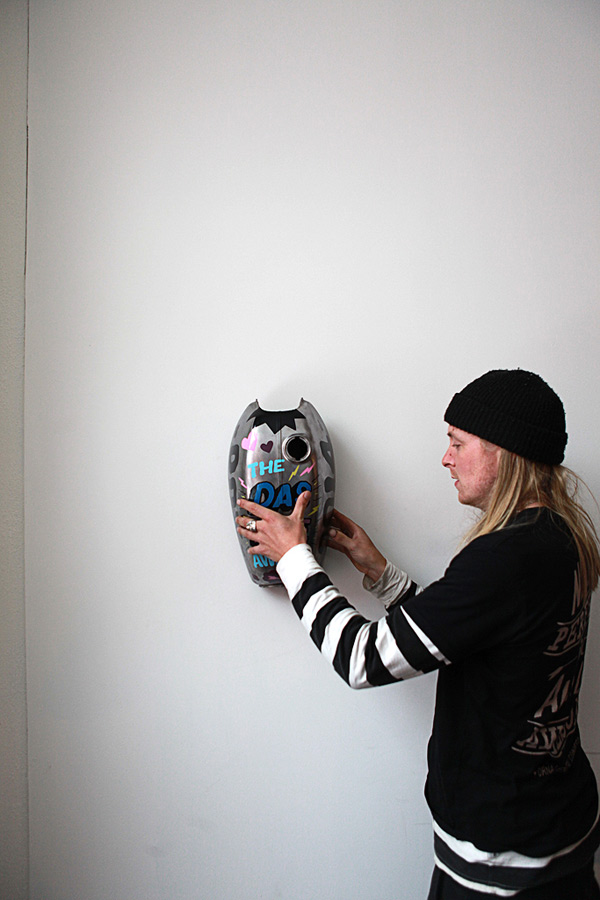 Australian based artist Ornamental Conifer (Nico Sclater) was recently asked to custom paint 10 motorcycle tanks to be given away as awards at the fifth annual One Motorcycle Show. Known for his stunning, perfectly crafted, hand painted jackets, helmets, signs, motorcycles, murals and more, these lucky winners didn't just get an award… they got a beautiful work of art.
The fifth annual One Motorcycle Show took place at the beginning of February in snowy Portland. This event is a three day motorcycle show unlike any other. Showcasing a wide variety of custom built motorcycles from all over the world, bringing together like minded individuals for a weekend of custom motorcycles, art, parties and much more. For more information about the even visit
The One Motorcycle Show
.
Photos courtesy of WM Anthony Photography
-Amy Duran