Image Gallery
Origami Art by EyalR and Friends
Juxtapoz // Friday, 17 Jun 2011
1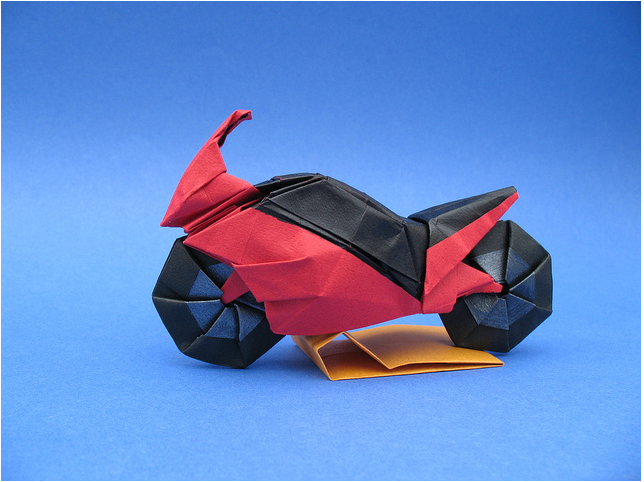 Origami, or paper sculpture art, is quite incredible on the level that EyalR and other artists on Eyal's Flickr site are able to create. All you need is a few sheets of paper, lots of time, and really good use of your hands.
If you visit EyalR's site,
you can get full captions and artist information for all the artists shown here.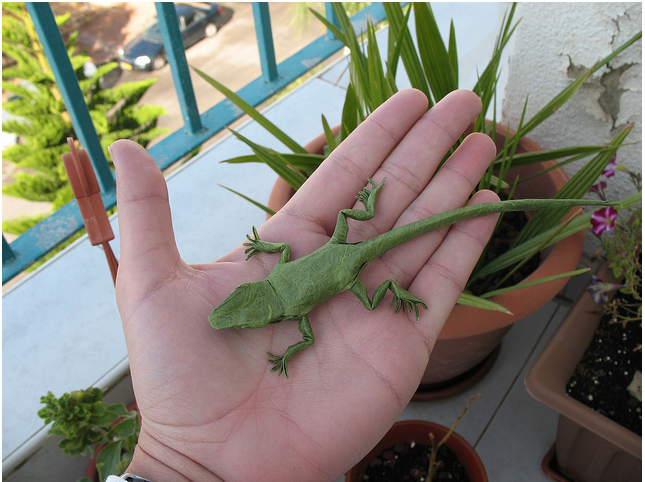 Via
ThisisColossal
.