Image Gallery
OrganiCann Presents: High Art | Vote On The Top 30 Entries
Juxtapoz // Tuesday, 18 Mar 2014
1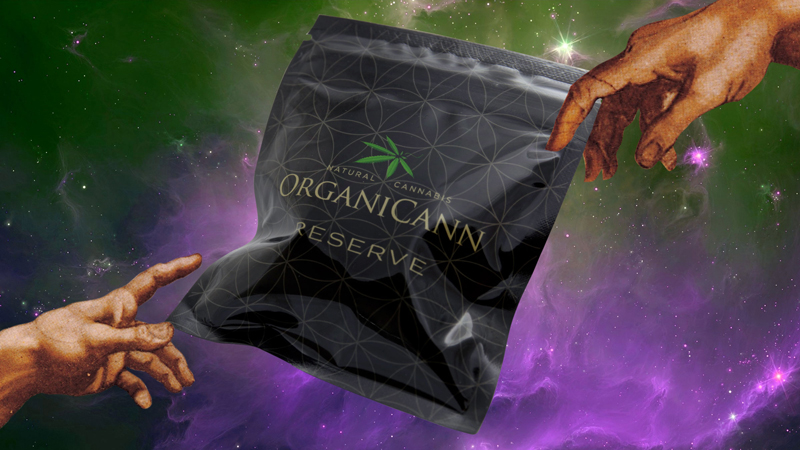 Thank you to everyone who has submitted to this year's HIGH ART contest. Although very hard, we've narrowed down the entries to the top 30 and we're asking you to pick your favorite designs. We'll narrow the selections by public vote to the top 10 and our guest judge Skinner will be a part of final voting panel to select first, second, and third place winners. Please pick your top 10 choices below.
-Please vote for up to ten of your favorite designs
-Vote only once, multiple votes from the same IP address will not be counted
-The voting window closes on Saturday March 22nd at 4:20pm
-Tune in and see the live reveal of the winning art on April 20th at 4:20pm
VOTING HAS CLOSED - Thank you for participating.