Image Gallery
Opening Photos: Mr Brainwash "Art Show 2011" in Los Angeles
Juxtapoz // Wednesday, 28 Dec 2011
1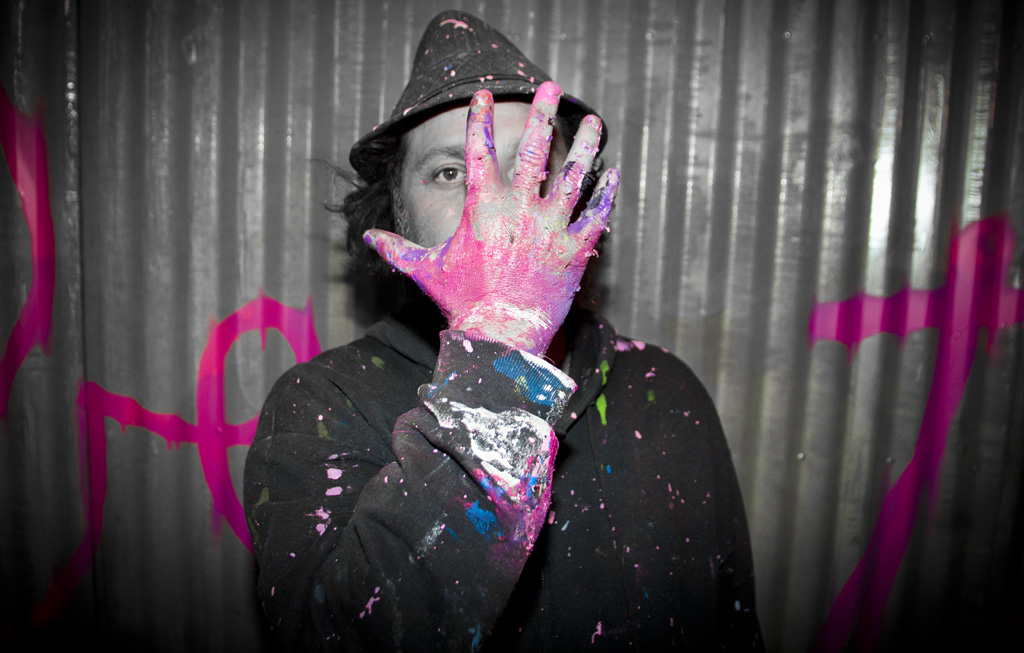 Regardless of the fact that it is a slow news week, and that we know that there is a joke being played on us all somewhere, Mr Brainwash opened his mega exhibition/installation/extravaganza on December 25. It was aptly called
Art Show 2011
. We sent Trina Calderon and photographer Carlos Gonzalez deep in the depths of North La Brea in Los Angeles to check out what brought people out on Christmas. That makes almost too much sense, doesn't it?
Art Show 2011 – Mr. Brainwash is back in L.A.
By Trina Calderon
Photos by Carlos Gonzalez
It's been three years since the epic "Life is Beautiful" exhibit opened in Los Angeles.  Since then, Thierry Guetta, aka Mr. Brainwash (MBW), has been quite busy.  He followed that show up with "ICONS," another massive show in New York City, and then there was "Exit Through the Gift Shop," the documentary film about MBW's obsession with street art, directed by Banksy, which garnered an Academy Award nomination.


A resident of Los Angeles for many years, MBW wanted to do something big in his "hometown" again, and it seems to me to be inspired by his purchase of an 80,00 square feet abandoned wherehouse on the southeast corner of Santa Monica Blvd. and La Brea in West Hollywood.  The difference this time out is that instead of the show solely being his artwork, MBW orchestrated an open call for any artist to come in and make their spontaneous mark on the space.  The result is truly a large group show, of which none of the art is for sale. It's simply to experience and enjoy, temporal and truer to the very nature of street art and graffiti.
"I feel like it's important to show street art. This is our world; this is their world. It's all about sharing; it's all about love. I don't want to hurt anybody, I just want to try to build and help more and more people, this is the way that I live and this is my life," MBW shared on the inclusion of other artists for the show.
Four floors are open to the public for viewing, and every floor is different. Even the staircases are decked out by L.A.'s very own Seventh Letter crew. "If I did this show and there is one person who comes in and I change his way of thinking, then I win, that's the most important thing."
The show officially opened on Dec 25th and runs through Dec 29th.
For more info visit http://artshow2011.com/