Image Gallery
Opening Photos: Paul Klee and Andrew Schoultz @ SFMoMA
Juxtapoz // Sunday, 14 Aug 2011
1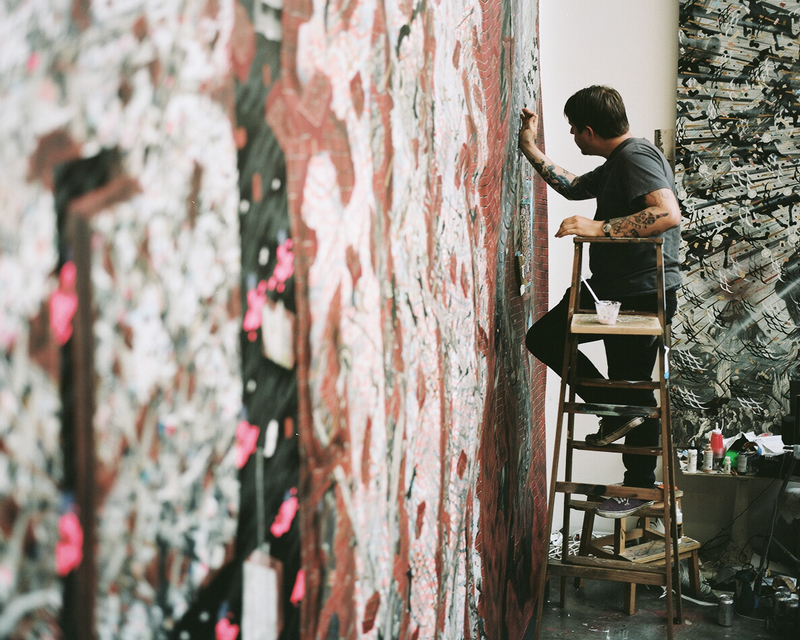 As we mentioned on the site the other day, the San Francisco Museum of Modern Art opened a new exhibition this weekend, Images in Dialogue: Paul Klee and Andrew Schoultz. We have a photo essay by photographer Aeschleah DeMartino, following SF-based Schoultz around for a few days prior to the SFMoMA opening.
Schoultz' work in the SFMoMA respond to the inventive works of Swiss-born Modernist Paul Klee, which are featured on an ongoing basis in SFMOMA's Djerassi Gallery. The work will be on display through January 8, 2012.
Thank you to Aeschleah and Guerrero Gallery for their help.