Image Gallery
Opening Photos: Hyuro @ Starkart, Zurich
Juxtapoz // Monday, 12 Dec 2011
1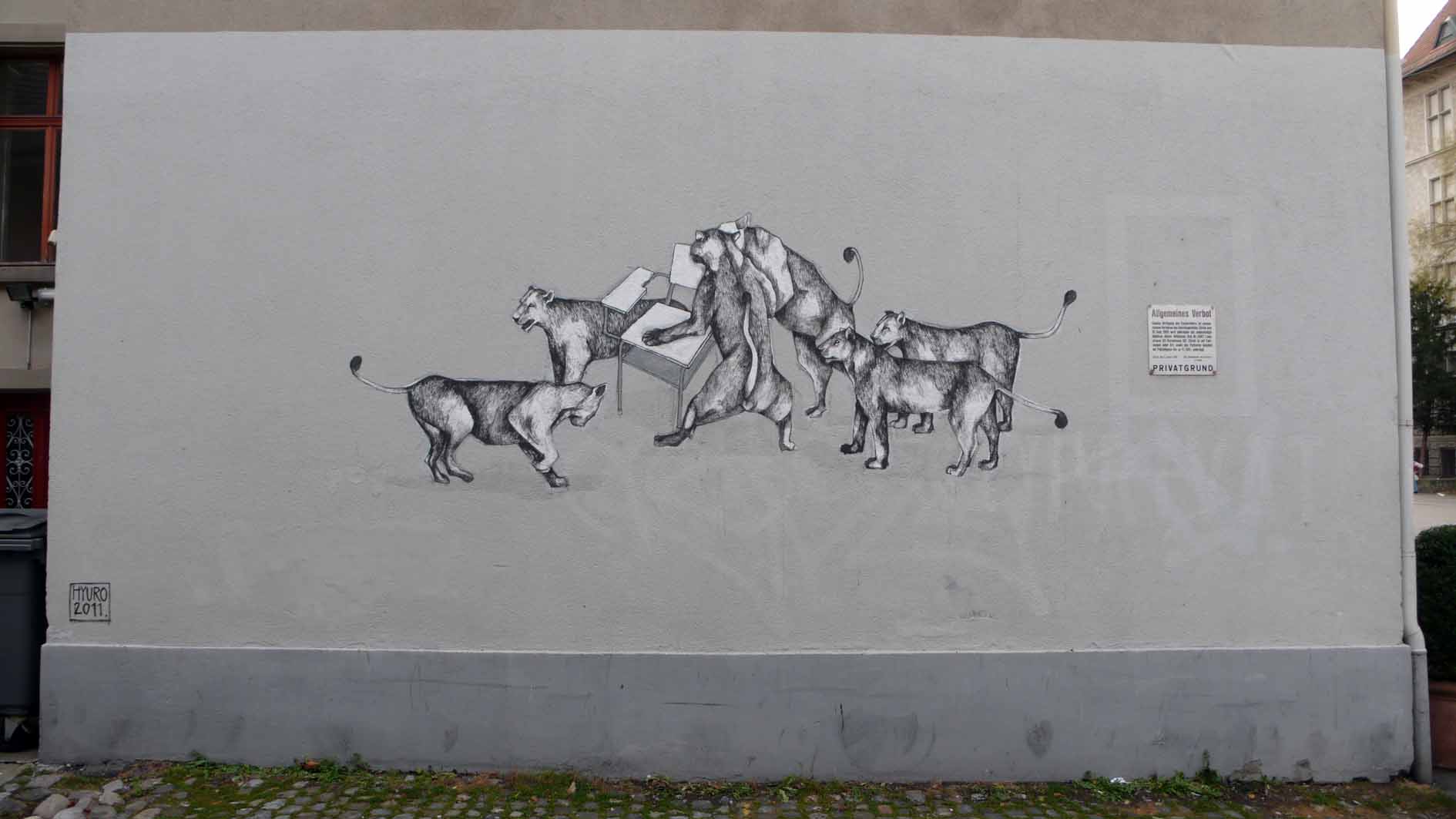 We announced on the site the other day that Valencia, Spain-based artist, Hyuro (who we spent time with in
Norway
this Fall) just opened a new solo exhibition,
Casual Anomalies,
at
Starkart
in Zurich, Switzerland. She just passed photos along to us today of the exhibition, which works heavily on the theme of isolation and xistentialist insecurities. (The gallery mentioned the existential part, and we have to agree. Hyuro's work is always very literate, almost poetic, and this show appears to expand upon her already impressive body of work that she has performed in the streets over the past year).
Here were her 9 steps for the exhibition:
1. Take a step out from my old way of working
2. Avoid previous ideas before start working
3. Believe in the process rather that in final results
4. Work with what I know
5. Contemplate new elements into my language
6. Don't be closed just to the drawing format.. be open to new shapes
7. Work more from the unconscious side rather than the rational one
8. Be less narrative and more poetic
9. Don't take it like a dogma… it's just a text for this flyer!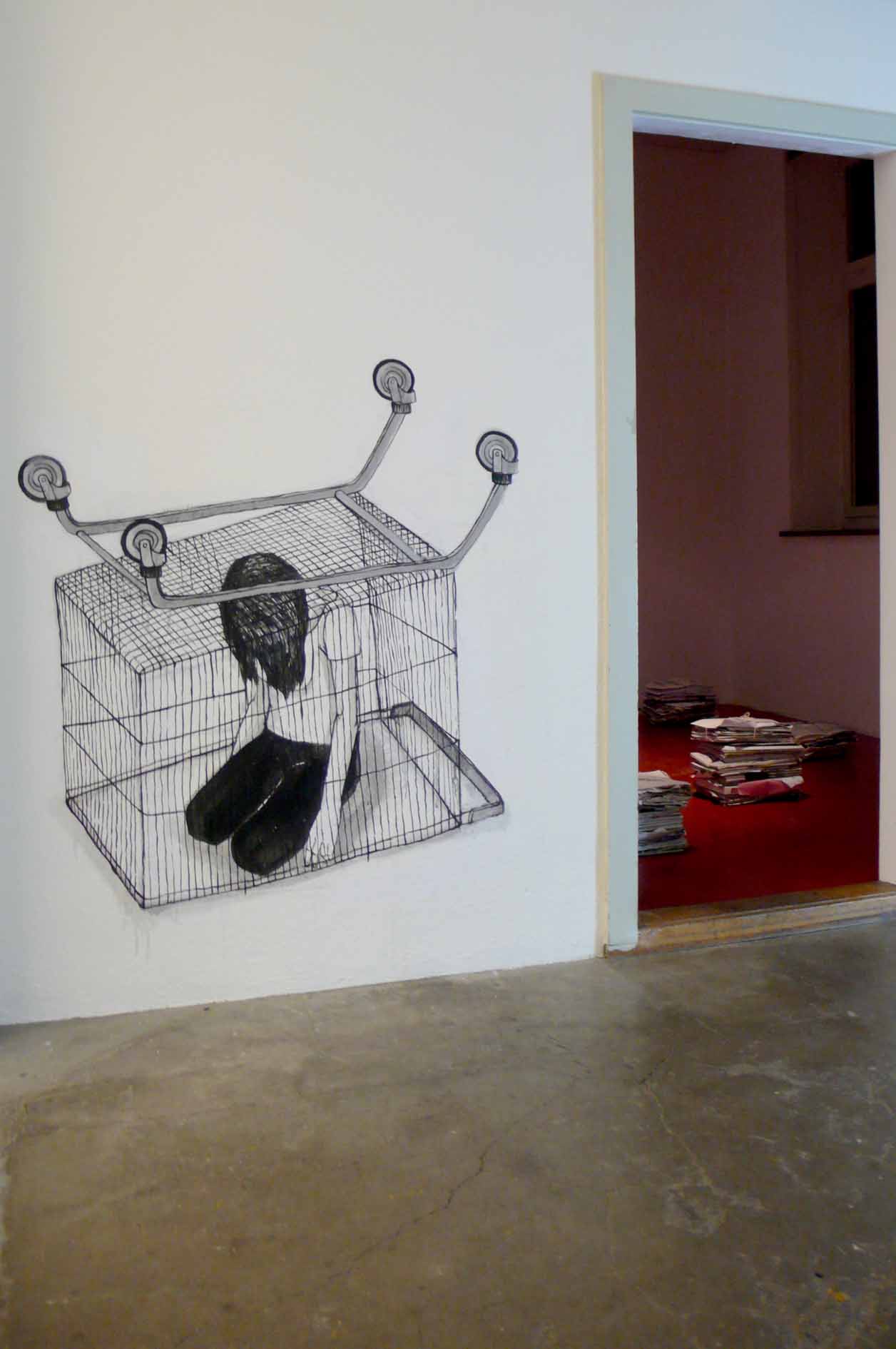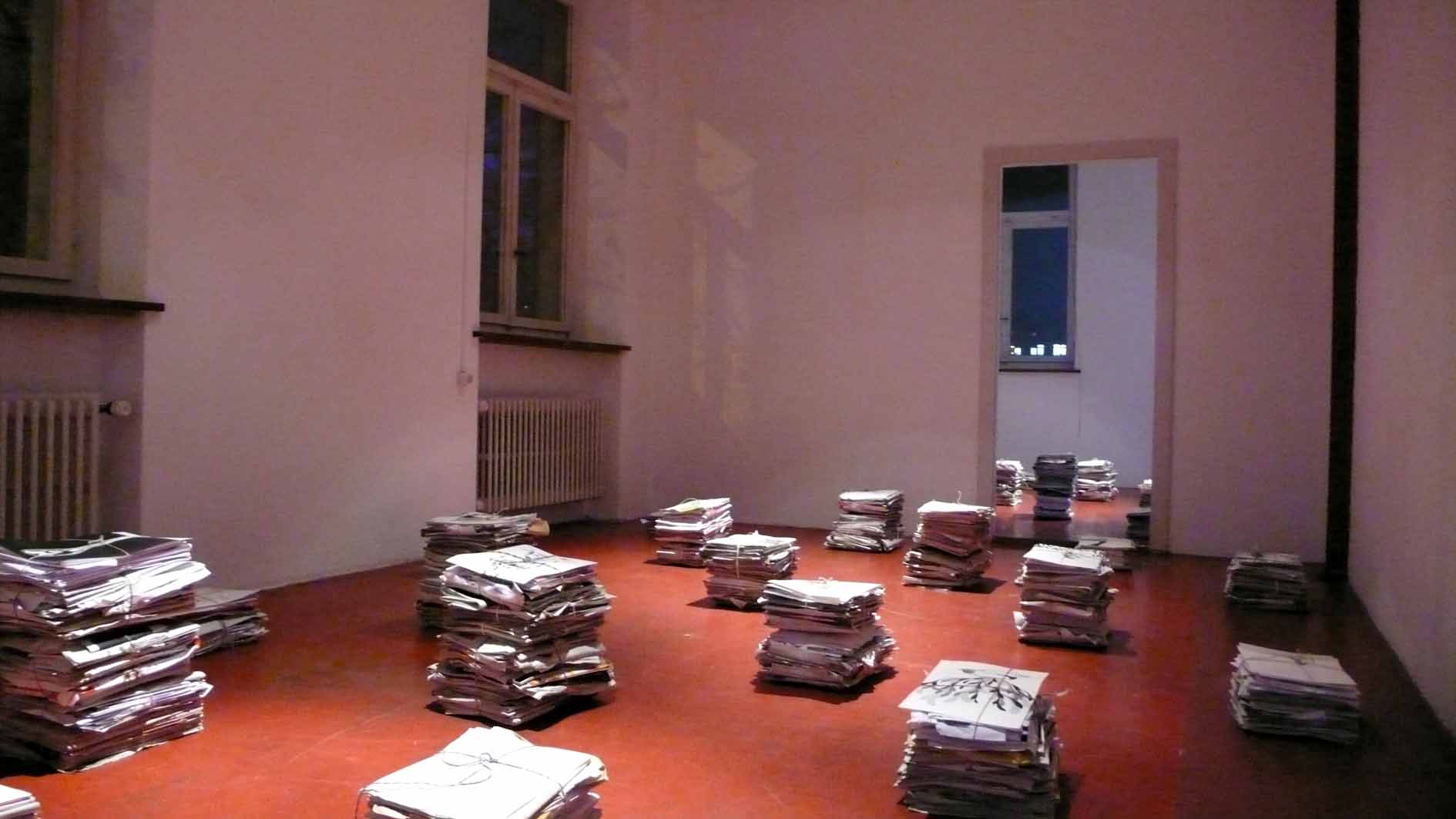 Hyuro
Casual Anomalies
Starkart Gallery
Zurich, Switzerland