Opening photos from Cleon Peterson's Daybreak at New Image Art
Juxtapoz // Sunday, 21 Nov 2010
1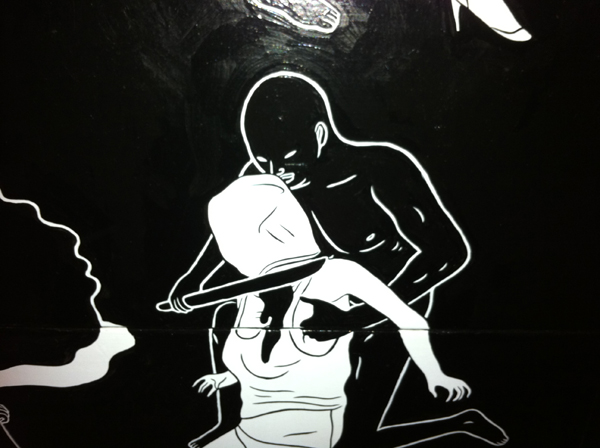 The magazine was down in Los Angeles last night, and we stopped by Cleon Peterson's new solo show at
New Image Art Gallery,
Daybreak
. A great crowd as we made our way from show to show, and Cleon's was a highlight. And the DJ was entertaining. Thanks to Marsea and Amber for the evening.
We couldn't recall the last time we saw Cleon's work in person, perhaps his show at White Walls awhile back, but the consistent, ominous storyline and odes and references to art history in each piece was remarkable.
All you need to know is below.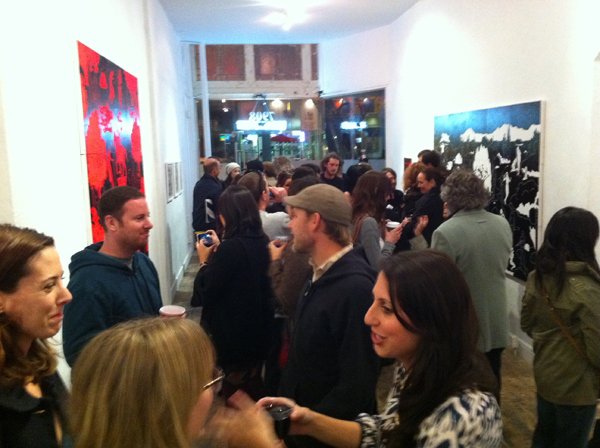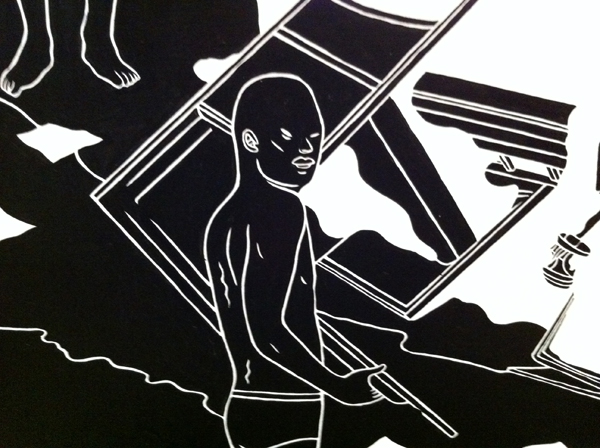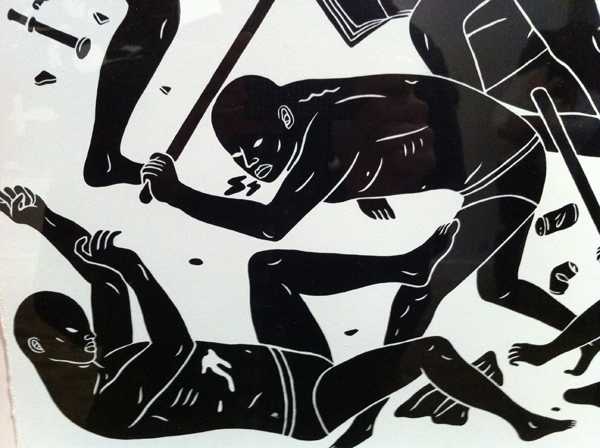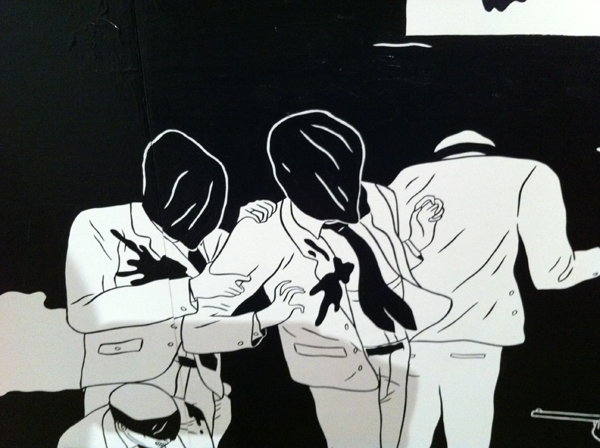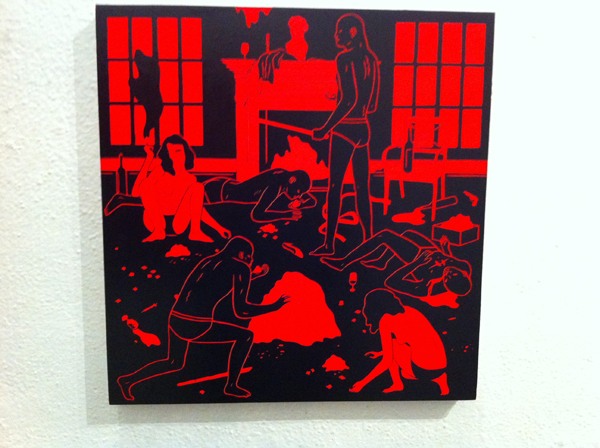 The next couple images were taken in the back room, and went off script a bit, but were really interesting pieces.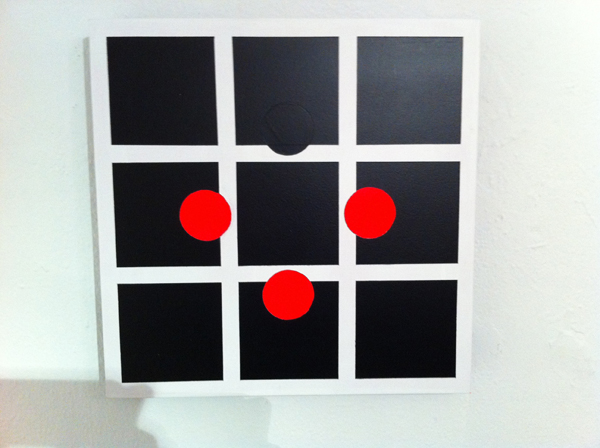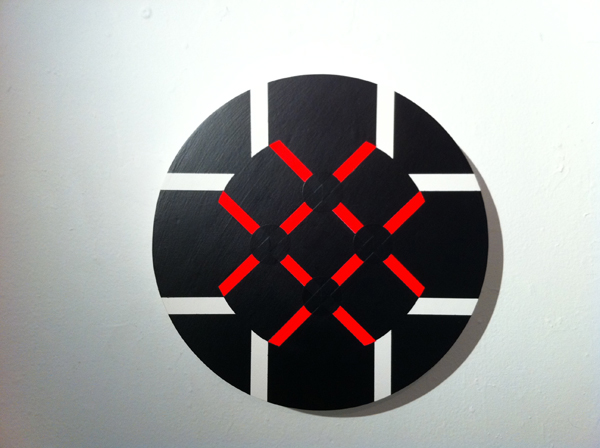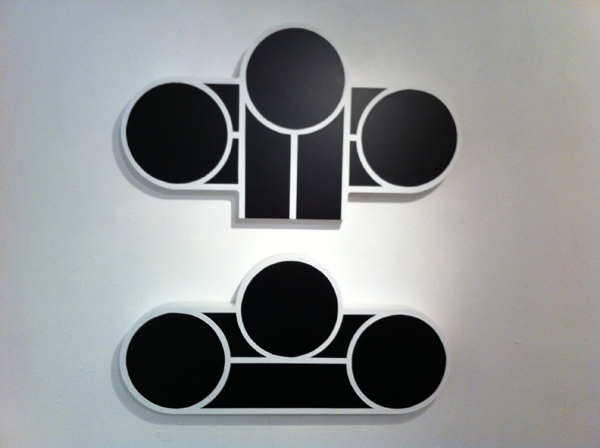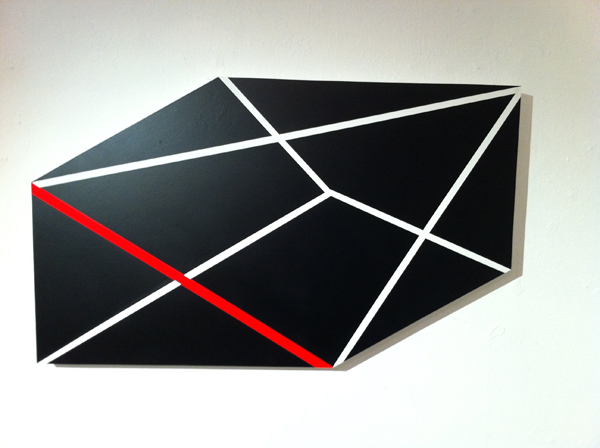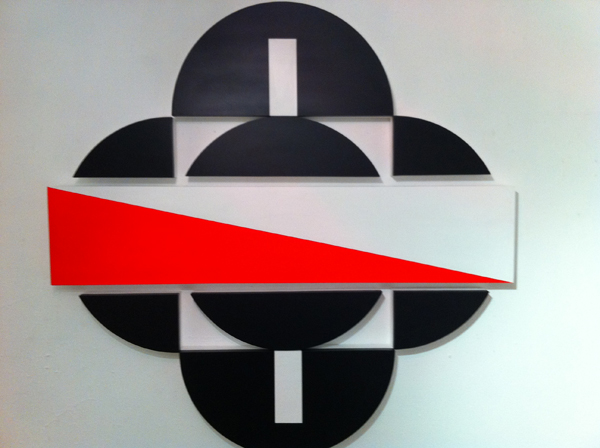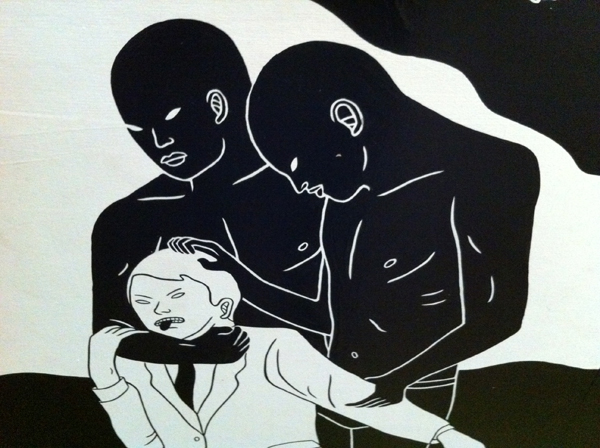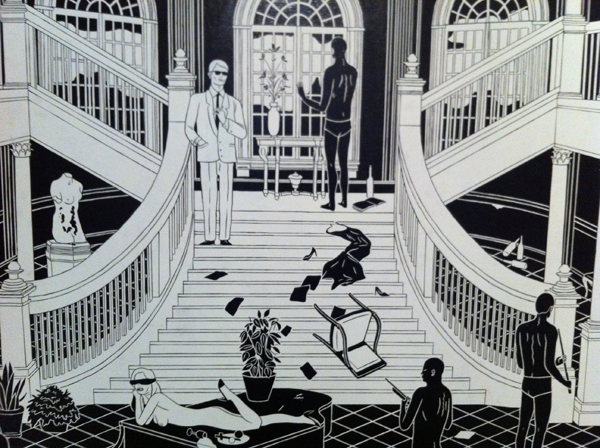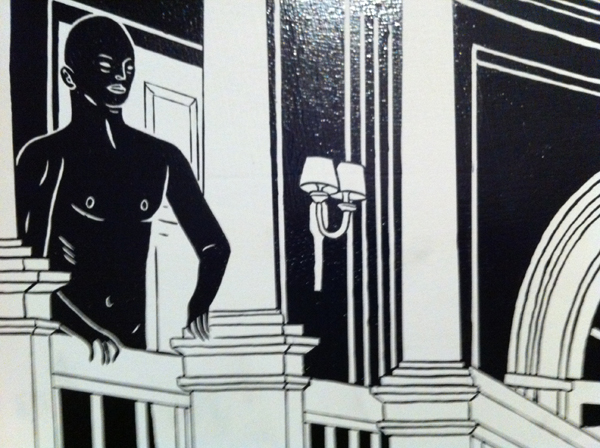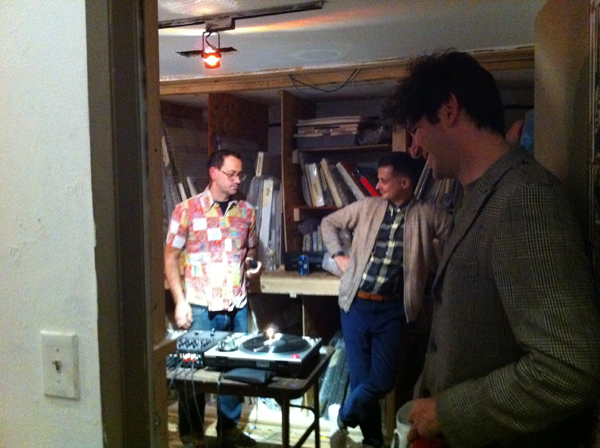 The best DJ we have heard in awhile, with added commentary throughout. We thought he was the guy from Hot Chip... great shirt, too.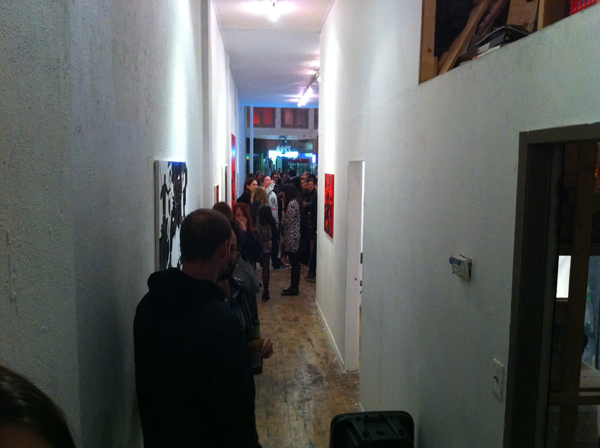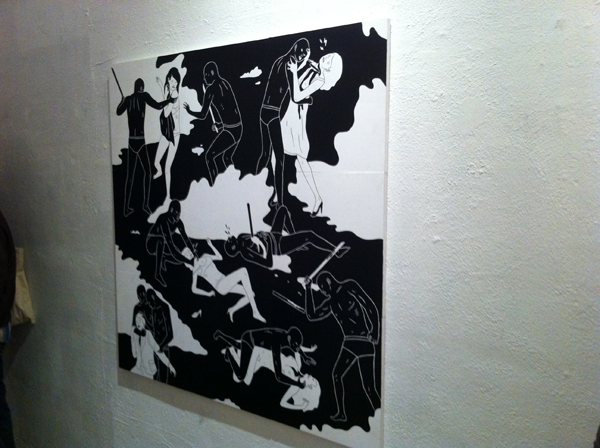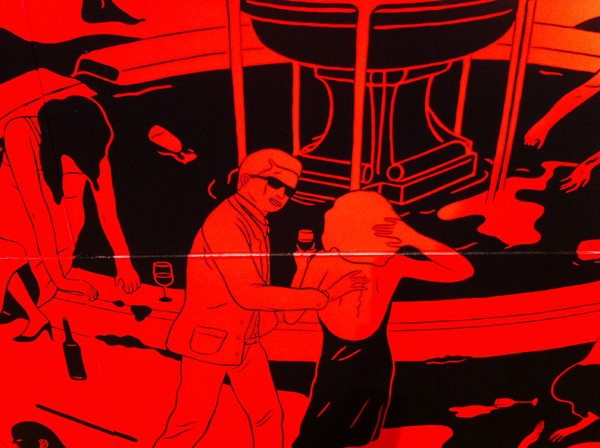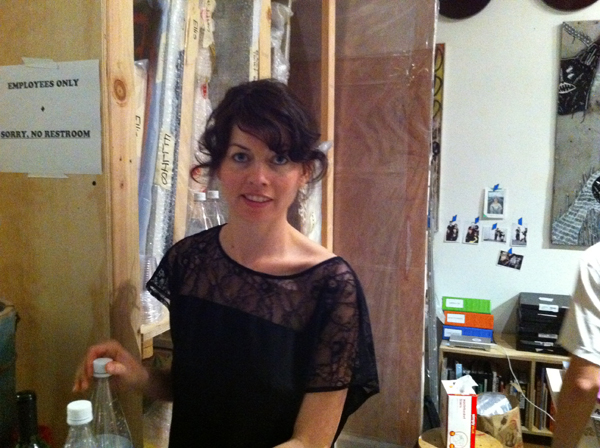 Amber of New Image Art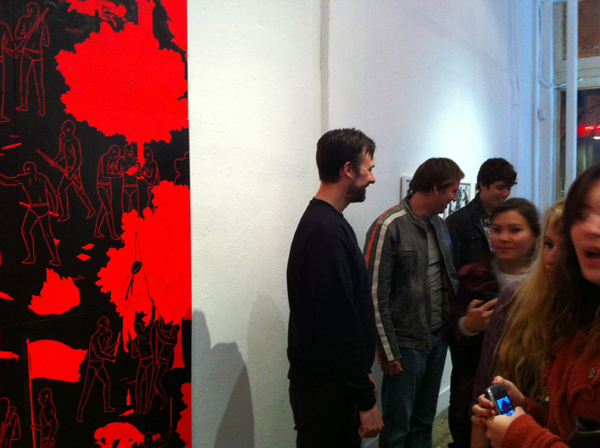 Cleon next to one of his big paintings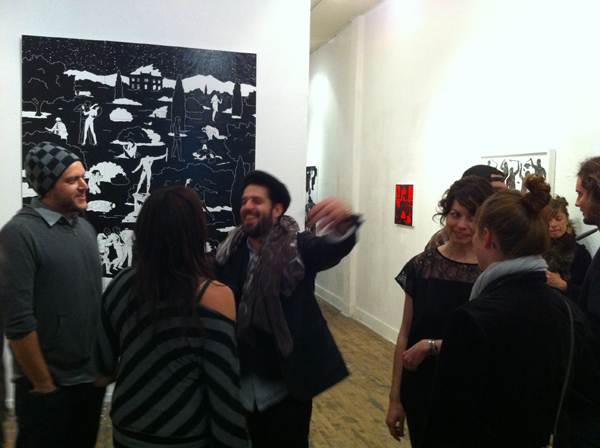 Jose Parla stopped by to say hello to Marsea of New Image (back to the camera) and see the show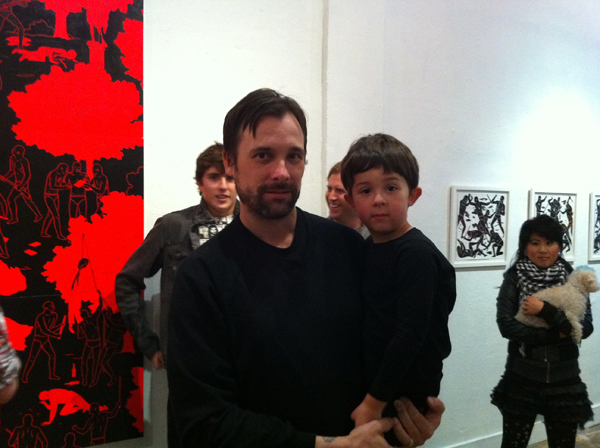 The man of the hour, Cleon Peterson, and son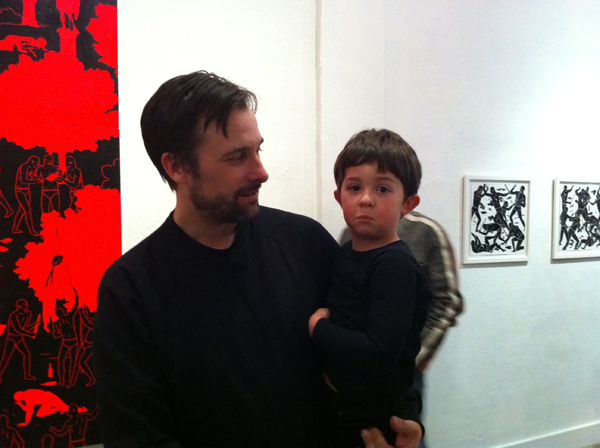 Cleon Peterson
Daybreak
Through January 8, 2011
New Image Art Gallery
Los Angeles, California