Opening Photos: "FACEMAKER" at Royal/T
Juxtapoz // Friday, 15 Apr 2011
1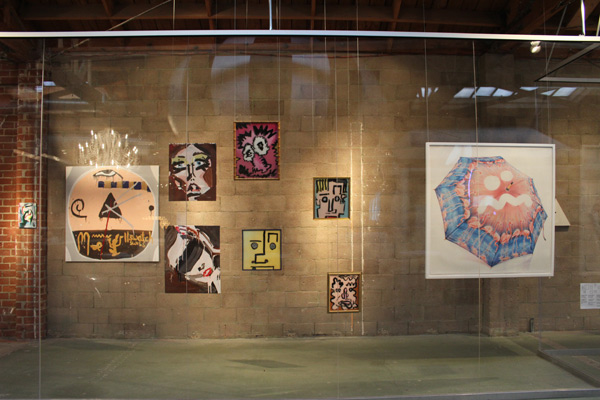 We were able to go into
Royal/T
the other day before the opening of the massive group show,
Facemaker
, to snap a few pictures. As we mentioned on the site before, the show explores interpretations of the most universal element of human perception: the face.
Curated by The Hole's Kathy Grayson, the show features contemporary young artists including the title piece by Ben Jones, in addition to Barry McGee, Kenny Scharf, Joe Grillo, assume vivid astro focus, Tomoo Gokita, Eric Yahnker, Jane Moseley, Olaf Breuning, KAWS, Ted Mineo, David Shrigley, Shepard Fairey, Eddie Martinez, Taylor McKimens, Francine, Speigel, Avery Newman, Trenton Doyle Hancock, Robert Lazzarini, Aurel Schmidt, Kembra Pfahler, Rivas & Tullie, Aaron Johnson, Brian Belott, Matt Leines, SWOON, Allison Schulnik, Clare Rojas, Jules de Balincourt, Michael Williams, Takeshi Murata, Anders Oinonen, Justin Samson, Misaki Kawai, Andrew Jeffrey Wright, Dennis Tyfus, Katherine Bernhardt, Todd James, Matt Greene, Stefan Bondell, Spencer Sweeney, Nate Lowman, Mat Brinkman, Jakub Julian Ziolkowski, Billy Grant, Adam Tullie and FriendsWithYou.
All photos Amy Duran.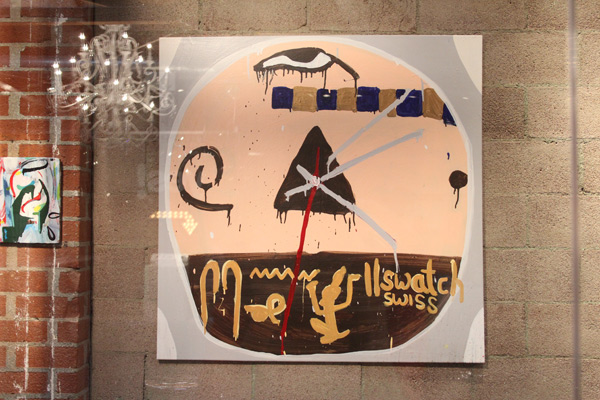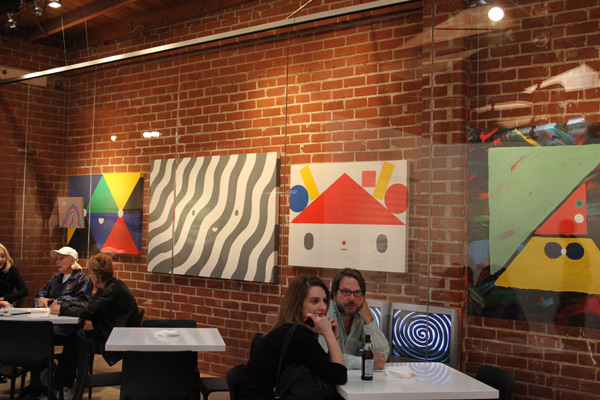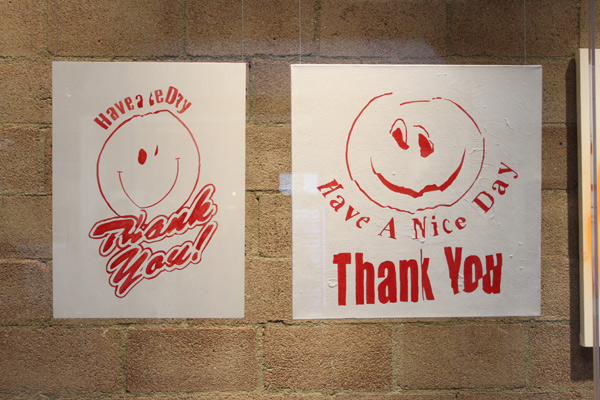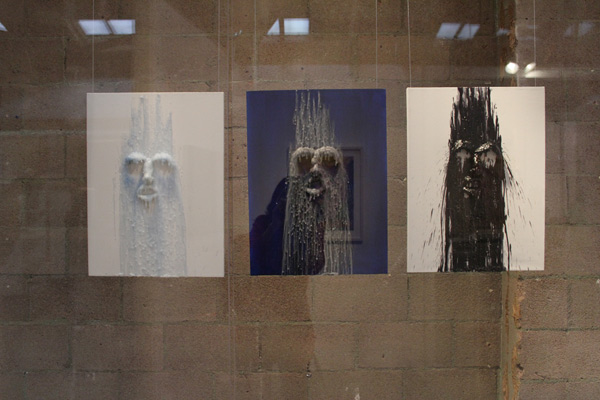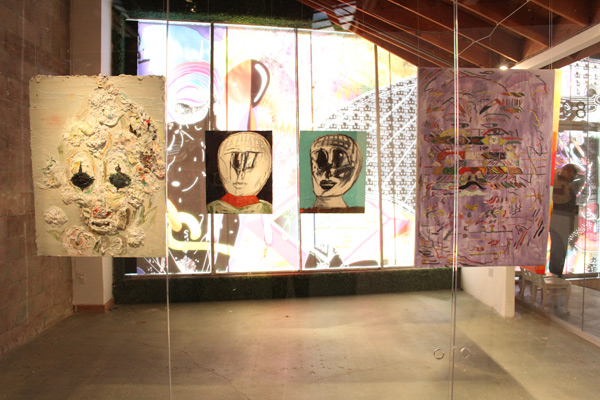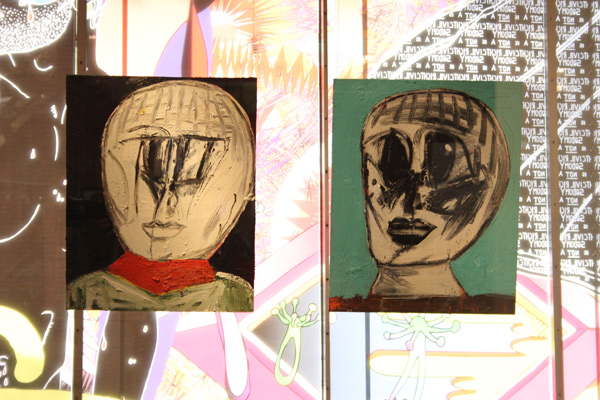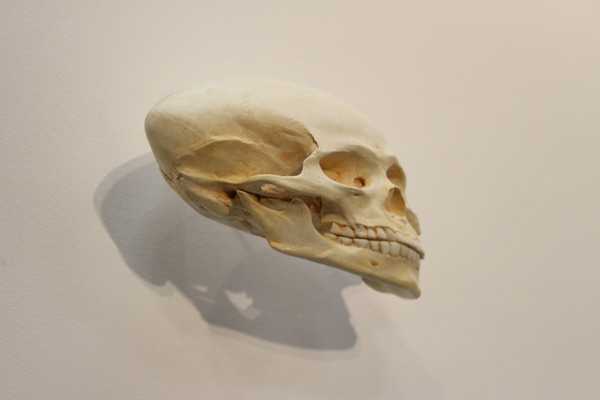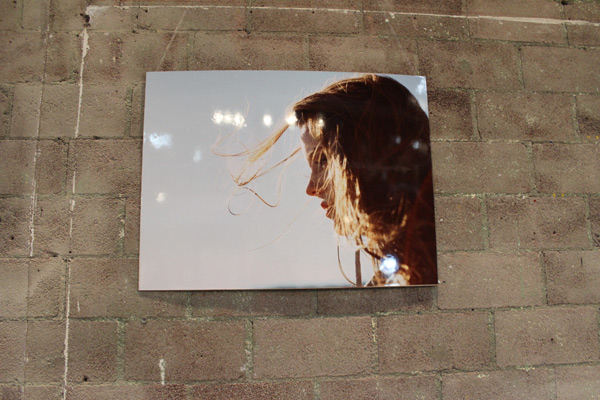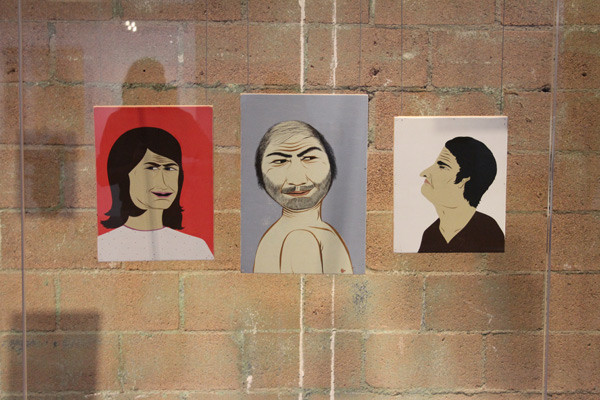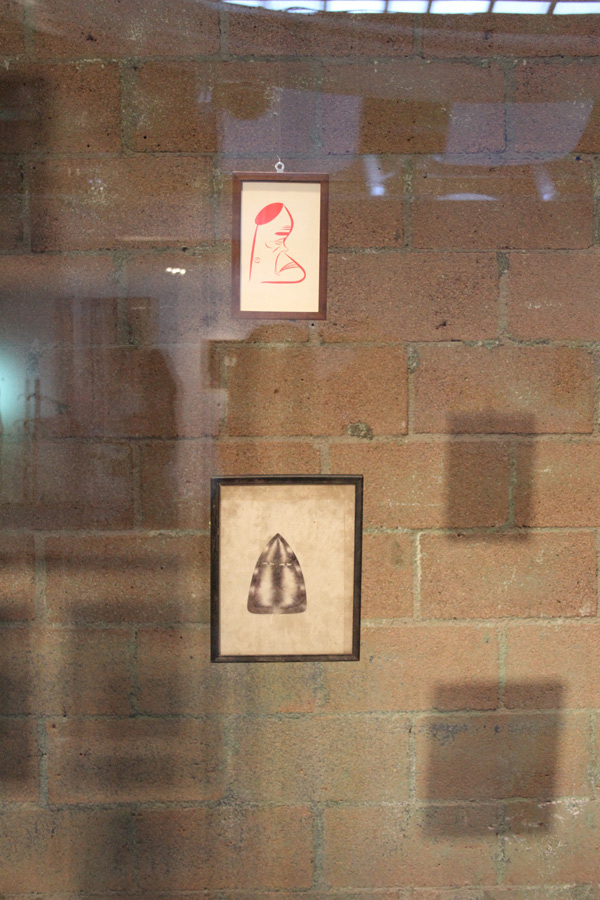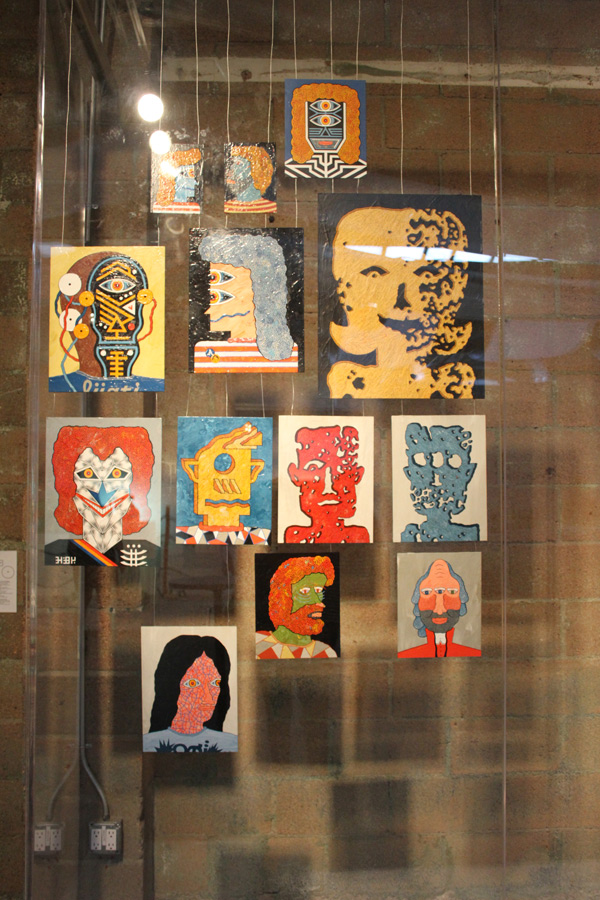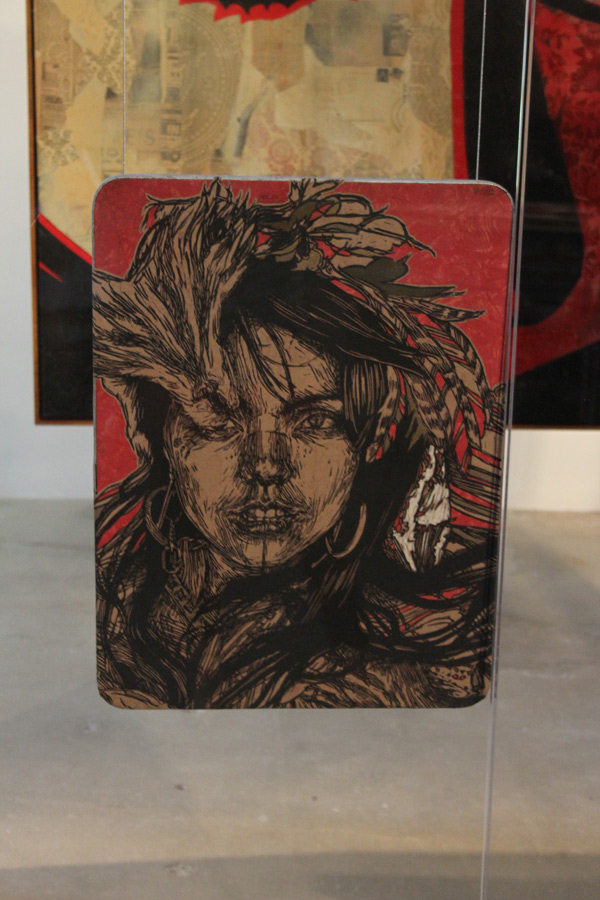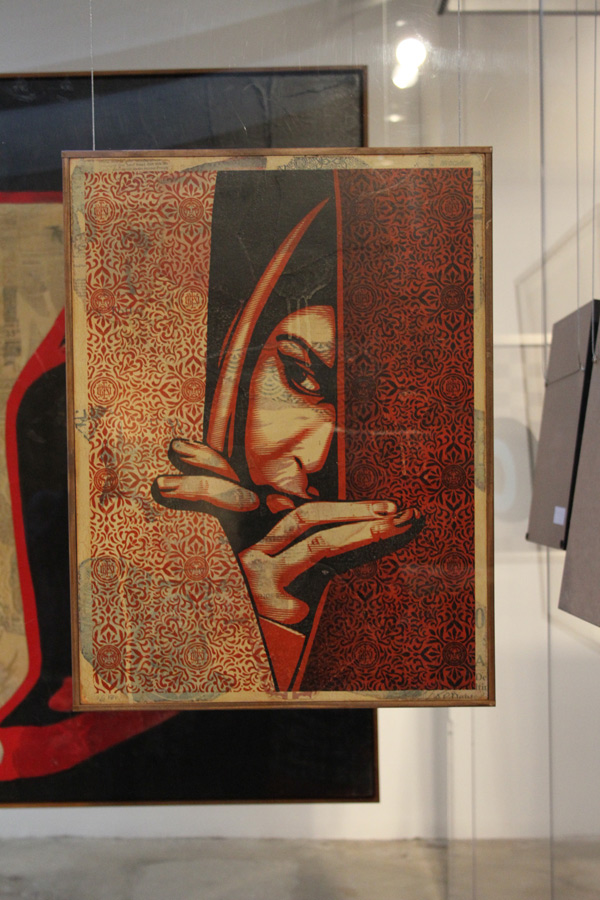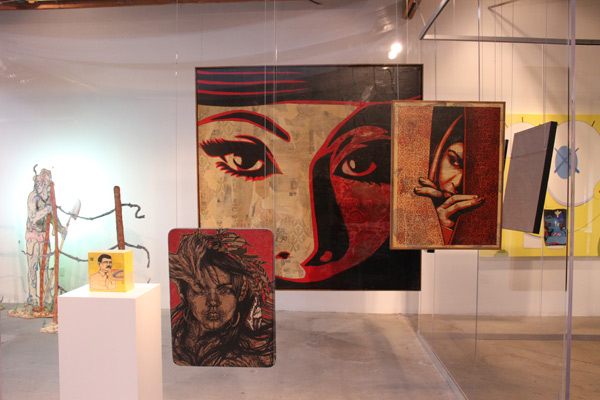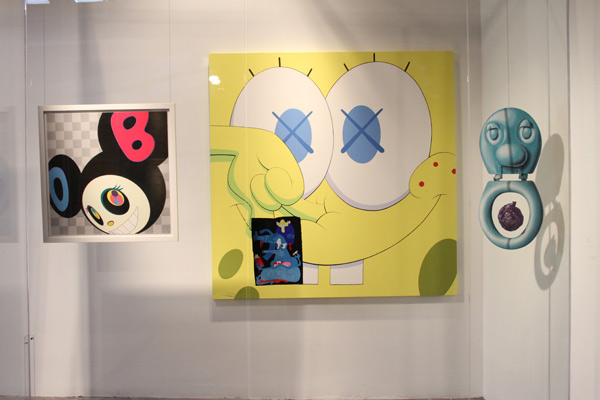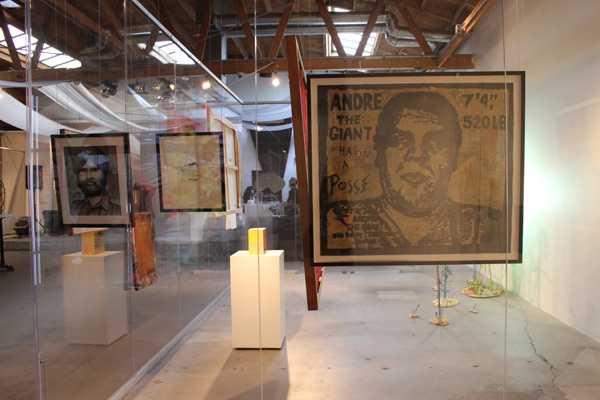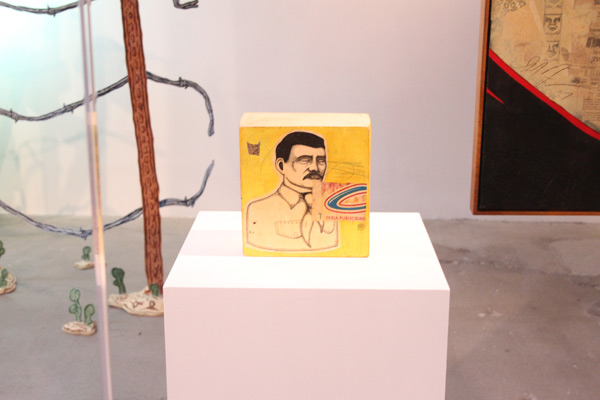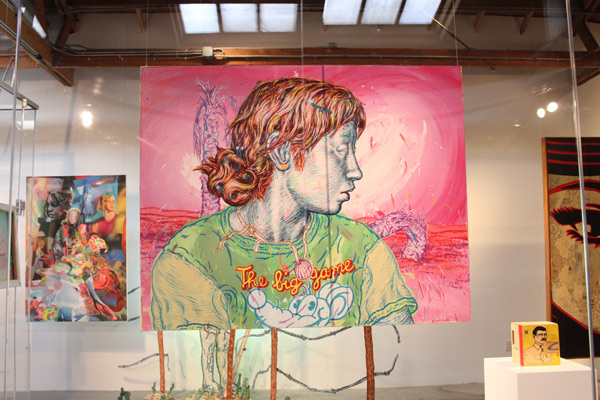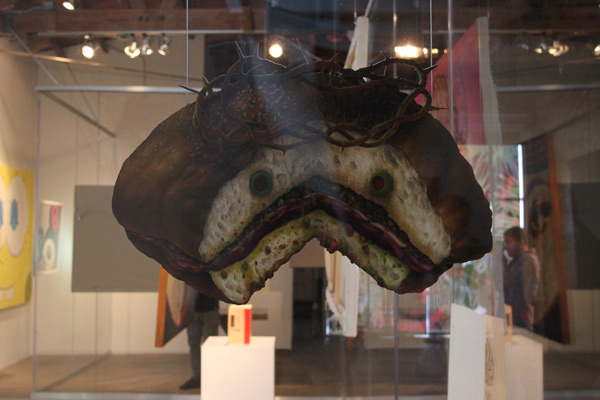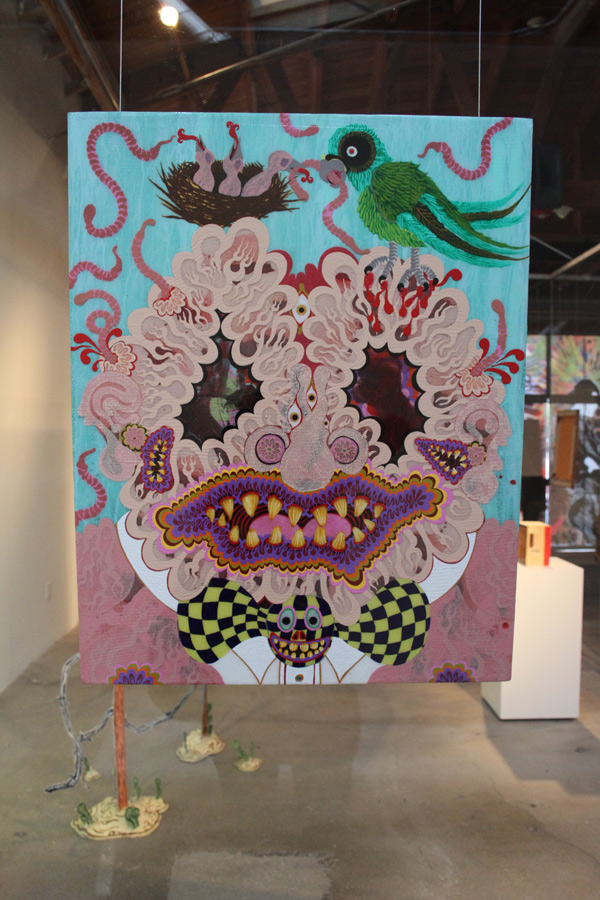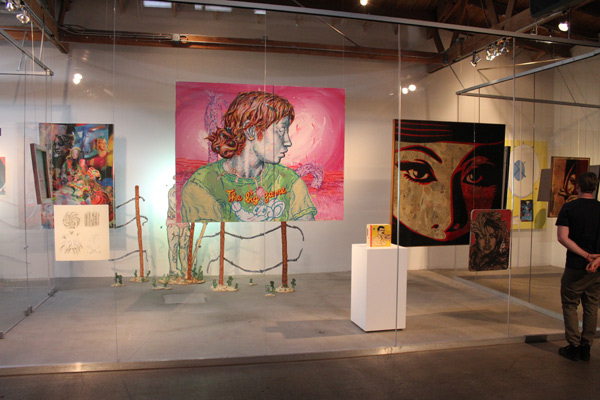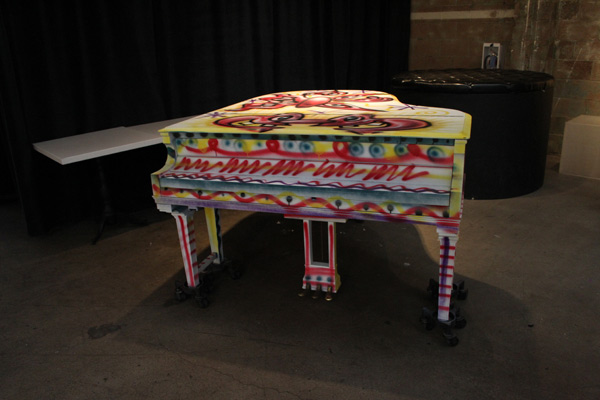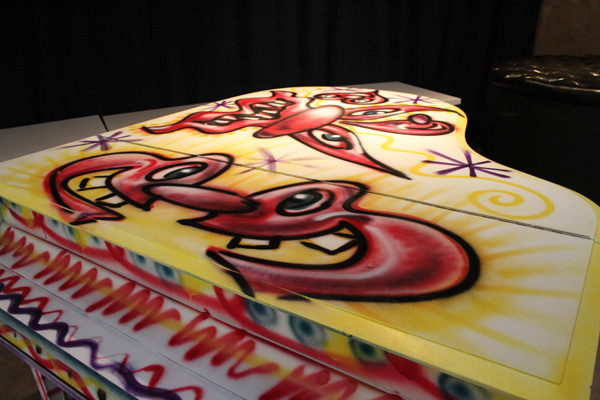 FACEMAKER
Through May 31, 2011
Royal/T
8910 Washington Blvd
Culver City, CA 90232