Image Gallery
Opening Photos: Costacos Brothers @ Salon 94 Freemans NYC
Juxtapoz // Sunday, 26 Jun 2011
1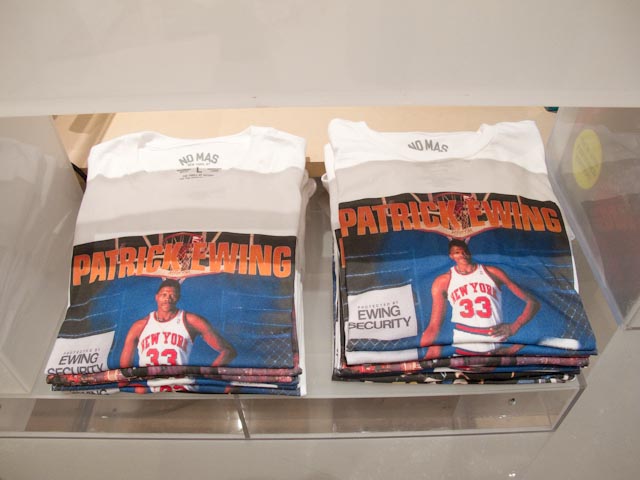 We made it out to NYC this past Thursday for the opening of "For the Kids," a retrospective of the 1980's sports poster art body of work from Seattle's Costacos Brothers. We got to spend the afternoon on a Lower East Side basketball court with the Brothers, and headed over to the packed opening.
There was even a few star sightings, including Mr A. Rod himself. The work looked fantastic in the gallery, and there were 3 early Jeff Koons prints, very rare indeed, mixed with the Costacos posters.
All photography by Brock Fetch. Thank you to Adam Shopkorn and the Costacos Brothers and their family. It was a fantastic night, a show that really took us back.
The crowd, and your correspondent like Where's Waldo . . .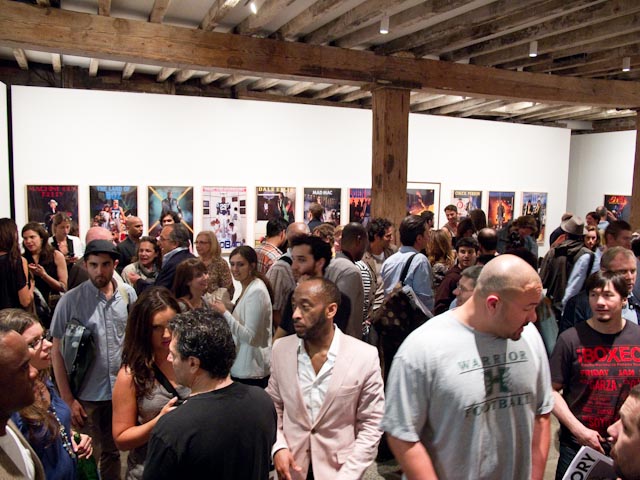 The Costacos Brothers in black... with friends and family.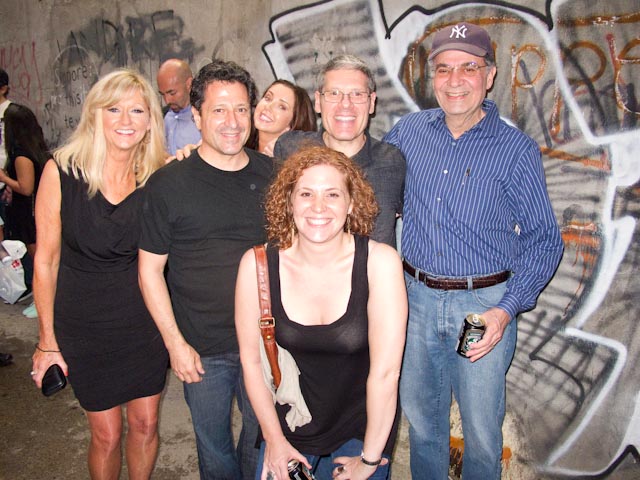 The Bash Brothers... a classic poster.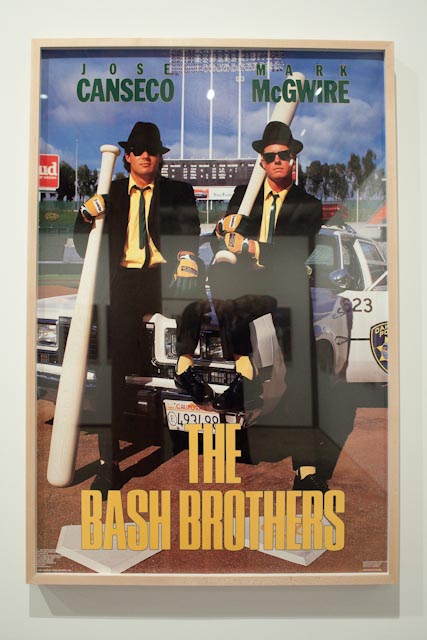 Salon 94 Freemans
1 Freeman Alley
New York, NY 10002
United States