Image Gallery
Opening Photos: Boxi at Lazarides Rathbone London
Juxtapoz // Wednesday, 03 Aug 2011
1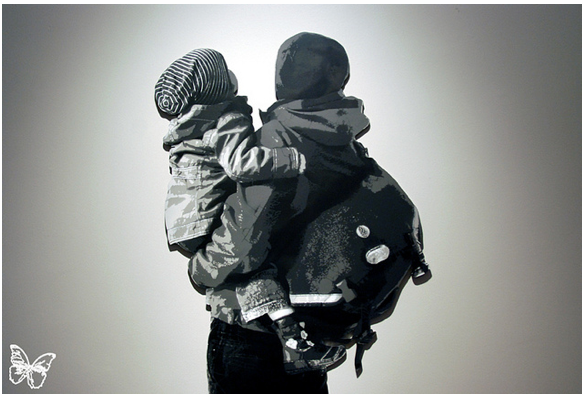 The
Lazarides Rathbone
space is always showing a good exhibition, and there newest,
Time Of the Signs
, features some hyperrealist paintings by Boxi. Our London correspondent,
Butterfly
, made it out to the opening for some photos of the work and space.
As the gallery notes, "Lazarides Gallery is proud to present the UK's first exhibition of hyperrealist painter, Boxi. Utilising both the streets and gallery walls as his canvas, the artist is a master of the stencil turning away from their traditional anarchist use to challenge the norm through boldly heightened realistic figures. With fear and its manipulation as the underlying theme, his art channels a deeply disturbing voyeuristic experience for the viewer playing with spatial perception of the surrouding environment."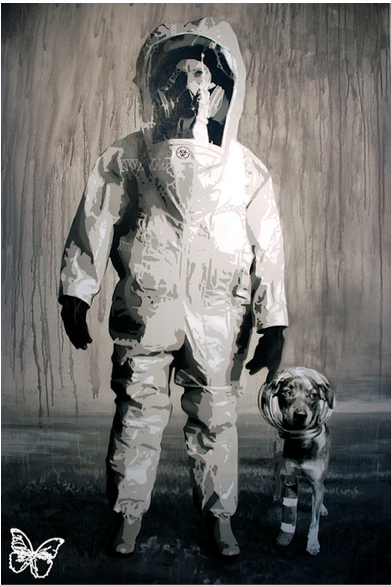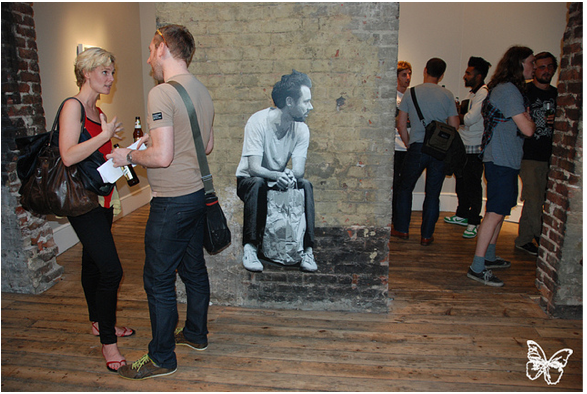 Boxi
TIme Of the Signs
Through September 1, 2011
Lazarides Rathbone
London, England