Opening Night Photos: Bigfoot, Jason Maloney and Kiss Cover Bands at Hurley Space
Juxtapoz // Wednesday, 15 Sep 2010
1
Bigfoot covered the Costa Mesa space with large scale murals, paintings on wood panel, as well as some great ones on raw wood with tree bark still clinging to its edges, reminding viewers of the artist's affinity for nature.
The night was rounded out with food from Kogi Taco Truck and the heavy-metal-themed food truck Grill 'Em All as well as music from KISS tribute band, Dressed to Kill. Take a peek at the great opening in debut photos here.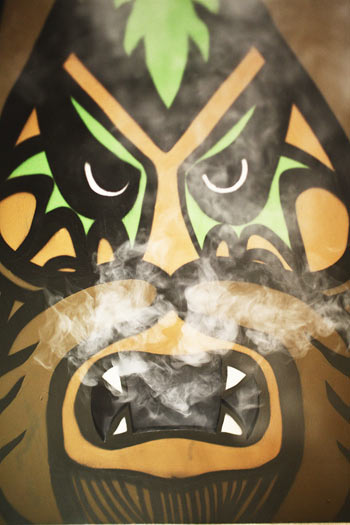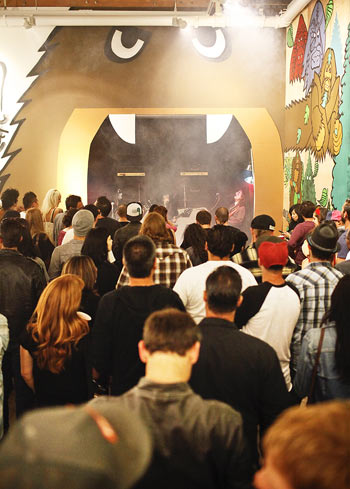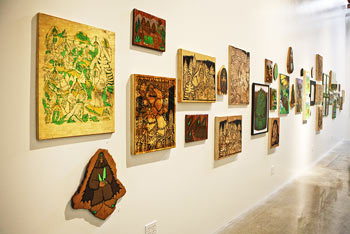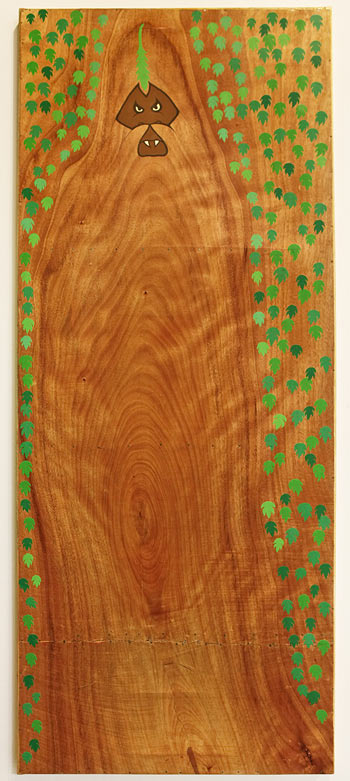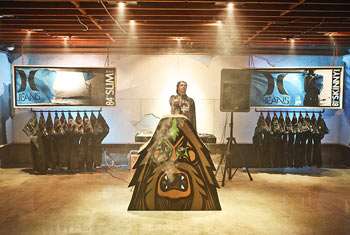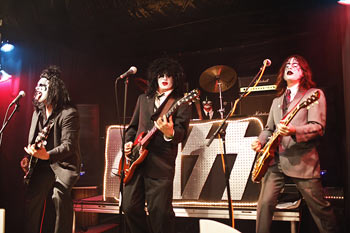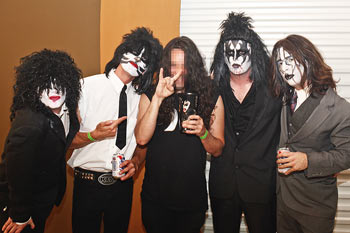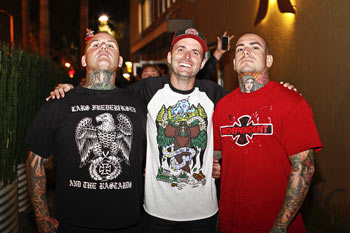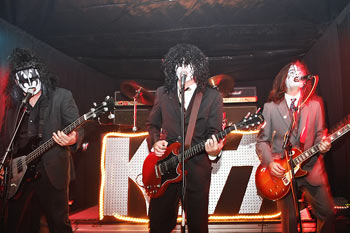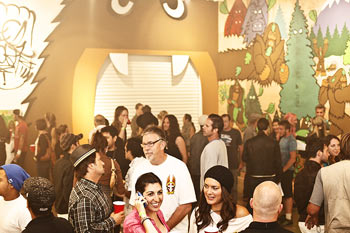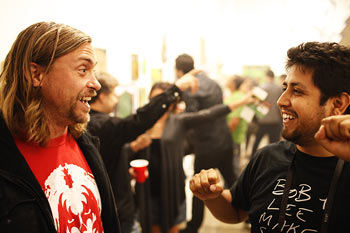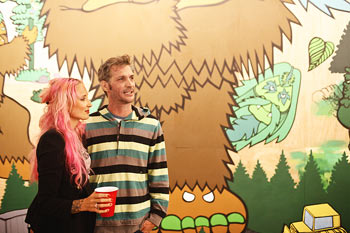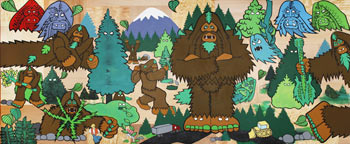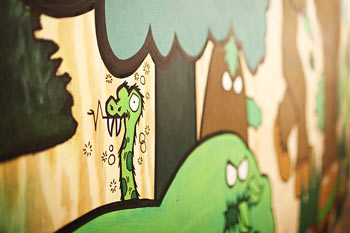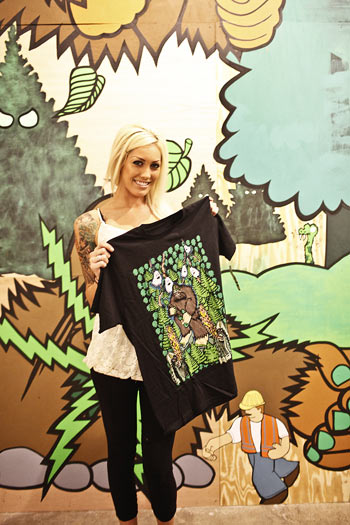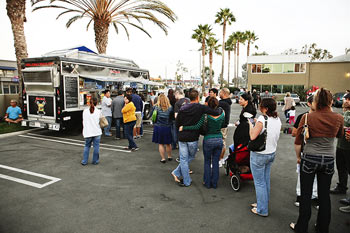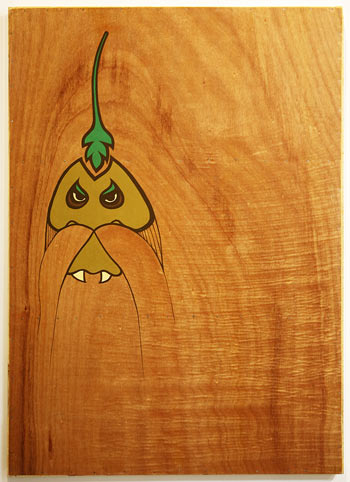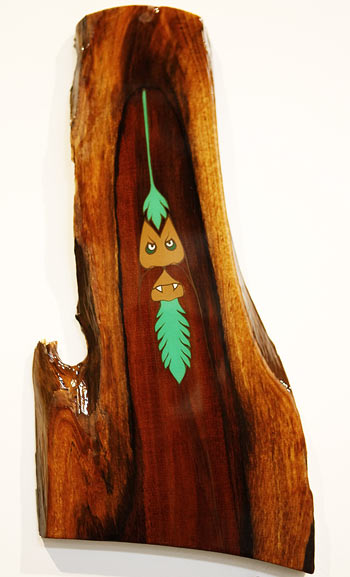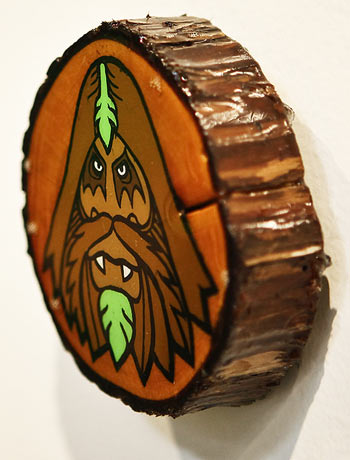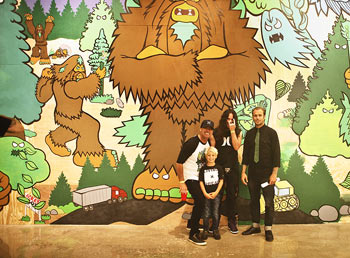 Hurley's )( Space Gallery, 6 – 10pm1945 Placentia Avenue,
Costa Mesa, CA 92627
The gallery is open Monday–Friday, 10am–5pm.

More info at www.hurley.com/hspace
All photos by Derek Bahn