Opening Night in Photos: Matt Hebermehl's 'Birds In Flight'
Juxtapoz // Friday, 08 Oct 2010
1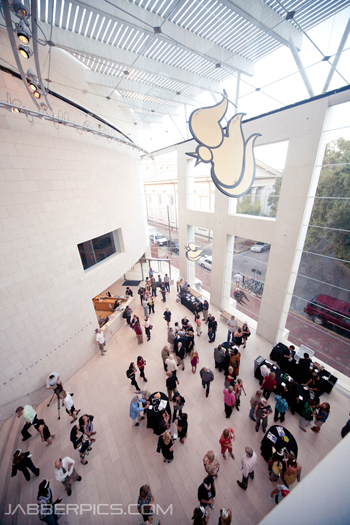 Matt Hebermehl's Birds In Flight opened at the Telfair's Jepson Center in Savannah, Georgia. His hanging wooden birds took advantage of the museum's expansive glass atrium making for a show representing freedom and strength.
"It was a great night, with over 500 people rolling through," the artist writes us.
Birds in Flight: An Installation by Matt Hebermehl is on view through March 23, 2011 in the Telfair's Jepson Center. The work—featuring five wooden birds suspended from the ceiling—is the first installation in the Eckburg Atrium that takes advantage of its glass volume.
Be sure to watch a video with the artist over here.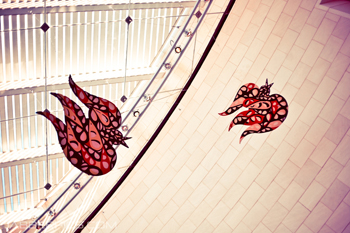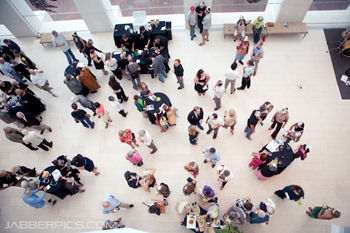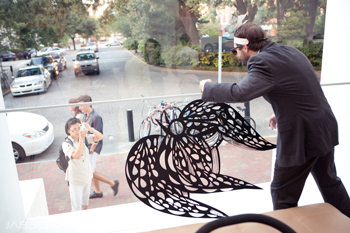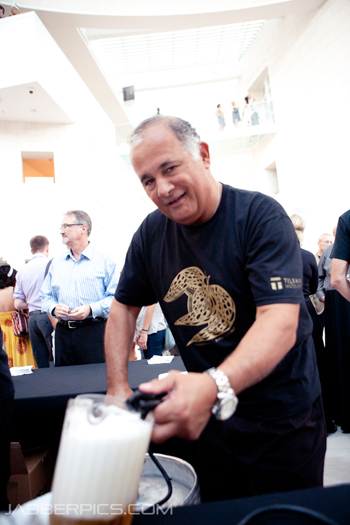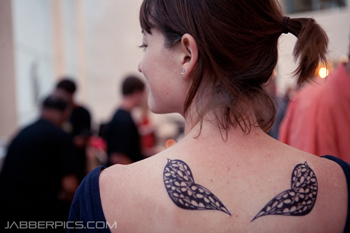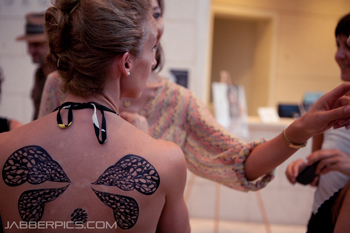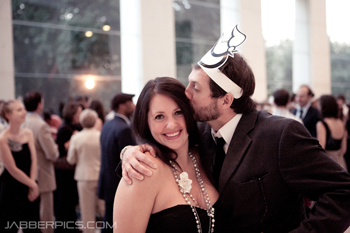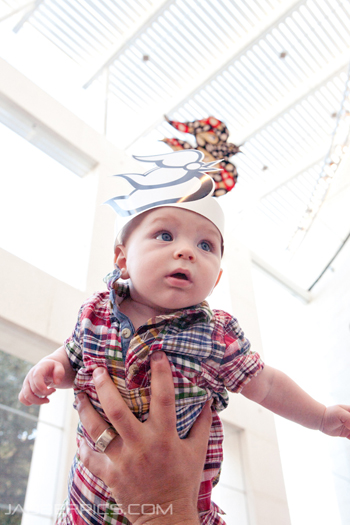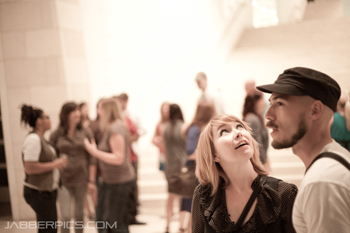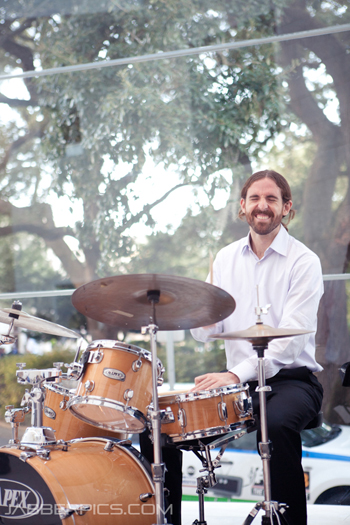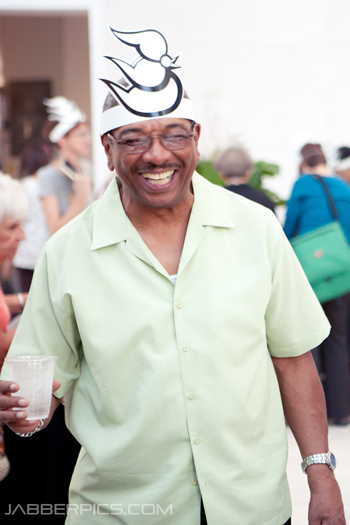 Photos by Jabberpics