Opening Night Gala at Corey Helford for Debut of Sylvia Ji's "Haute Epoch"
Juxtapoz // Thursday, 16 Apr 2009
1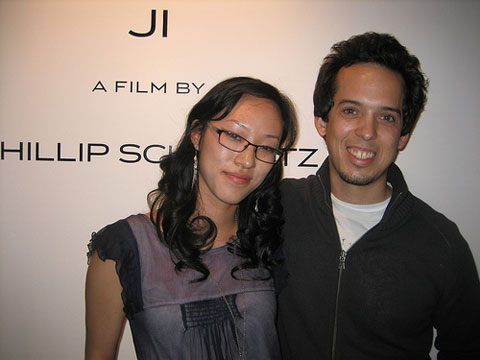 Returning to LA's Corey Helford Gallery for her second solo show, Haute Epoch, the highly collected Sylvia Ji (Juxtapoz #80) continued her upward trajectory in the mastery of capturing a darker side of the beautiful and the sublime.

Ji's visual elixir of life and death attracted a plethora of fans to the opening night festivities, which included a video presentation by filmmaker Phill Schwartz (shown above next to the artist). The effect was a stunning sensory exploration of Ji's work. Continue that exploration with us in gorgeous event photos below: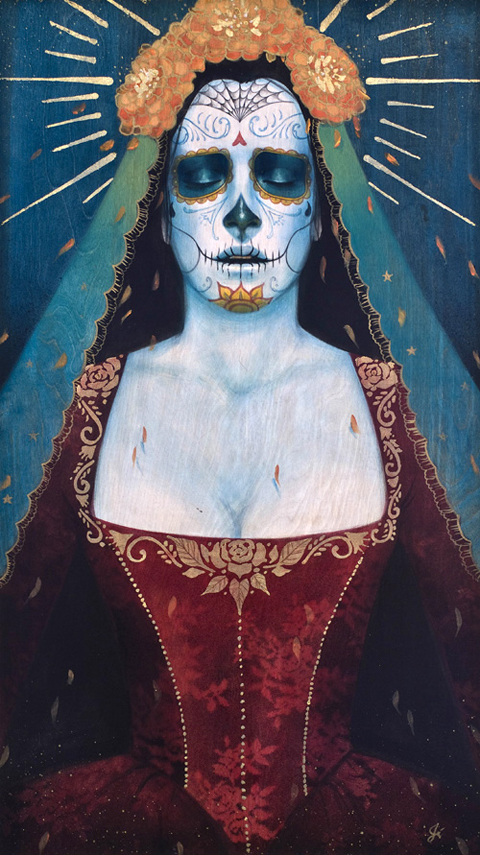 Flor de Muerto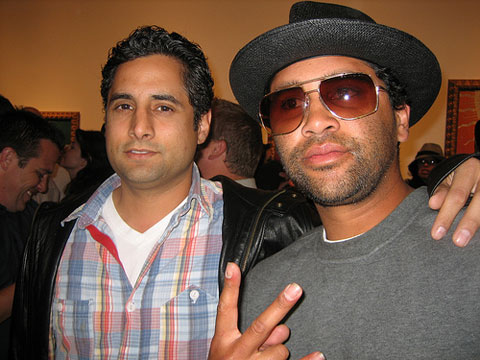 Noah Gaeta and Retna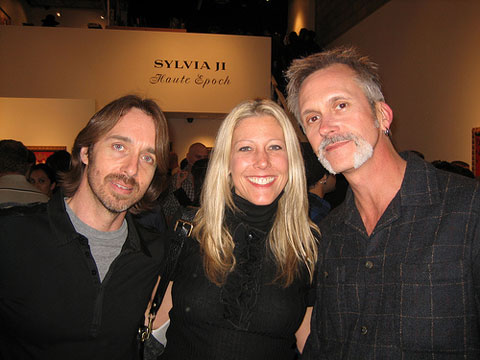 Richard Scarry, Cori Bayardelle and Van Arno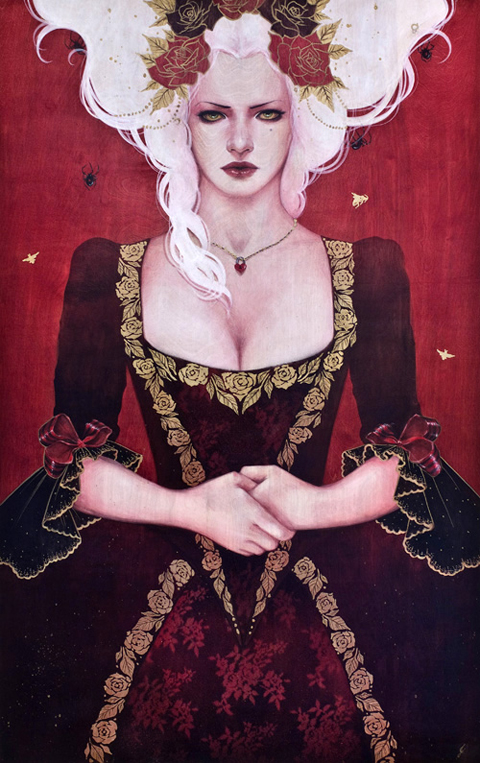 Haute Epoch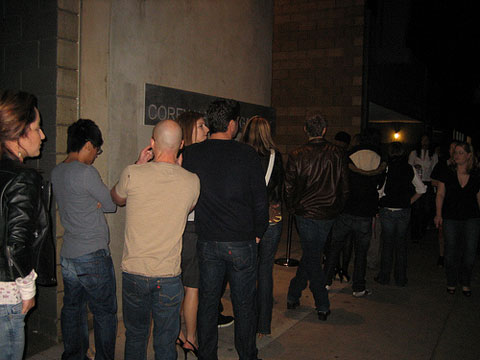 Line all night around the gallery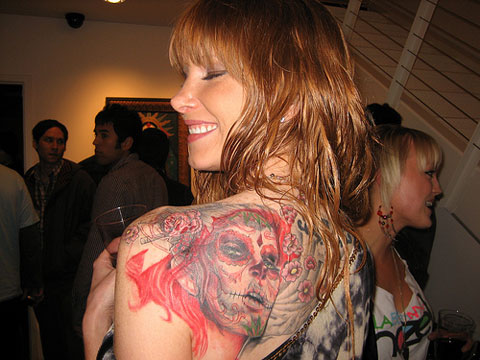 A fan shows off her Ji tattoo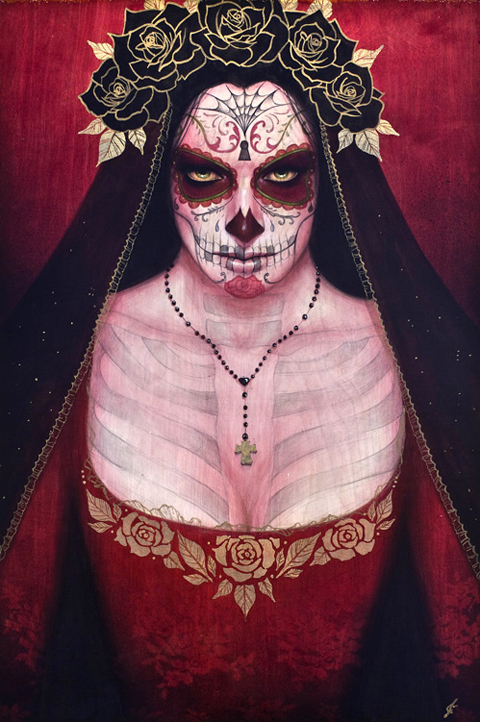 Santa Muerte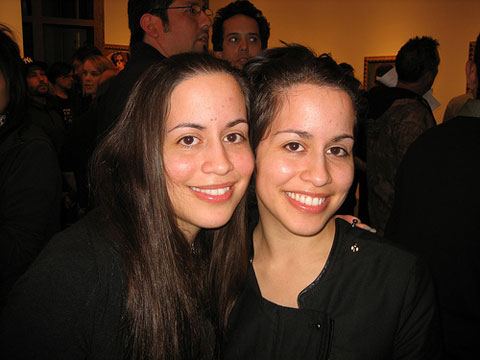 Artist Mia and sister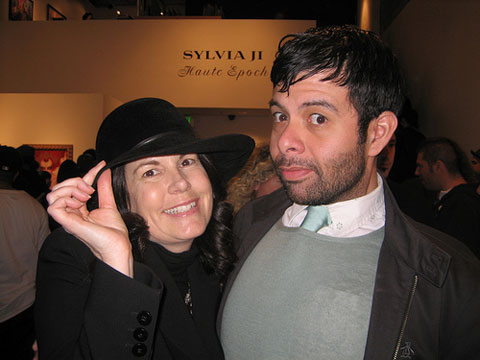 Jan Corey Hleford and Carlos Ramos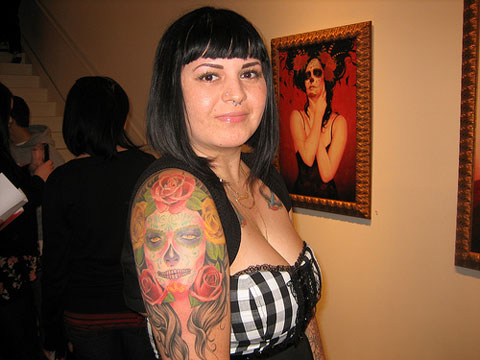 A fan shows off her Ji tattoo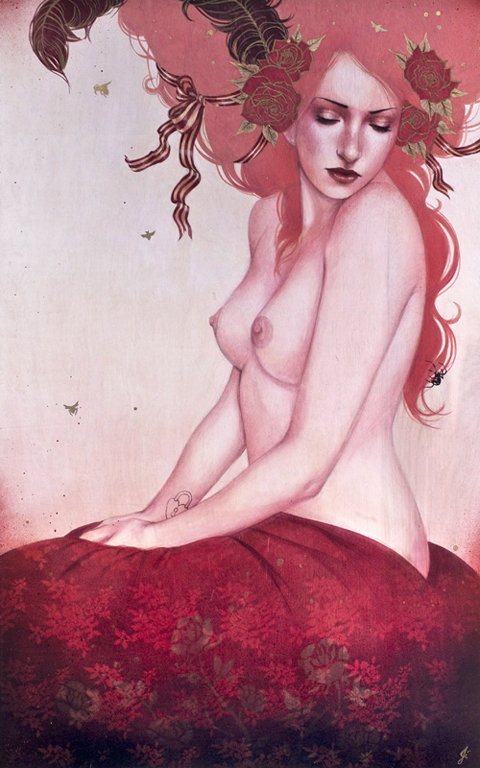 Sunday Rose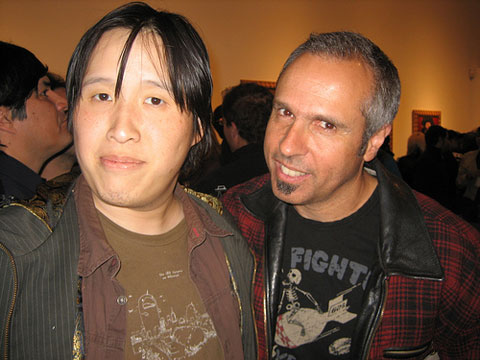 Luke Chueh and Gary Baseman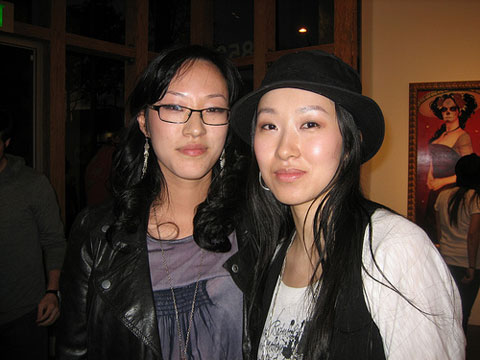 Sylvia Ji with her sister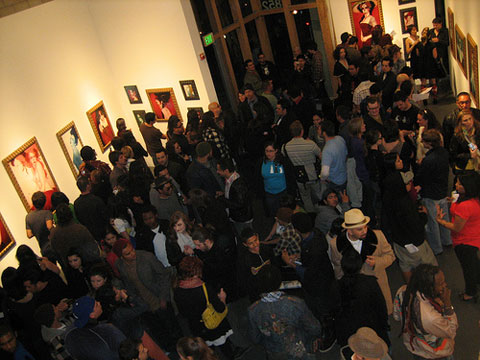 Massive crowd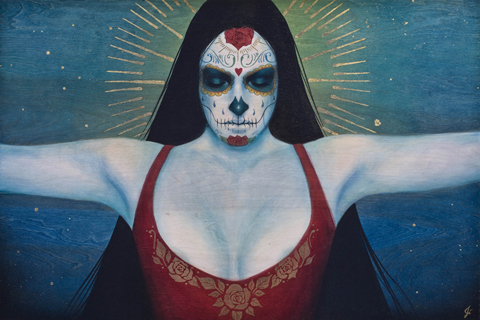 Blue Nocturne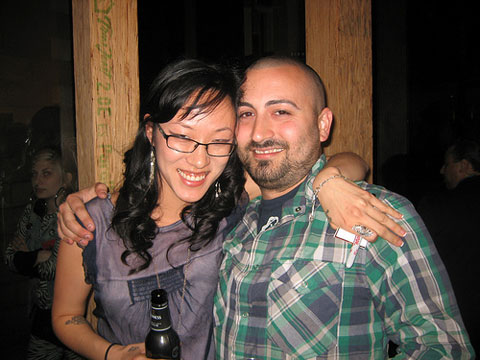 Sylvia Ji and Josh Petker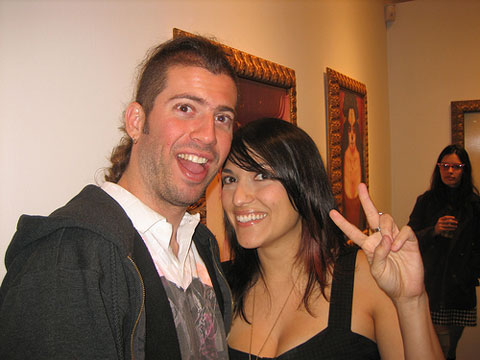 Buff Monster and Jamie Rivadeneira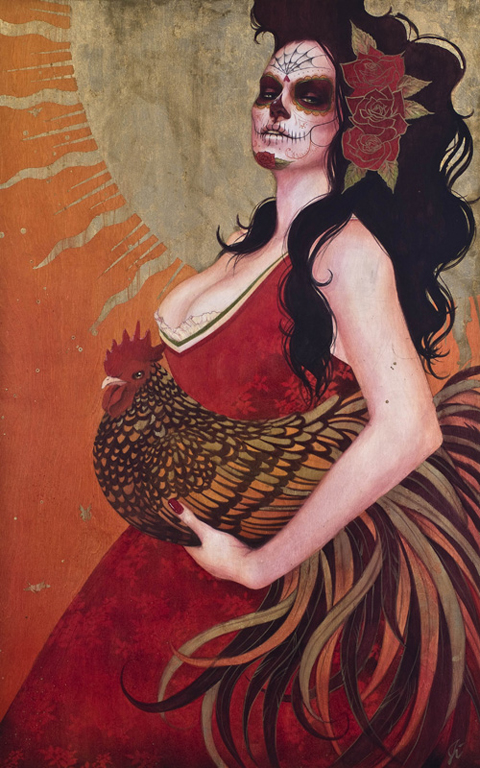 Catrina & Rooster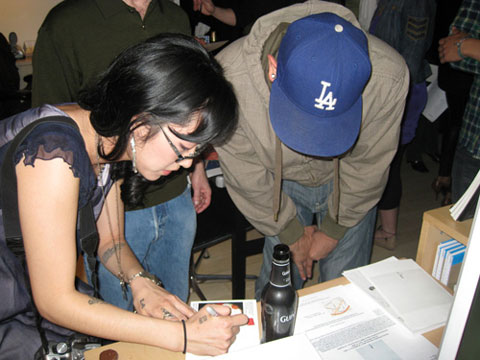 Sylvia signing postcards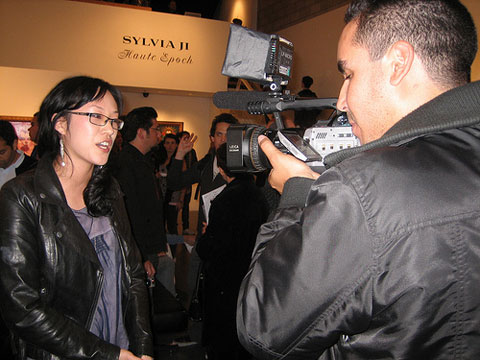 Interview time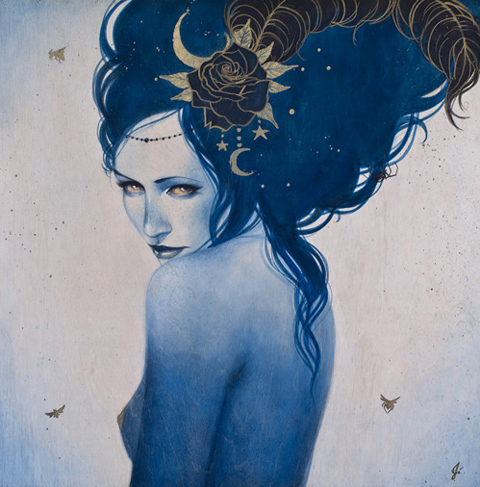 NYX
Haute Epoch will be on view until April 28, 2009 at Corey Helford Gallery. More at www.coreyhelfordgallery.com
For more information about Sylvia Ji, please visit sylviaji.com.