On this day in 1954, Henri Matisse died
Juxtapoz // Wednesday, 03 Nov 2010
1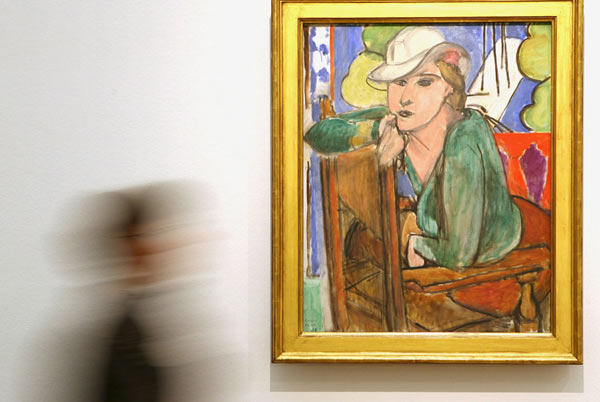 Every once in a while, we should all get a little art history tutorial, and on this day, November 3, in 1954, French painter, draftsman, printmaker, and sculptor Henri Matisse died. He was 84 years old. Matisse, along with Picasso and Duchamp, were the three revolutionary artists who helped to define new developments in the "plastic arts in the opening decades of 20th century."

Some decades their are Warhols, some decades Matisses and some decades there are NYC subway trains. Each generation has the artist and movement that pushed the bar further, and Matisse was one of them.

Read more at ArtDaily.