"NOART" at Taka Ishii Gallery, Tokyo
Juxtapoz // Sunday, 24 Apr 2011
1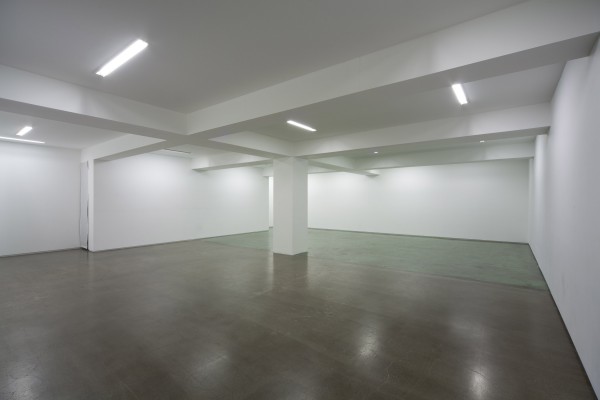 In a symbol of compassion and solidarity toward the earthquake and tsunami victims in Japan, Tokyo gallery,
Taka Ishii,
held an exhibition titled, "NOART," where no work was displayed in the entire gallery, expect for one donation box surrounded by empty white walls.
The Gallery had a previous exhibition planned for the month of April, but decided to postpone the show until a later date.
Taka Ishii Gallery stated, "Within this instance, we painfully realized the powerlessness of art to deal with such extreme conditions. In contemplating the least of what we can do under such circumstances, we decided to hold the exhibition,'NOART'. Without exhibiting anything within the gallery space, we will present a single donation box in the space surrounded by its plain white walls. The donations gathered will be remitted from the gallery to the National Red Cross Society. We hope you will join us in presenting your donations.
via
Contemporary Art Daily.
NOART is on display through April 28, 2011.